Here's what you need to know about the small Irish food business that are worth checking out on your next food shop
Tasty, delicious food made by small Irish businesses at an affordable price. What's not to love? The Grow with ALDI programme announced their five winners today at the National Ploughing Championships 2022. The programme, in conjunction with Bord Bia backs small and medium Irish business ventures. It gives artisan food companies a chance to achieve a wider consumer reach as well as making quality products available to purchase at affordable prices. Below are the five new businesses we can't wait to see on the ALDI shelves.
Cully's Bakery, Co. Cavan
Established in 1953 in Arva, Co. Cavan, Cully's Bakery is a family-owned business who specialise in plain unsliced batch bread. The bakery was established by Michael Cully and the family have passed down their recipe secrets for generations. The business is now under Brian Cully as the new managing director. With a Bachelor of Science degree in Bakery and Pastry, Arts, Technology and Management, his creation of The Cherry Log, retailing at €2.99 is a delicious mix of modern baking techniques and the traditional family recipe. As a winner of a core contract, Brian and his family's business will join ALDI's award-winning core range.
The Sibly Food Co, Co. Cork
In a college kitchen at the University of Limerick, student Matthew Collins created the first of what would become a fully fledged business with a staff of fifteen. In 2018, Matthew, who had always had an interest in food began making snacks for his flatmates and fellow students. After joining a local Christmas market, his products soon became popular enough to open his first store in June 2019. The business is now a part of the core-range in ALDI and will be sold nationwide. His handmade energy balls are available in two flavours, retailing at €4.49.
Hanley's Puddings, Co. Cork
Black and white pudding, a combination created by Anthony Hanley is based on a one hundred and twenty year old family recipe. This combination product has earned the business multiple awards and is now available in ALDI stores nationwide. Founded in 1957, the business began as a butcher shop in the main street of Mitchelstown Co. Cork. This innovative product is retailing at €2.19.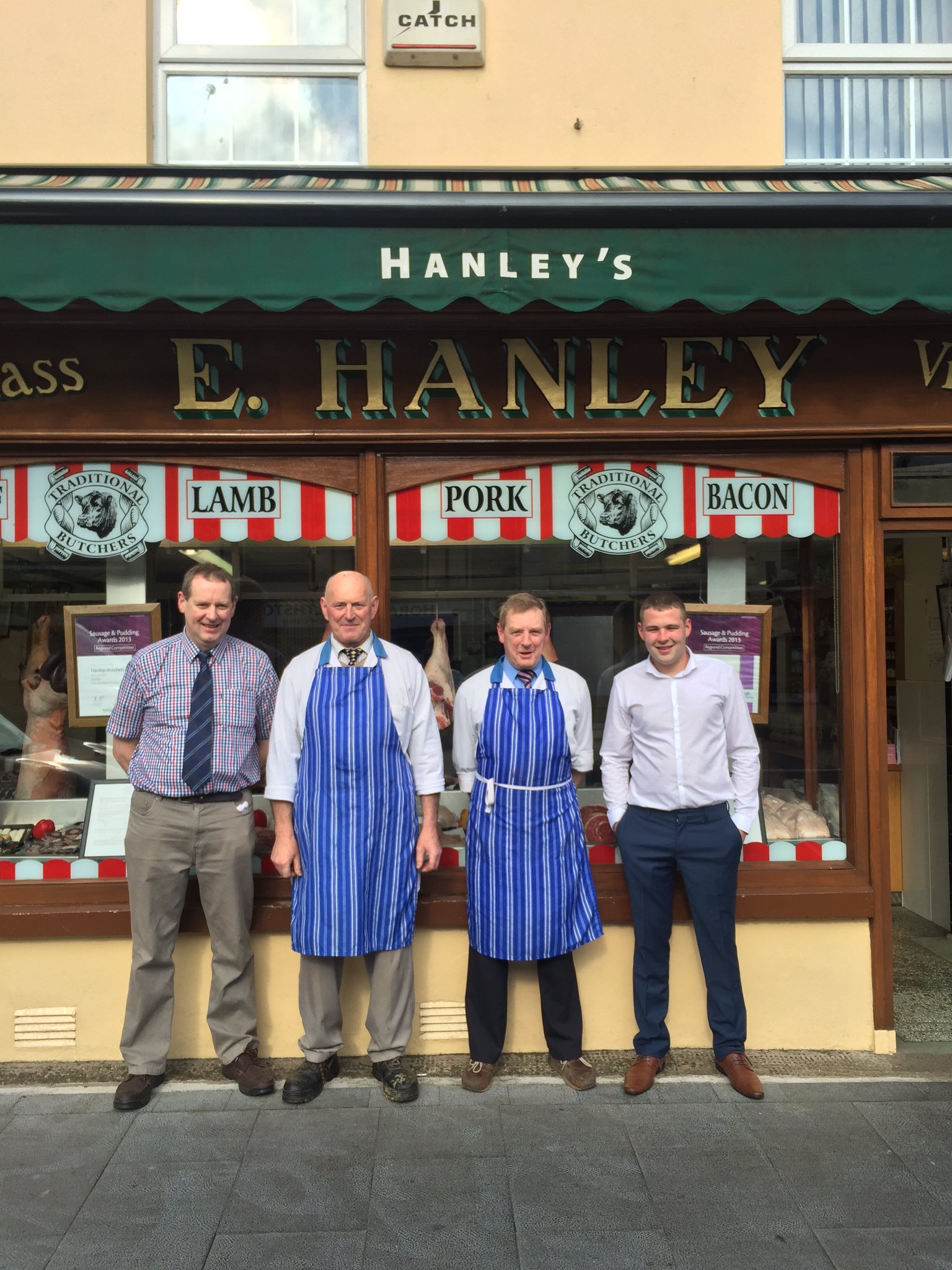 Vale and Acre, Co. Tipperary
Fiona O'Dwyer of Vale and Acre in Co Tipperary prides herself on producing fresh, hand-made sausage rolls. These delicious back home savoury treats are made daily using fresh Irish whole pork. The business is now one of the top five finalists in the Grow with ALDI programme and has received a contract with the retailer. Vale and Acre sausage rolls will be available to purchase from the ALDI shelves for €2.99.
Builín Blasta, Co. Galway
Family-friendly, dog-friendly and wheel-chair friendly, Builín Blasta is the friendliest café in the West of Ireland. Owned by Canadian-born chef Heather Flaherty, the café is a popular spot in the Galway Gaeltacht area. Taking their signature dressings and launching their own condiments range has taken the café from a homegrown treasure to a national platform as they receive a contract with ALDI. Their famous Smoked Onion Mayo retails at €3.79.