Some of Ireland's top women entrepreneurs will be taking part in the biggest-ever National Women's Enterprise Day. Join this thriving community and be inspired with engaging talks and networking around the country on 17 October
Making It Happen is the theme for this year's National Women's Enterprise Day (NWED) on 17 October, which is set to be the biggest yet.
Seventeen Local Enterprise Offices around the country will host female entrepreneurs for inspiring talks, afternoon teas and networking lunches.
Well-known entrepreneurs will share insights on the day, including Pestle & Mortar founder Sonia Deasy, TV chef Catherine Fulvio and more.
Local Enterprise Offices (LEOs) around the country supported over 22,000 female entrepreneurs last year. Nearly 40% of new business owners in Ireland are women, and LEOs are helping these women to reach their enterprise potential. 
To find out more, visit www.localEnterprise.ie/nwed.
Advertisement. Scroll to continue reading.
Here is a guide to the events taking place this NWED:
Leinster
WICKLOW
Enjoy an afternoon tea hosted by NWED ambassador Catherine Fulvio at Ballyknocken House and Cookery School in Ashford. Guests can enjoy networking, team-building exercises and a cookery lesson, followed by tasting and a motivational speech from Catherine. (Tickets €15, book here)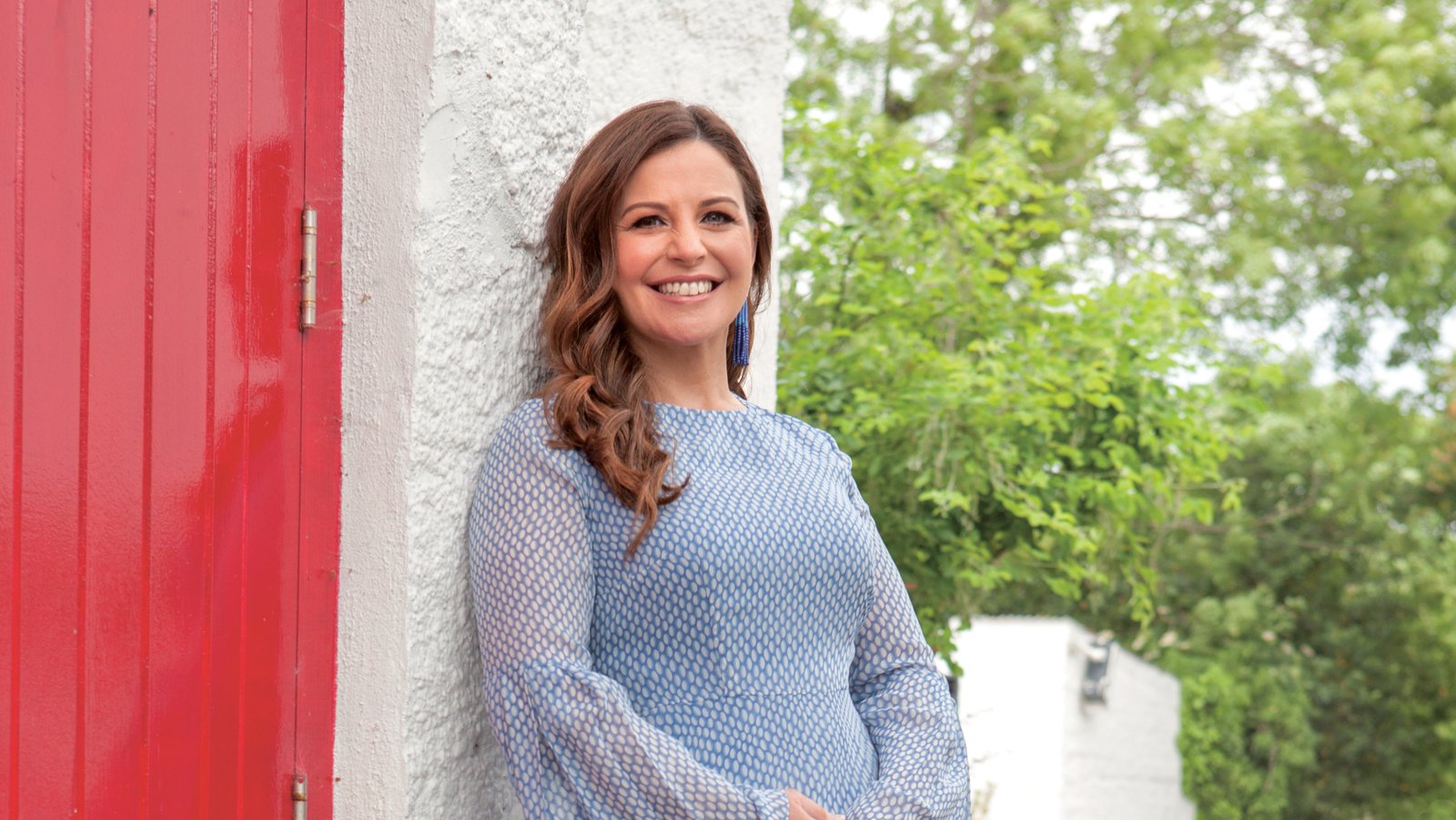 KILDARE
NWED ambassador Sonia Deasy of Pestle & Mortar will share the inspirational story of taking her skincare business global as part of a half day networking event at the Curragh Racecourse in Newbridge. Alongwith Marion McHugh of Soft Skill Success and MC and broadcaster Lottie Ryan, there will be panel discussions on supporting innovation, Brexit and beyond and Accessing Finance. The day will include breakfast and lunch. (Early bird tickets €25, full price €45, book here)
DUBLIN
Siobhan Murray, author of The Burnout Solution, Niamh Sherwin Barry of The Irish Fairy Door Company and jeweller Jo Harper are among the speakers a half day event at the Crowne Plaza in Blanchardstown. MC will be TV presenter and fitness entrepreneur, Kathryn Thomas. (Early bird tickets €25 full price €45, book here)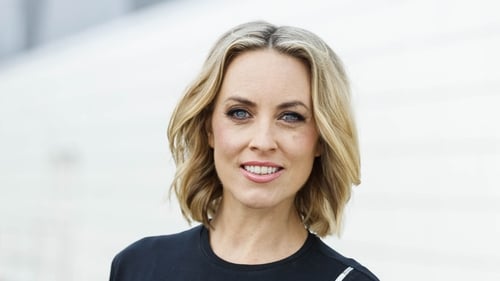 CARLOW
LEO Carlow is hosting a networking morning followed by lunch at the beautiful Lisnavagh House, with health and wellness advocate Derval O'Rourke, and NWED ambassador Kate Gaynor of Advanced Coatings and the Paint Hub. (Tickets €25, book here)
KILKENNY
Focus on family businesses at a dinner event at the Rivercourt Hotel in Kilkenny City. NWED Ambassador Margaret Kirwan of Goatsbridge Trout Farm will share advice, adding a "Like Mother Like Daughter" twist to the Making It Happen theme. (Tickets €25, book here)
OFFALY, LONGFORD, LAOIS & WESTMEATH
Newstalk broadcaster Susan Keogh will MC a series of talks over lunch at Gloster House in Birr, Co Offaly. Speakers include Ellen Gunning of the Irish Academy of Public Relations and Emma Rose Conroy of Euro Stallions. (Tickets €25, book here)
MEATH & LOUTH
A half day event at the CityNorth Hotel in Julianstown, Co Meath, begins with breakfast followed by a series of discussions and then lunch. MC for the day will be Lorraine Murphy, known as The Ideas Coach, Sarah Daly, Director of Creative Spark, and Evelyn Garland, Founder of Simply Fit Foods. (Tickets €25, book here.)
WEXFORD
Visit Newbay House in Wexford for an insightful day of talks on wellness and nutrition. Beginning with lunch and finishing after a networking reception and dinner. (Tickets €30, book here)
MUNSTER
CLARE, LIMERICK & TIPPERARY
An inspiring day of talks at Dromoland Castle in Co Clare will feature panel discussions and guest speakers such as NWED ambassador Jean McCabe of Willow Boutique and Birgitta Curtin of the Burren Smokehouse and former rugby player and analyst Fiona Steed. (Tickets €50, book now)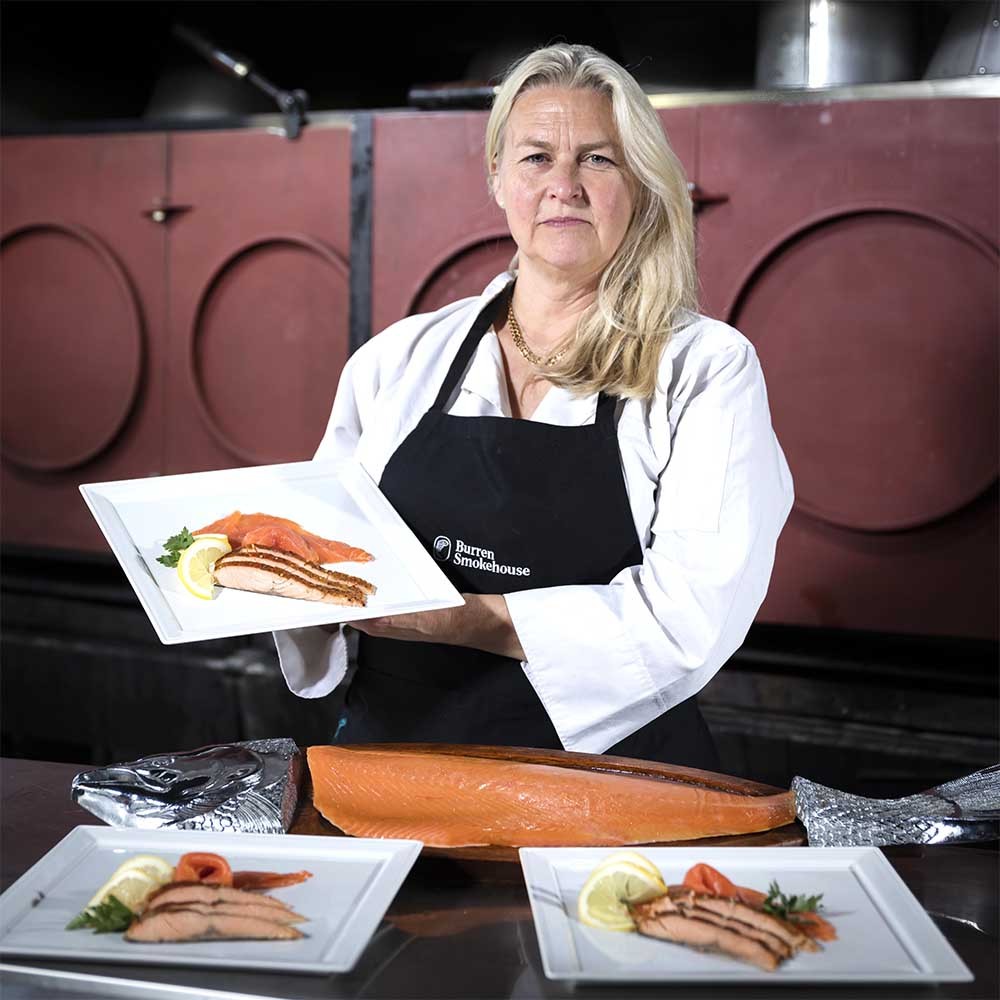 CORK & KERRY
Castlemartyr Resort will be a hive of activity for an afternoon tea event with keynote speaker Celia Holman Lee, and entrepreneurs in the wellness, tech and fashion industries. (Tickets €30, book here)
WATERFORD
Book now to enjoy afternoon tea organised by LEO Waterford at The Tower Hotel in Waterford, including networking opportunities, a leadership workshop and guest speakers. Featuring NWED ambassador Sinéad Quealy of Virtual Vet, Muireann Fitzmaurice who is Wicklow Business Woman of the Year, and Claire Dillon, technology evangelist and virtual reality expert. (Tickets €10, book now)
Ulster
DONEGAL
Enjoy panel discussions and lunch with inspiring businesswomen at Castlegrove House in Letterkenny. Hosted by Anna Geary, speakers include Evelyn Kierans of Swan Net Gundry, Agnes Lunny of Positive Futures and Karl Thomas of Creatovation. (Tickets €10, book here)
MONAGHAN
Enjoy a buffet supper at Castle Leslie in Co. Monaghan, followed by a panel of speakers and networking, featuring NWED Ambassador Liz Christie of Liz Christie Hand Woven in Ireland, keynote speaker Breda McCague, Innovative Change & Transformation Specialist and Co-Founder and leader of Lean in Ireland and Olivia Cannon, Head of Marketing at Castle Leslie. (Tickets €15, book here)
CAVAN
The evening event by LEO Cavan at Hotel Kilmore in Cavan Town, includes refreshments and a buffet dinner. Ambassador Vicki O'Toole of JJ O'Toole Ltd, Patricia Reilly, Deputy Head of Cabinet at the European Commission and Margaret McKeon-Boyle of the Cavan Business Women's Club & Extensive PR will share career insights. (Tickets free for members of Cavan Business Women's Club, and €15 for non-members. Book here)
Connacht
SLIGO
Visit Castle Dargan Hotel in Ballygawley for networking opportunities, refreshments and a panel discussion. Featuring: Ambassador Rhona Togher of Restored Hearing, Oonagh Monahan, Author and founder of Alpha Omega Consultants, Elaine Murphy of Live Tiles, Clodagh Higgins of Valor Performance and Growit Group and Lucia Macari of Overstock. (Attendance is free, booking required)
GALWAY, MAYO & ROSCOMMON
Visit the Meyrick Hotel in Galway City for a two course lunch, networking and informative talks by successful businesswomen, including keynote speaker The Tweeting Goddess, Samantha Kelly. (Tickets €30, book here)
LEITRIM
Renowned author and psychologist Maureen Gaffney will be the keynote speaker at a three course lunch event at the Landmark Hotel in Carrick on Shannon. (Tickets €15, book now)