The print loved by Dorothy in The Wizard of Oz is one of the biggest trends this summer — here we've picked some of our favourite ginghams buys to shop now.
Gingham is a trend that seems to appear every season but this summer the trend is bigger and better than ever. You can still catch lots of beautiful gingham buys in the sales, and we've handpicked a few below.
Alongside the classic black and white gingham print that we all know and love, the high street SS19 collections have introduced a new take on the trend, with a mix of yellow, blue and purple pieces available for us to splurge on.
From cute belted shorts to linen wrap dresses, check out our favorite gingham buys that are on sale right now. Shop quick!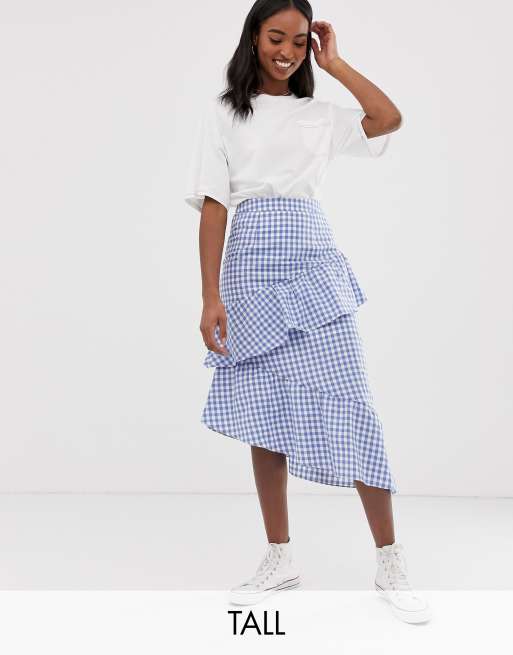 Advertisement. Scroll to continue reading.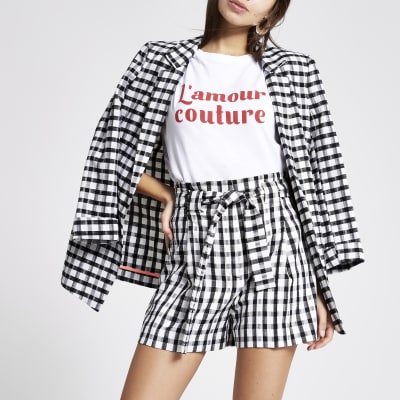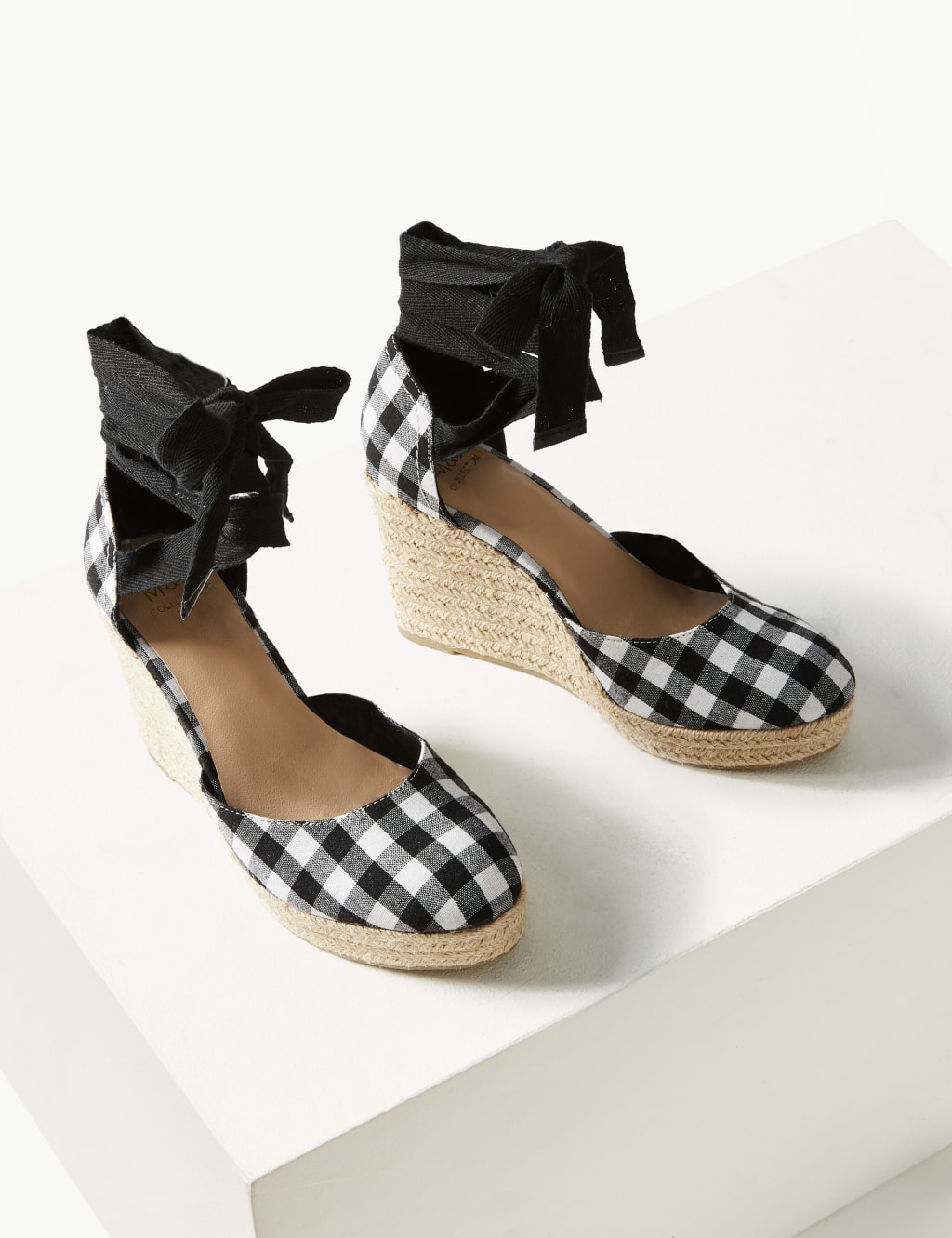 Happy shopping! The sales are just too tempting! But this is a trend you won't mind investing in as these pieces will always look chic in your holiday wardrobe.
READ NEXT: 9 trainers that are too nice for the gym