There are the runners you have for mucking around in, but you need to have a nice pair of trainers you absolutely love to throw on! Here are some pairs we have our eyes on.
What we love: Those watercolour pinks and purples will brighten dreary Irish summer days.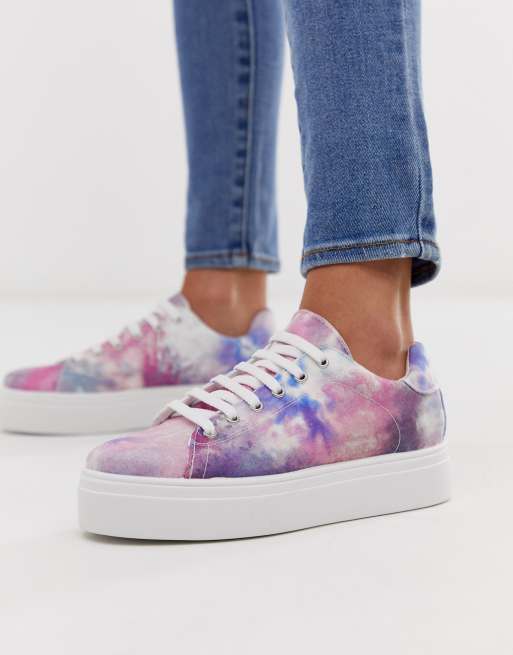 What we love: That metallic shade! All Veja trainers are made out of ecological and sustainable materials, the sole for example is made from wild rubber from the Amazonian rain forest, and the jersey lining is made from recycled polyester.
Advertisement. Scroll to continue reading.
What we love: 100% real leather uppers, classic adidas style, all in a versatile neutral shade with just a pop of gold!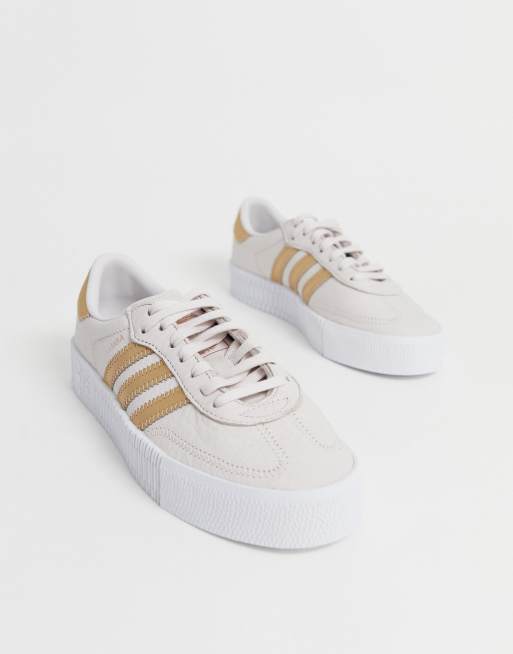 What we love: We adore a star detail, plus look at that price point! Add to basket.
What we love: Pretty pastel shades set these apart from the shocking colours that dominate sportswear.
What we love: The grey shade will work with anything but that lightning bolt packs a punch.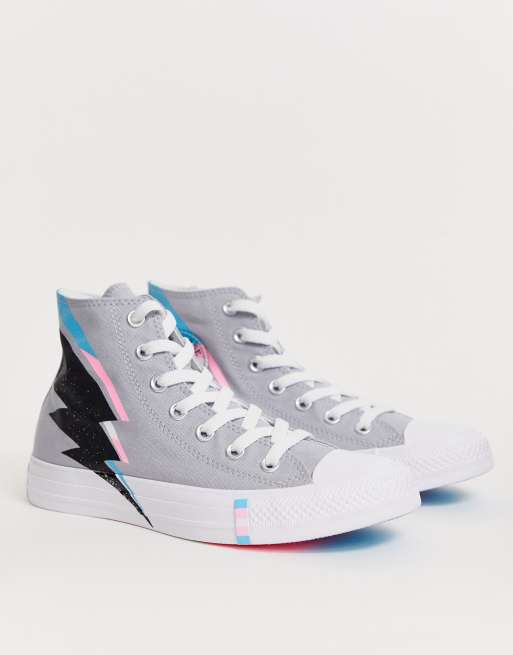 What we love: the neutral shade, and gorgeous suede make these trainers an elegant choice.
What we love: Lavendar runners are for days of exploring rather than sweating in the gym. Stand out from the sea of white trainers this summer in this pastel shade.
What we love: The cute colours, the comfiness and the distinctive New Balance shape.
READ NEXT: Where to find beautiful Irish jewellery along the Wild Atlantic Way.