We're still waiting on an official reopening date for hair salons. Maeve Barry shares how to maintain your blonde as best you can until then
With all of us waiting with bated breath for a final decision on the reopening of hair salons, we also know that with the new measures in place, such as less people in the salon at one time, we may be waiting a few weeks to get that appointment. Some of us have taken to the bottle – literally! – but for many people with blonde hair an 'at home' dye job is just not an option.
With that in mind, colourist Alison Walsh of 27 Hair Salon has some tips on how to give your blonde hair a new lease of life and keep it fresh until you finally get that coveted appointment.
"The best advice for blondes is to keep the colour you have looking great. A clarifying/deep cleanse will help to remove an build-up of minerals and pollutants that grab to the hair and dull your blonde. Shampoo with clarifying shampoo and leave in for five minutes, follow with a violet shampoo for five minutes and then a mask, if you have time. I recommend this once every two weeks to keep your hair fresh until you eventually get back into the salon," Alison says.
"Also shampooing a little more frequently lifts the roots and dry shampoo is a must to lighten them. The main thing is to focus on condition, if the condition is good the cuticle is closed and the hair stays shinier and cleaner for longer."
Blonde hair looking dull?
Try: Joico Clarifying Shampoo, to remove product build-up and impurities that dull hair.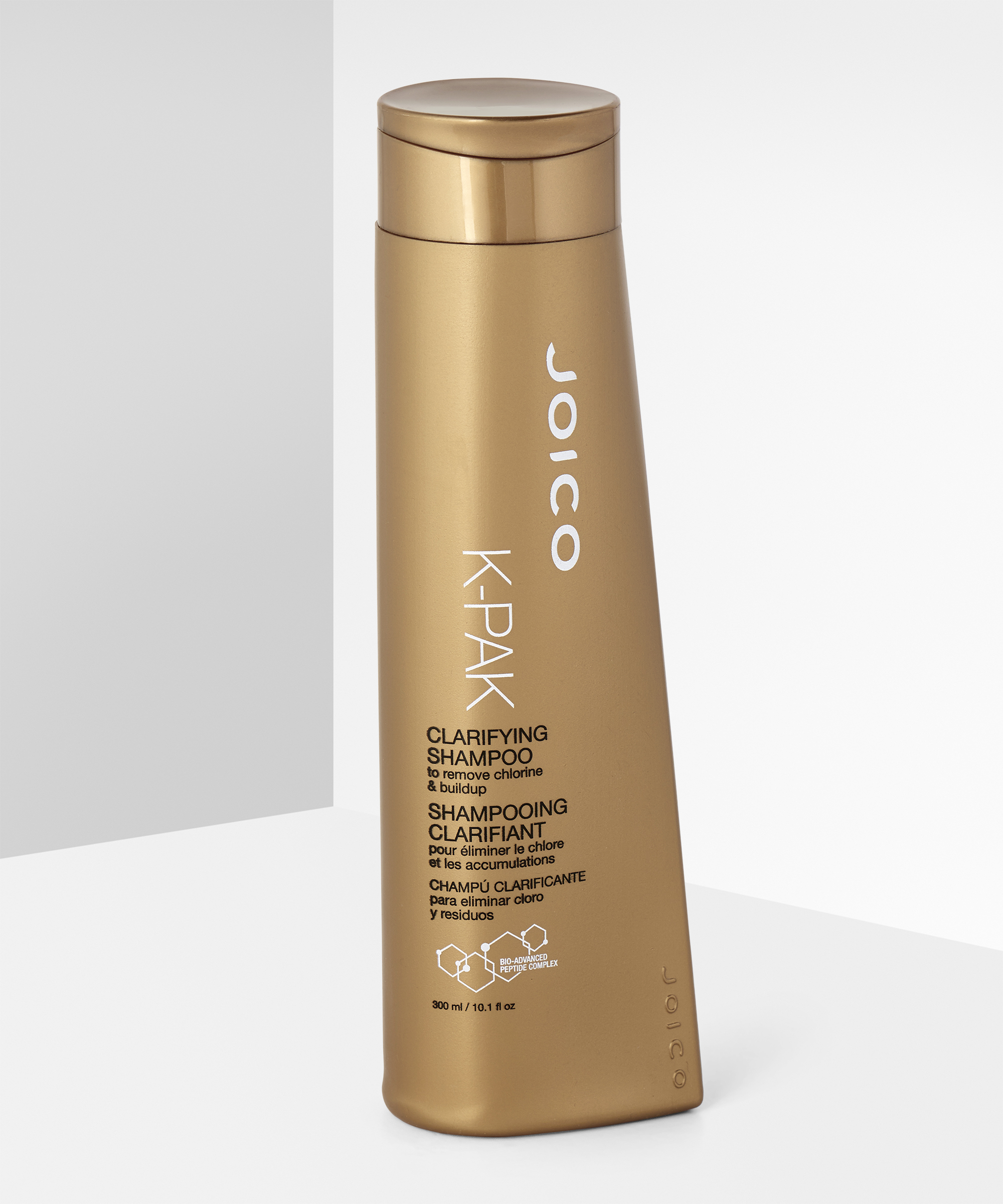 Noticing your shade turning brassy?
Try: Kerastase Blond Absolu will protect your colour.
Think your water is distorting your colour?
Try: Colour Wow Dream Filter, a pre-shampoo that removes mineral build-up that could interfere with the brightness of your colour.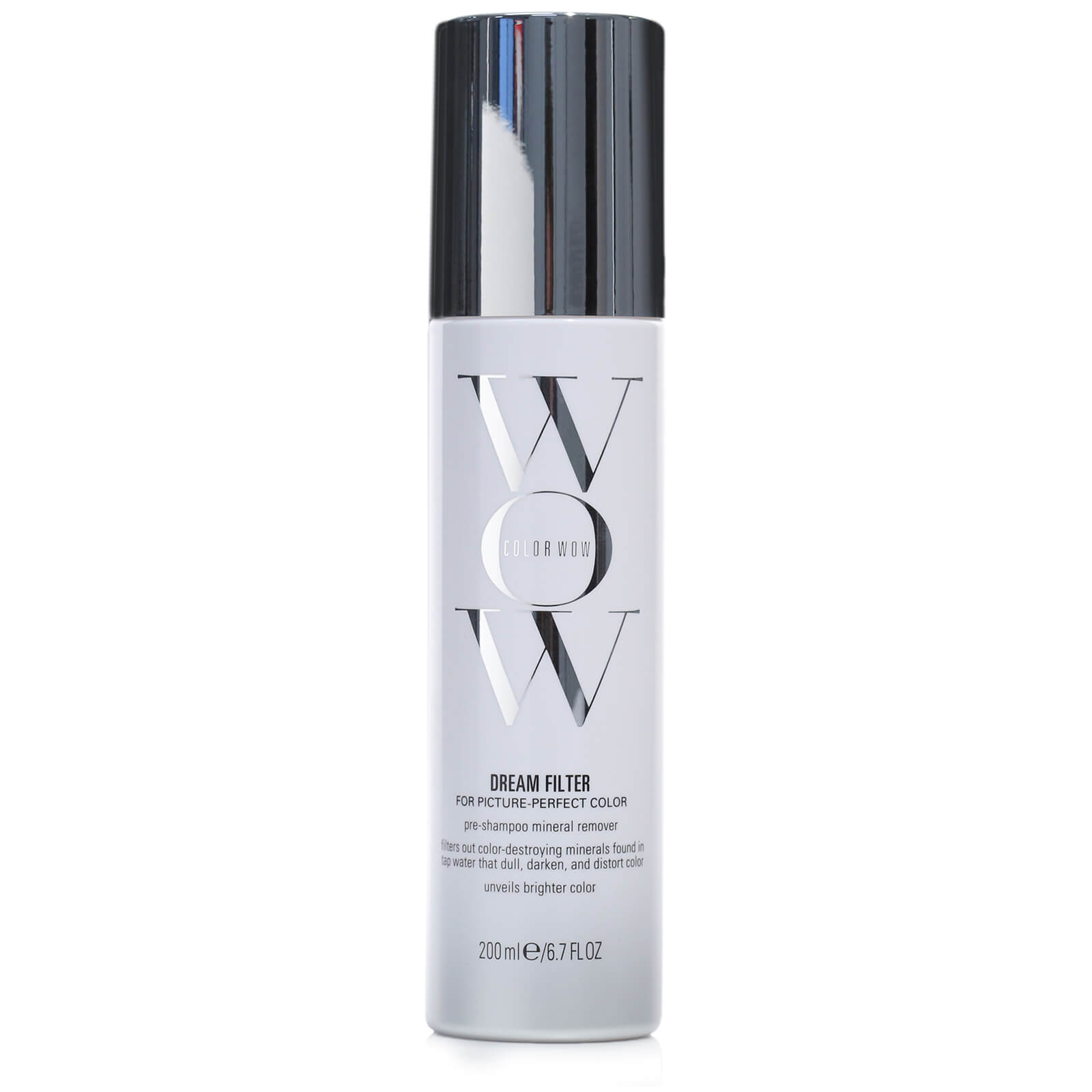 Roots in need of a lift?
Try: Klorane Dry Shampoo with Oat Milk, to absorb oils and restore volume in hair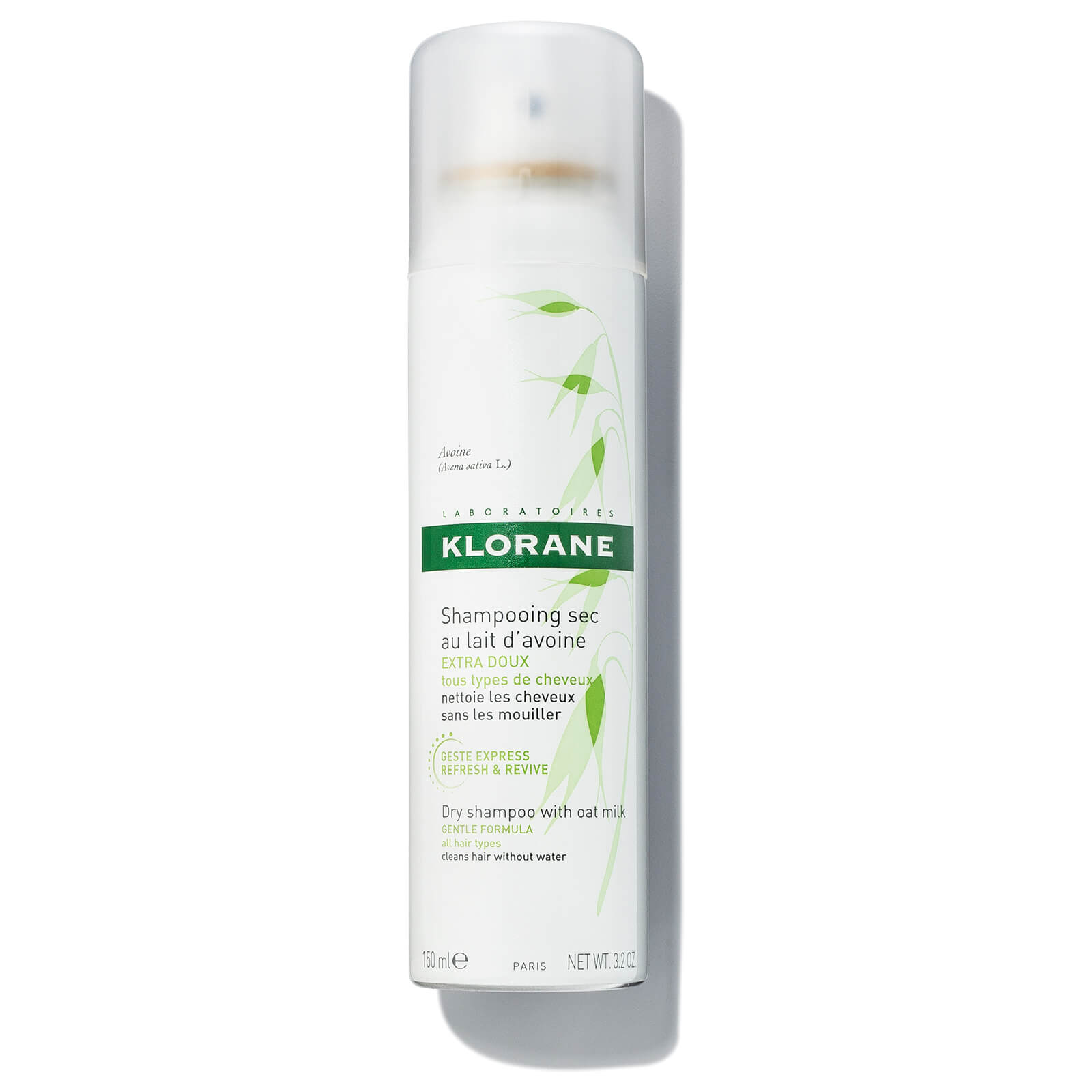 27 Hair Salon is co-owned by colourist Alison Walsh and stylist Cora O'Reilly, and is located on South William Street in Dublin.
Main image via pexels.com.