Maybe you're lucky enough to have the ocean on your doorstep, or maybe that's the first place you'll go when restrictions are lifted. Here are the swimsuits for your next summer adventure
If there is one thing that will thoroughly wash away the cobwebs of lockdown, it's a bracing dip in the sea. Outdoor swimming has been growing in popularity in Ireland in recent years, with more and more braving chilly Irish waters all year round. Matt Damon famously embraced the Irish sea during his time in lockdown in the seaside village of Dalkey, Super Valu bag of wet towels in tow.
If wearing a bikini on Irish soil isn't for you (not many would like to run into their boss/neighbour/Hollywood celebrity when wearing a two-piece, even at a social distance), here are the suits and two-pieces that will give you the coverage and confidence to dive right in.
Sporty styles
Advertisement. Scroll to continue reading.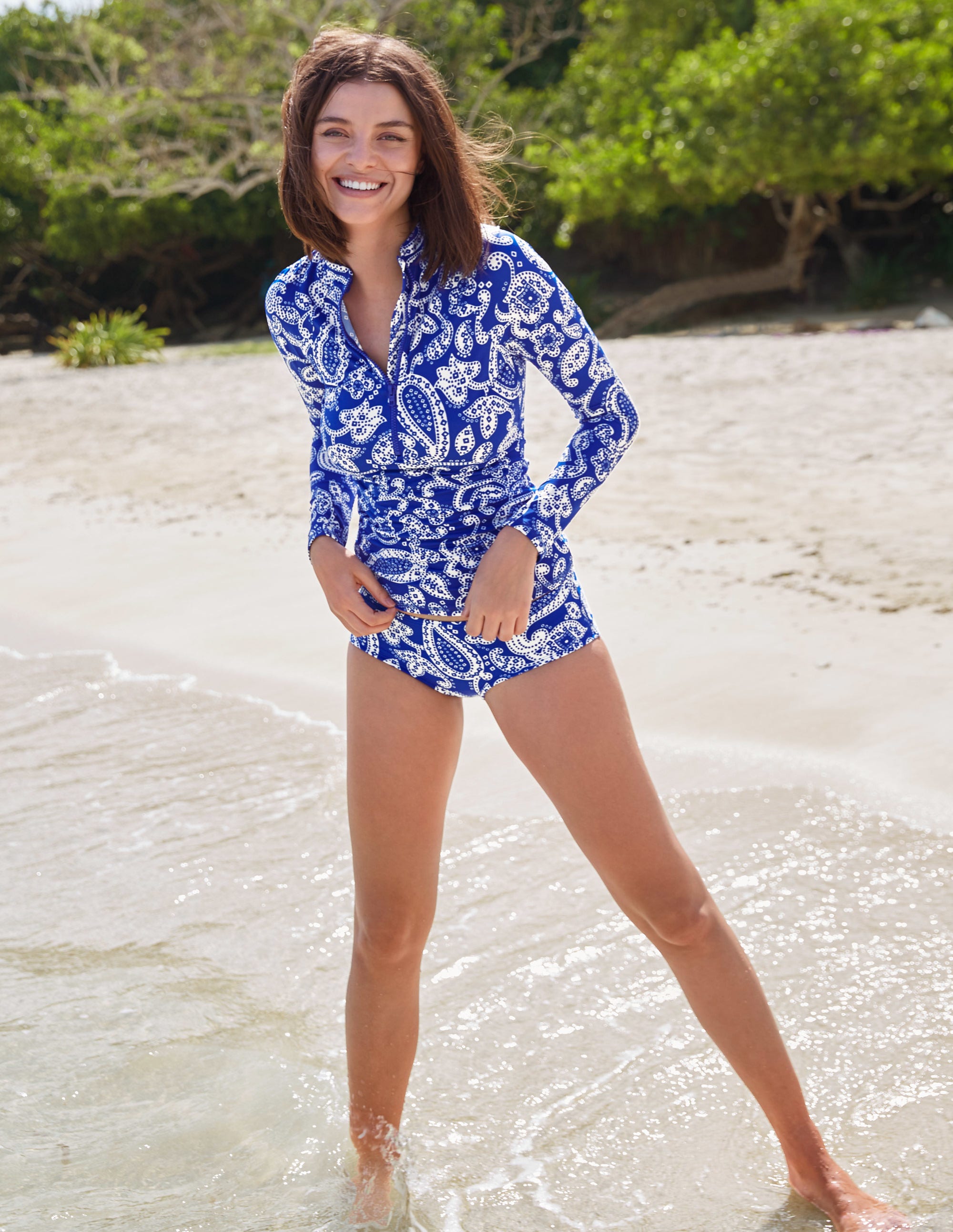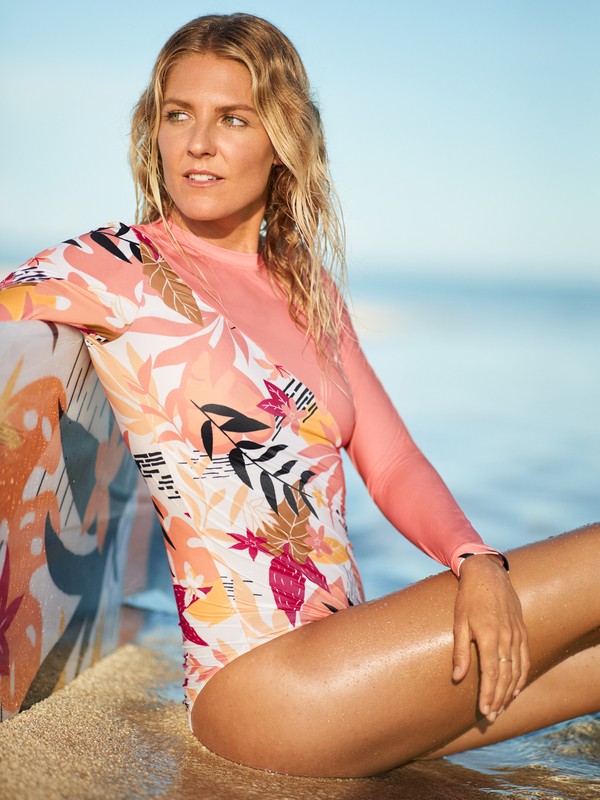 Make a statement
Classic styles
Splash of colour
Main image: Zara