Does your wardrobe feel like a time machine? Then you'll love these new collections
Are you a die-hard 70s free spirit? Or an 80s diva by night? There is a serious sense of deja vu in styles for AW19, and we're not complaining. Here are the looks we love:
Jumpers to cosy up in:
Stripe Button Jumper, Warehouse €51
Stine Goya Carlo Cable Sweater, Brown Thomas €240
Bigger-is-better denim jacket:
Oversize Denim Jacket, Topshop, €60
Advertisement. Scroll to continue reading.
The straight-from-the-70s flares:
Shoes to move in:
The 70s jumpsuit:
Flared Denim Jumpsuit, Mango €59.99
Whistles Corduroy Jumpsuit, Brown Thomas €259
The original midi:
Suede A-line Midi Skirt, Marks and Spencer €270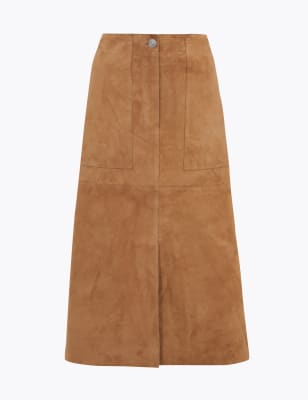 Acceptable in the 80s:
The retro sports jacket:
Paisley Puffer, Debenhams €50.40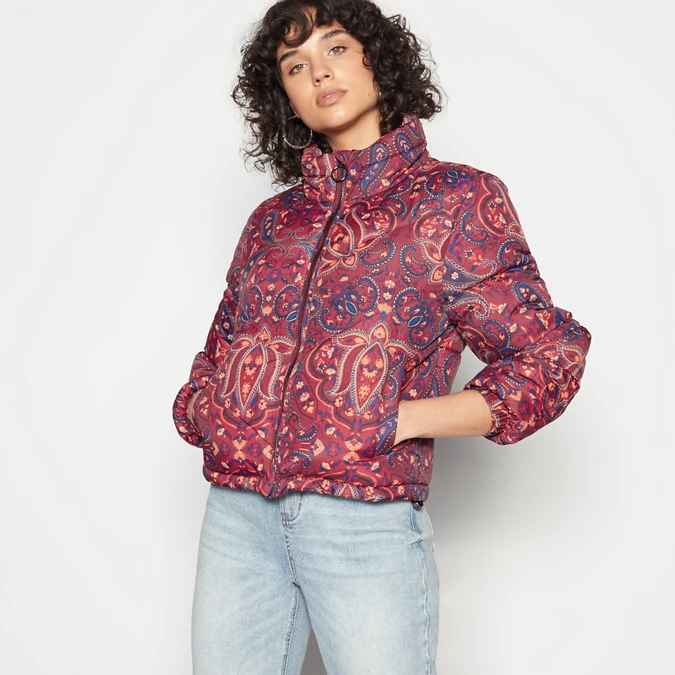 Splurge on leather and furs:
Oversized Black Leather Jacket, & Other Stories €299
Belted Trench Coat, Massimo Dutti €399
Relive your youth in oversize shirts and dungarees:
Check Corduroy Shirt Dress, Tommy Hilfiger €129
Corduroy Dungarees, H&M €39.99