Sleep easy knowing that your skin is well looked after
Relish your beauty sleep even more knowing you are going to wake up to more beautiful skin, thanks to the simplicity of a sleep-in mask. This is such a handy step to add to your routine a few nights a week, and with dry, dull skin being one of the most common skincare complaints during lockdown, rich and nourishing masks are becoming a go-to product. If your day is filled with childcare duties and Zoom meetings, this is an indulgent treat that won't take any extra time.
Here are some of our favourites: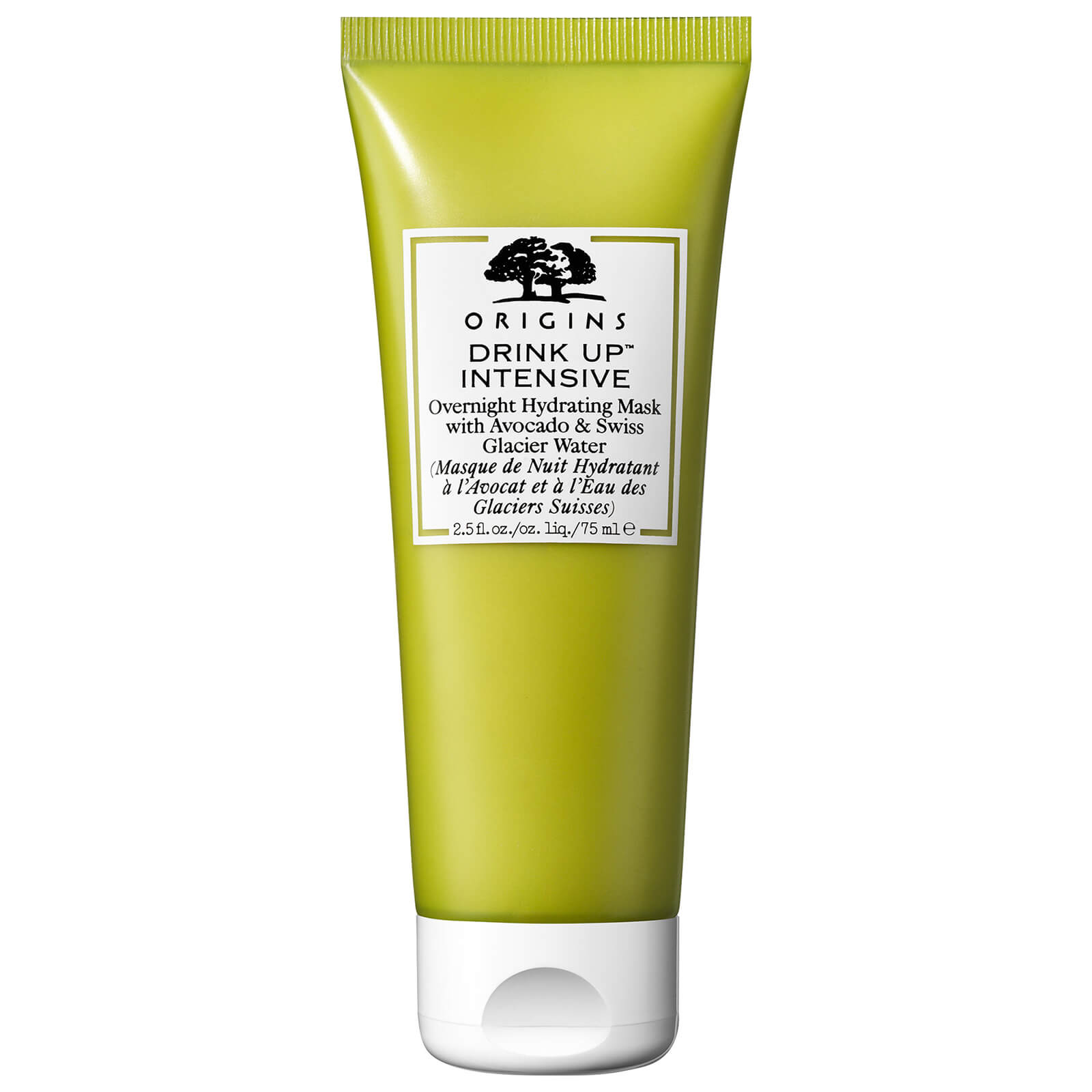 Origins Drink Up Intensive Overnight Hydrating Mask with Avocado and Swiss Glacier Water (€24)
If your skin is in need of a boost of hydration, this mask will do the job. Omega 3 and vitamins A, D and E lock in moisture and the formula has been updated to include hyaluronic acid to further hydrate the skin.
Advertisement. Scroll to continue reading.
Clarins Nutri Lumiere Night Cream (€115)
Restore radiance to skin that has lost its lustre during lockdown with this rich cream. Designed for skin that is over 60, this cream will treat concerns like fine lines and uneven texture, as well as protecting from environmental damage. Using extracts from the horse chestnut tree maximises the penetration of nutrients in the skin.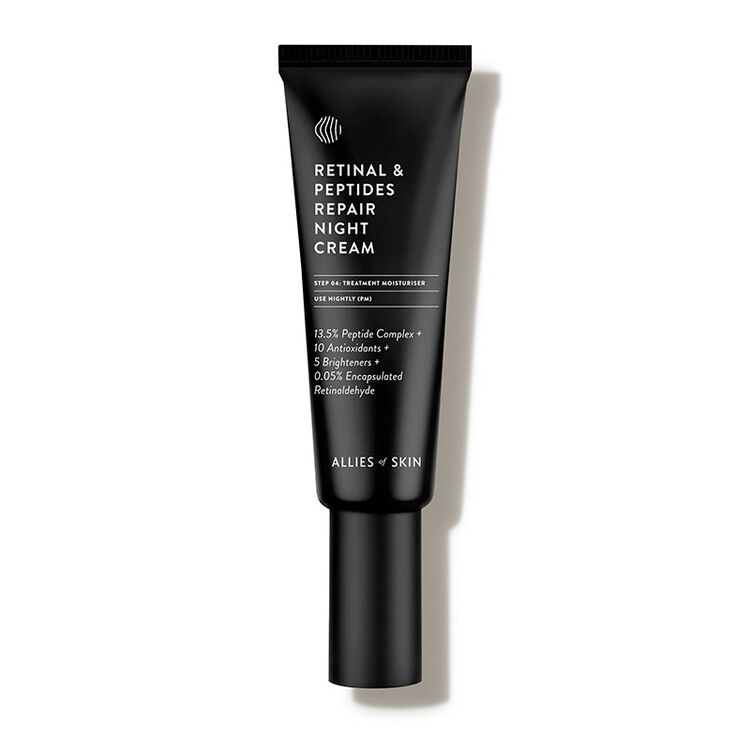 Allies of Skin Retinol + Peptides Overnight Mask (€119)
Allies of Skin launched in Ireland at the start of 2020 at Space NK and the range is all about maximising skin health now and into the future. Tired and dehydrated skin is one of the most common complaints during lockdown, as we're all stressed out and struggling to sleep. This overnight treatment will moisturise and brighten the skin, without causing irritation. A 13.5% peptide complex will minimise the signs of ageing, and the mask will also reduce the effects of sun damage on the skin.
Ren V-Cense Revitalising Night Cream (€38)
This vegan-friendly anti-ageing night cream aims to stimulate elastin and collagen production, so that fine lines will appear smoother. It also contains antioxidants which prevent free radical damage, which causes the signs of ageing.

Lancôme Énergie De Vie Overnight Sleeping Face Mask (€58.50)
For very thirsty skin, this one is a go-to. The mask breaks into droplets that will melt in to your skin, leaving it feeling plump and looking fresher.
Declaré Detox Night Cream (€49.50)
This cream works overnight to stimulate cell production. This is ideal if the effects of stress are showing in your skin. Real silk particles and oils will add an extra layer of moisture to your skin, giving a more youthful appearance.