With unpredictable Irish weather, it can be difficult to find that perfect winter coat. We have picked our favourite outerwear trends and listed the top options for you to choose from this autumn
1. The long-line wool coat
Timeless, flattering, and oh-so-chic, the wool coat is an enduring wardrobe staple. Perfect for work or to keep you warm during a night on the town, these coats are a classic that will last years.
Sasja Wool Coat, Selected Femme, Arnotts, €169.99
Structured Wool Coat, Mango, €79.99
Advertisement. Scroll to continue reading.
City Monument Coat, AllSaints, €378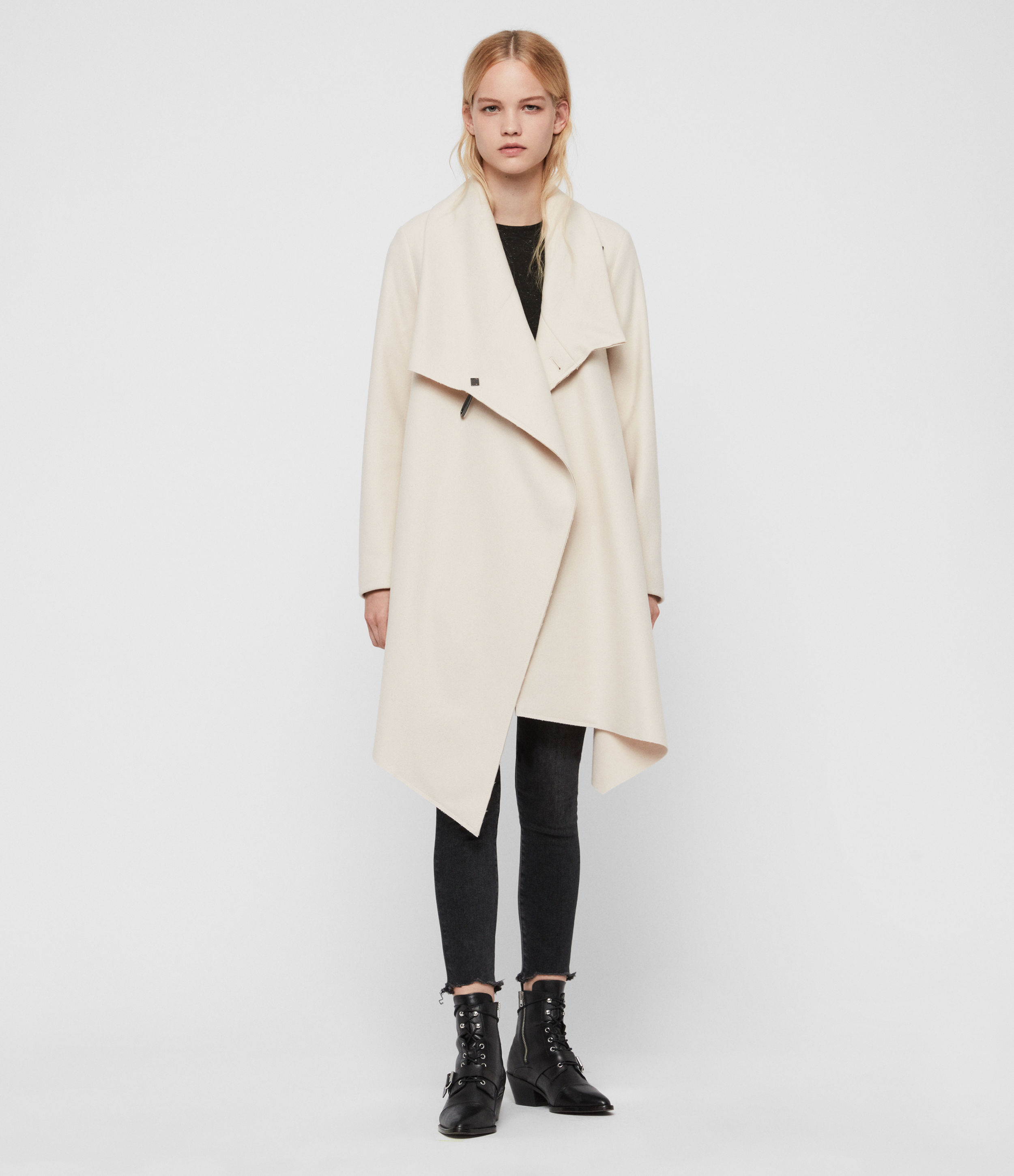 2. The hooded parka
Durable and weather-proof, the hooded parka is a must in our rainy Irish climate. A must in any Irish women's wardrobe, a trusty parka will ensure you look good and stay protected from the elements.
Joanne Hynes Four Elements Parka, Dunnes Stores, €150
Ecru Faux Fur Parka, Next, €98
ASOS DESIGN Shearling Parka, ASOS, €103.69
3. The belted coat
Keep it flattering with a long line coat that cinches at the waist. Perfect for a more formal event, or a night out, this style will look effortlessly chic.
Faith Belted Wrap Coat, iClothing, €29.99
Peter O'Brien Belted Button Coat, Dunnes Store, €350
Photo courtesy of Unsplash.