Experiencing dry skin, no matter what? Try these Irish products for a natural injection of hydration
Moisturising your skin sounds like a no-brainer, until you realise that it's not quite so simple as throwing on any old cream. The skin needs ingredients that will repair and strengthen its natural barriers, that will help to retain moisture beyond that initial application, and counteract the effects of drying environmental factors. And even oily and sensitive skins need to be aware of hydration too. It's not all about moisturisers and serums either — ensure your cleansers aren't drying out your skin. Try these clever products, all made on Irish soil, to help build a routine that will give skin a healthy, plump glow.
To remove makeup without drying the skin:
Oxmantown Skincare Papaya Fruit Hydrating Facial Cleansing Balm, €23
Ethical and environmentally-friendly, this handmade skincare range is all about naturally boosting skin's health, while also pleasing the senses. This balm will dissolve makeup and remove daily impurities. Containing nine botanical extracts including papaya which naturally helps to shed dead skin cells, skin will feel clean and brighter.
To thoroughly cleanse after makeup removal:
Skingredients 01 PreProbiotic Cleanse, €25
PreProbiotic Cleanse not only cleans the skin, this non-greasy formula is also hydrating. It can even be used as a soothing, comforting mask for the skin too. It contains lactobacullus, a dairy-free probiotic that boosts skin's natural moisturising factor for hydrated skin. Polyhydroxy acid PHA gluconolactone hydrates the skin and also acts as a mild exfoliation.
Advertisement. Scroll to continue reading.
For a pampering session:
This rich oil has a sunflower seed base, and is a lovely oil to massage into the skin and to tackle any pesky dry patches on the body too. Calendula has natural anti-inflammatory properties, and chamomile also soothes the skin. The company is based in Schull in West Cork, and the products are made in Co Mayo.

To moisturise while you sleep:
Holos Good Night Rich Cream, €18.60
This hydrating cream contains lavender, chamomile and rose, and is rich in essential fatty acids. Use as your night cream or slather on as an intensive mask. Sweet almond oil works to soften the skin.
For a plumping effect:
Green Angel Seaweed & Collagen Face Cream, €29.95
This contains hand-harvested organic Irish seaweeds. These contain acacia collagen which will keep skin moisturised, as well as plant oils, vitamin E and antioxidants to fight the signs of aging. All Green Angel products are made by hand in Dublin. 

For sensitive skin:
Elave Intensive Moisture Surge, €19.95
It can be tricky trying to hydrate sensitive skin, as anything rich can cause irritation. Elave Intensive Moisture Surge is formulated for sensitive skin, and is free from sulfates, SLES, SLS, parabens, perfume, formaldehyde, alcohol soap and colours. Ingredients include ultra-pure fractionated coconut oil, with shea butter which is naturally rich in Vitamin E and Glycerin to repair and moisturise the skin. Elave skincare products are made in Co Louth.
To retain moisture:

This new product contains novel ingredients like sacha inchi and maracuja found in the Peruvian rainforest and the Andes mountains. Chia helps to maintain the natural lipid balance, and avocado helps to plump the skin and reduce moisture loss.

Boost problem skin:
Kinvara 24hr Rosehip Face Serum, €32.95
This serum has lots of soothing ingredients like aloe, anti-inflammatory sea buckthorn and hydrating glycerine. It also contains lemon scented tea tree to help treat breakouts. It absorbs quickly and doesn't feel too oily either.
For rosacea-prone skin:
Finca Rosacea Serum Sub-Type 1, €29.95
Type 1 (ETR) rosacea sufferers can experience dry flaky skin, as well as the frustrating redness in the skin. To moisturise the skin without irritating the skin with chemicals, try this topical anti-inflammatory cream. This will eliminate that tight feeling and repair the skin barrier.
For thirsty skin:
VOYA Pearlesque Hydrating Moisturiser, €60
You might not have dry skin, but we can all experience surface dehydration. This nourishing facial moisturiser from VOYA will hydrate the skin, increase elasticity and add luminosity.
Some of these brilliant Irish brands are nominees in the Irish Made Awards — vote for them here!
For a quick fix:
Dublin Herbalists Intensive Gel Face Mask, €29.95
This moisturising and plumping mask cntains glycerol to soften the skin and Arctic cranberry seed extracts which are known to have hydrating qualities.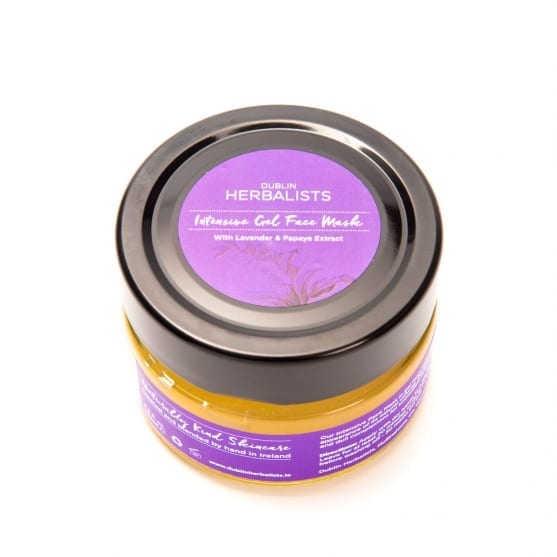 To hydrate the delicate eye area:
Codex Beauty Bia Collection Eye Gel Cream, $65
This cooling and brightening eye cream will target under eye puffiness and dark circles, whilst instantly hydrating skin.
For the body:
Baressential Be Kind Nourishing Body Oil in Coco Vert, €40
This oil is suitable for normal to dry skin. This oil can be used sparingly to moisturise the skin and it is high in anti-oxidants to promote more youthful skin.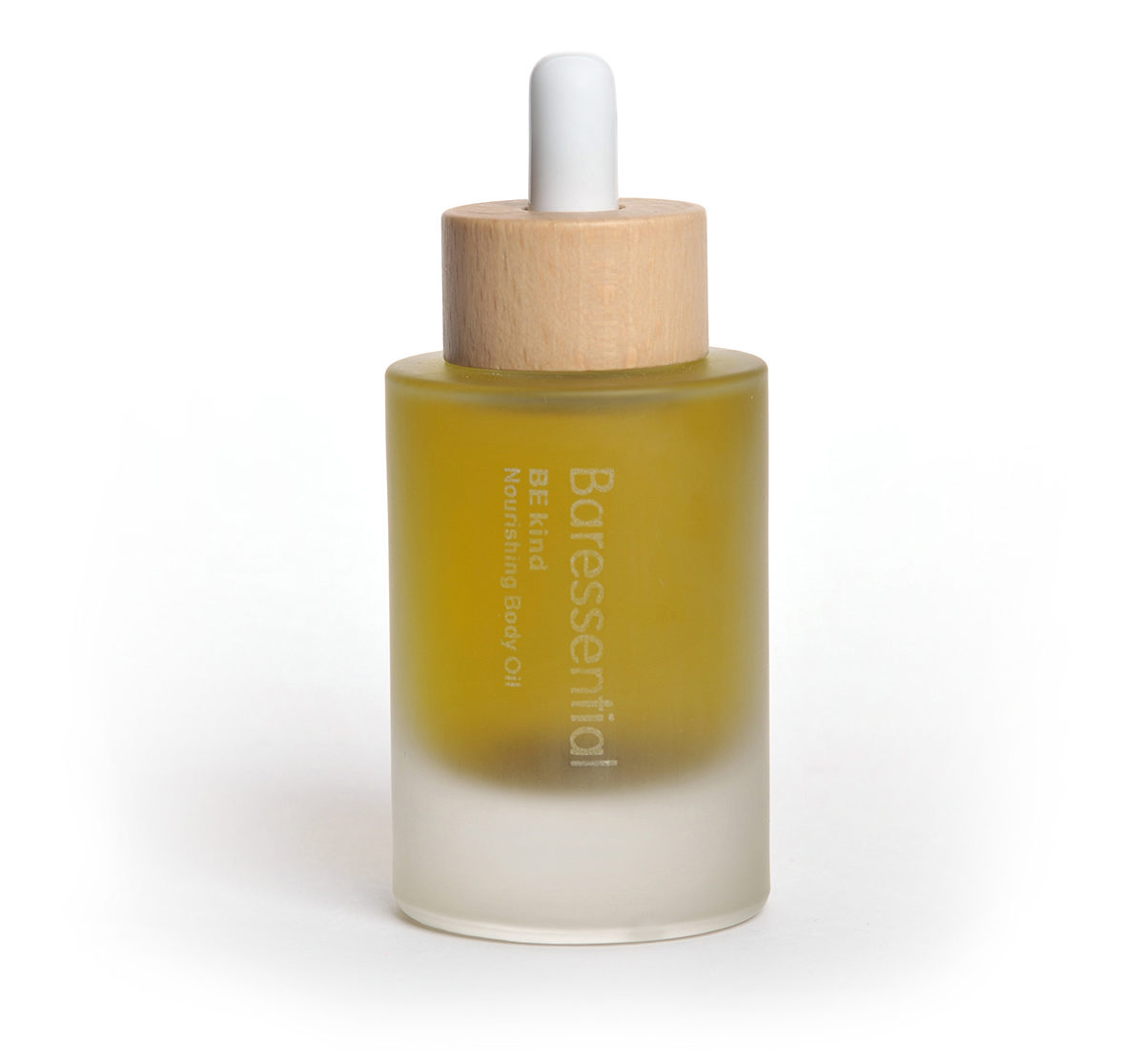 Some of these brilliant Irish brands are nominees in the Irish Made Awards — vote for them here!