Veja trainers are the go-to brand for people who want to shop in a more eco-friendly way. Though they're certainly leading the pack, there are lots of other brands making stylish footwear with a conscience.
Why the focus on ethical footwear? Not only does consumer demand cause the footwear industry to have a colossal carbon footprint, the production of shoes tends to involve nasty chemicals, for example in the glues, rubbers and synthetic materials used.
Read on to discover the brands you should be shopping now for a more eco-friendly pep in your step.
Allbirds
Marketed as 'the world's most comfortable shoes', these are fast becoming a celebrity favourite. Allbirds incorporate merino wool, which is breathable, temperature-regulating and moisture-wicking. Best of all, it is a fibre that doesn't itch like other wool. You can get the runners in a wool line or a tree line. In New Zealand, sheep outnumber humans roughly six to one, and using their wool means the Allbirds manufacturing process uses 60% less energy than materials used in typical synthetic shoes. The tree fibre, Tencel Lyocell, is a naturally-derived renewable material, that typically requires 95% less water than materials like cotton. Wool naturally stretches over time, and the tree line keeps its shape.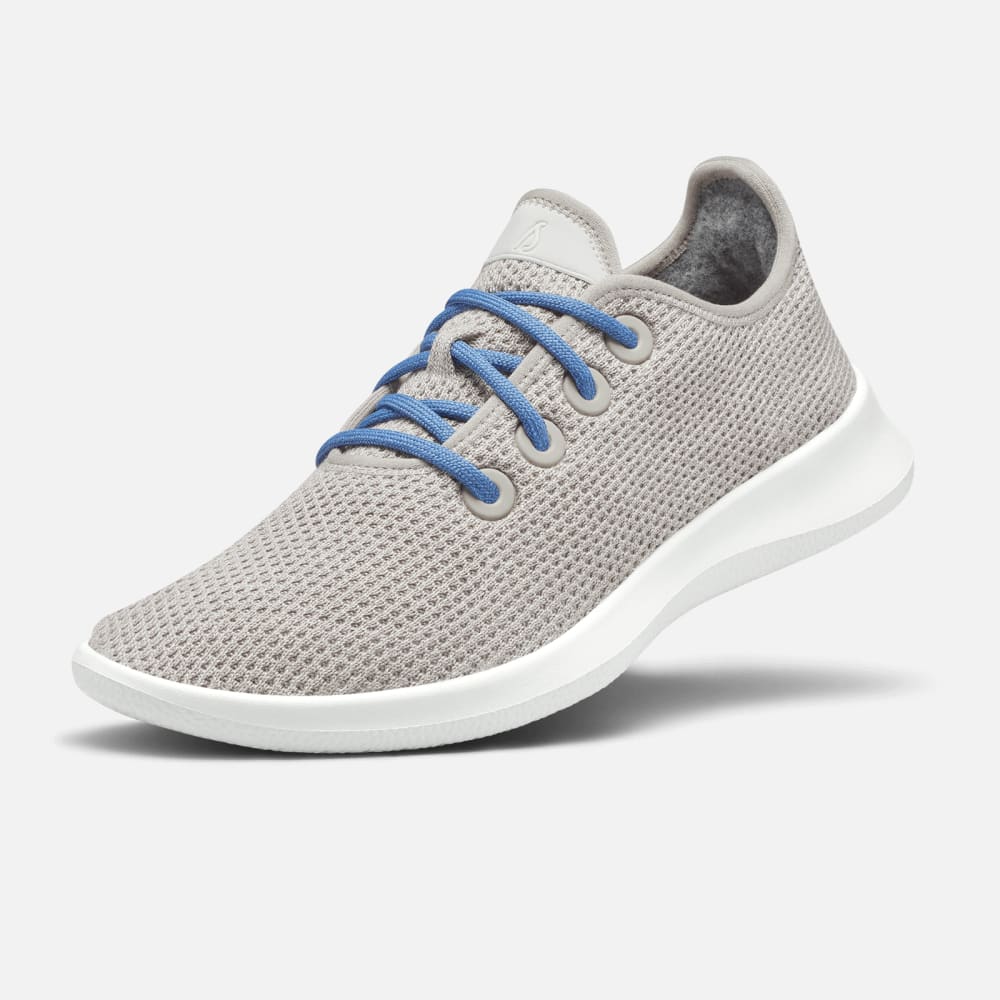 Advertisement. Scroll to continue reading.
View this post on Instagram
Tretorn
This sophisticated style has a sole made from 50% natural rubber and a classic suede upper. Wear them with or without socks as they part recycled part natural rubber in-sock base us designed for comfort. The brand also makes brilliant raincoats from recycled materials. 
Adidas
Any Adidas 'Parley' runners feature yarn made from recycled plastic. Parley for oceans intercepts waste plastic from beach and coastal communities before it reaches the ocean.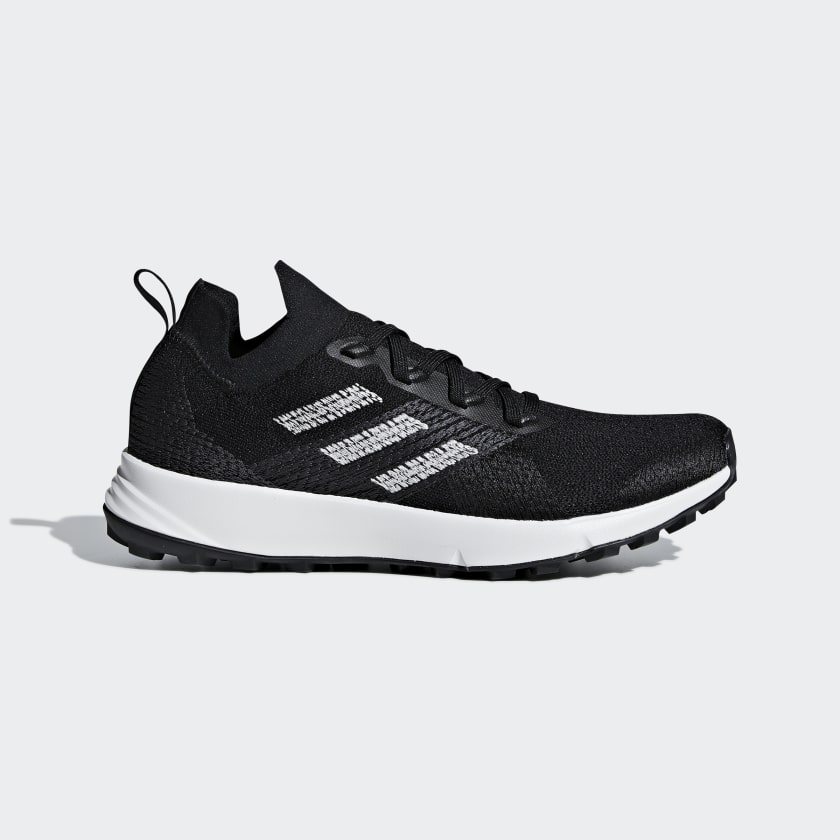 Indosole
Using natural rubber and vegan uppers combined with the Indosole signature recycled sole technology are used to create these 'ECOnomical' flip flops. 
Vivobarefoot
Heard about barefoot running, but not quite ready to brave it in your local park yet? Vivobarefoot has been championing minimal footwear for a long time. The new Primus Lite II Bio is a new plant-based performance shoe, made with over 30% plant-based materials. The minimal shoes require less in terms of manufacturing and materials. So not only will you feel more connected to the ground, this also means your footwear will have less impact on the environment too. Incorporating some renewable plant-based materials made from corn, natural rubber and algae foam, instead of purely petrochemical based synthetics is a great step in the right direction towards a fully bio-based shoe. 
Veja
These are a win for the variety of styles and the sustainable materials used throughout. These V-10s for example are lined with jersey made from 33% organic cottong and 67% recycled polyester. The sole is made with 25% wild rubber from the Amazon. The SDU RT use vegan suede, and the upper is made from recycled plastic bottles. 
V-10 Leather Nacre White Fuschia, €125