Ireland is famous for its literary legends, so it comes as little surprise that we boast a range of incredible indie bookshops
When it comes to bookshops, Ireland has options. If you've had a chance to read the latest issue of the magazine, you might have added one or two new titles to your To Be Read. While many favour eBooks, sometimes you can't beat a paperback. That means bookshop time, and an afternoon spent perusing the shelves is an afternoon well spent. Here are some of Ireland's best independent bookshops, so you can support local AND pick up your new favourite book. 
Vibes and Scribes, Cork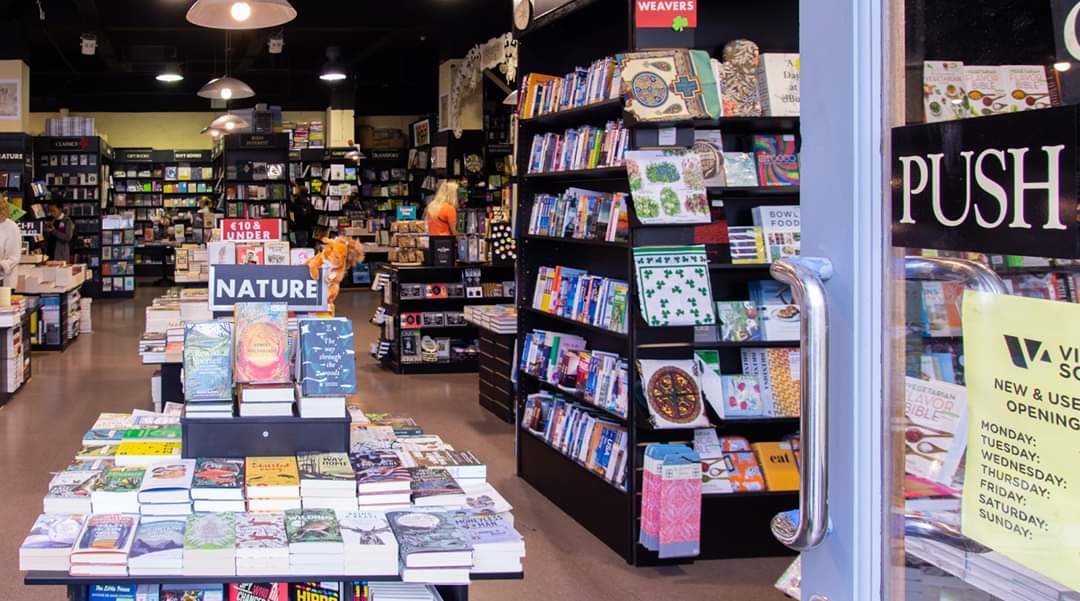 Vibes and Scribes is a must-visit on your next trip to Cork. There's a first-hand shop on Lavitt's Quay, and a second-hand shop just a few doors down. They have a range of titles across all genres, and you're all but guaranteed to find a gem for a great price. There's even a Blind Date with a Book set up, where they have wrapped some books in brown paper with nothing but a short and vague description. Plus, there's a Vibes and Scribes craft shop at the foot of Patrick Hill, if you fancy more crochet than Charles Dickens. 
Gutter Bookshop, Dublin
Inspired by the infamous Oscar Wilde quote, Gutter bookshop is a gorgeous cornerstone of Cow Lane in the city centre. During lockdown, the shop offered a brilliant postal service and their in-store prices are fair. The second branch is located in Dalkey if you're seeking a post-swim bookshop session. They also run a range of events and readings, making Gutter the perfect destination for any bibliophile.
Chapters, Dublin
*EDIT: Chapters closed in January 2022*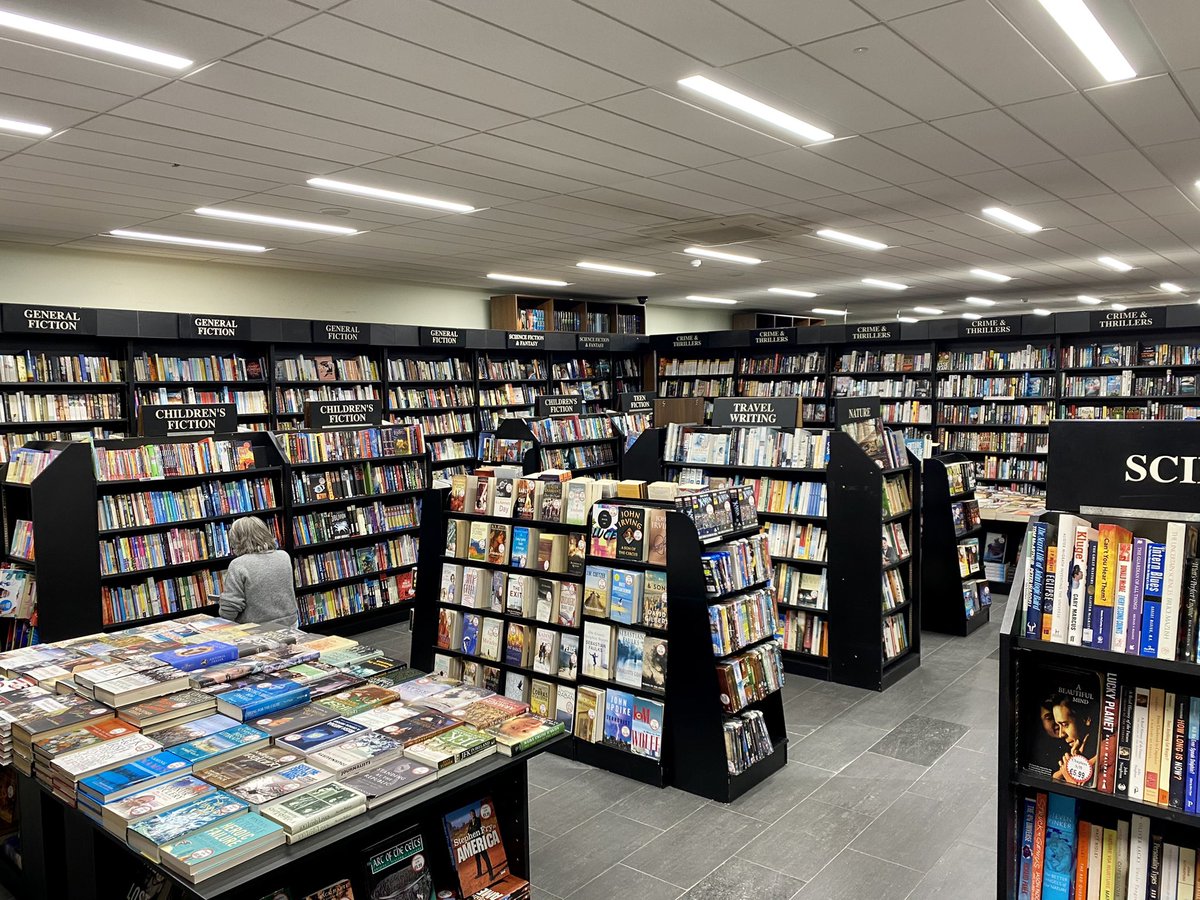 Parnell Street's literary mecca needs little introduction. Chapters is a massive bookshop with both new and second-hand offerings. They also boast a range of gorgeous stationery and book-adjacent accessories. The prices are hard to beat and the staff are as passionate about books as the shoppers. You could easily spend an afternoon lost among the shelves, whether you're looking for niche non-fiction or the latest Irish thriller. 
Scéal Eile, Clare
The Ennis-based Scéal Eile is a charming bookshop that sells new, rare, and used books. Their shelves are stocked with books the staff chose themselves, with years of experience and an understanding of the locality. Plus, Scéal Eile Productions is a theatre company that uses the shop as an intimate performance space. The shop hosts events, too, having witnessed everything from readings to weddings! 
Kennys, Galway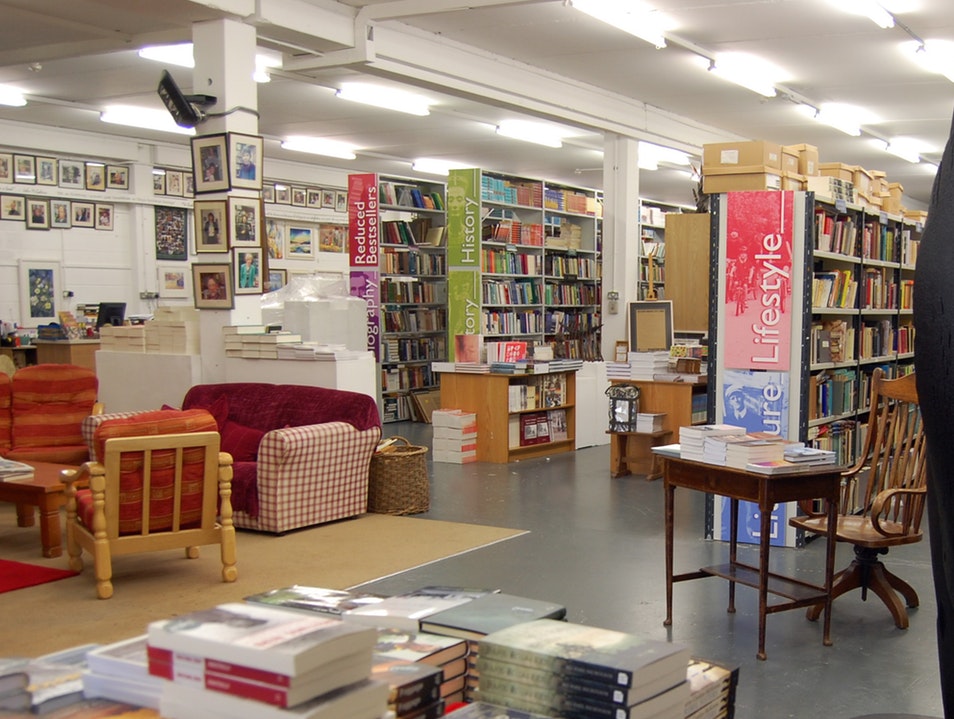 Kennys physical base has been in Galway since 1940, but they also have an extensive online shop. Shipping to over 120 countries, and offering thousands of books under €5, this is book bargain bliss! They are a family-run business and big supporters of the Irish language. They have plenty of books available as Gaeilge, as well as offering service through the language. You can pick up a bestseller and use your cúpla focal all in one transaction. 
Liber bookshop, Sligo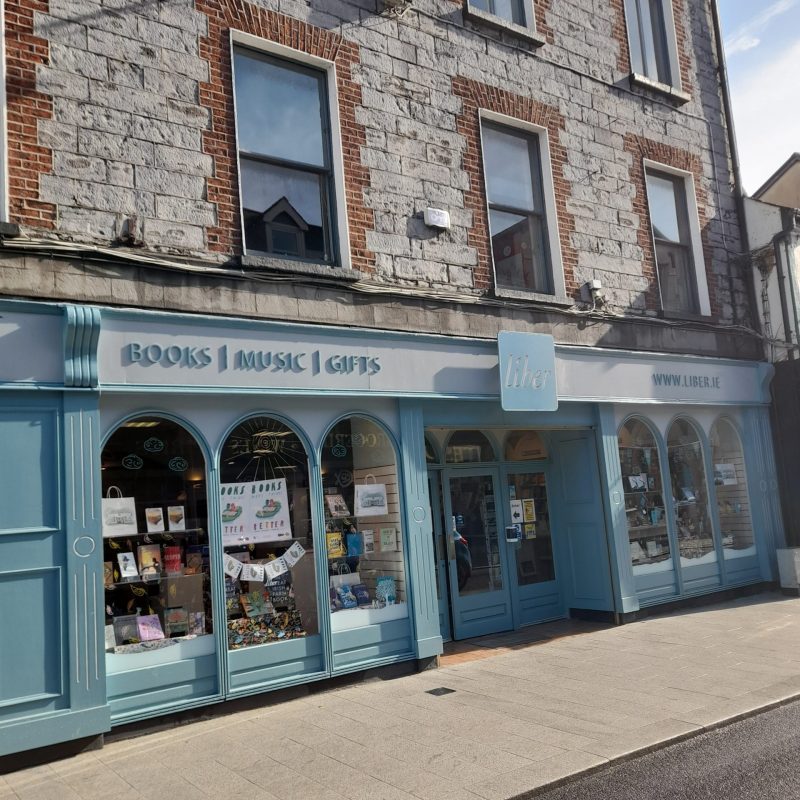 Sligo's Liber bookshop is a local and independent bookstore "in the heart of Yeats' country", making it an ideal literary location. Liber is a family-run business that has books and the arts at its very core. Where possible, they source books from Irish wholesalers to ensure a local and sustainable system. They also sell CDs and vinyl, which can provide the perfect reading soundtrack. 
The Book Centre, Waterford, Wexford, Kilkenny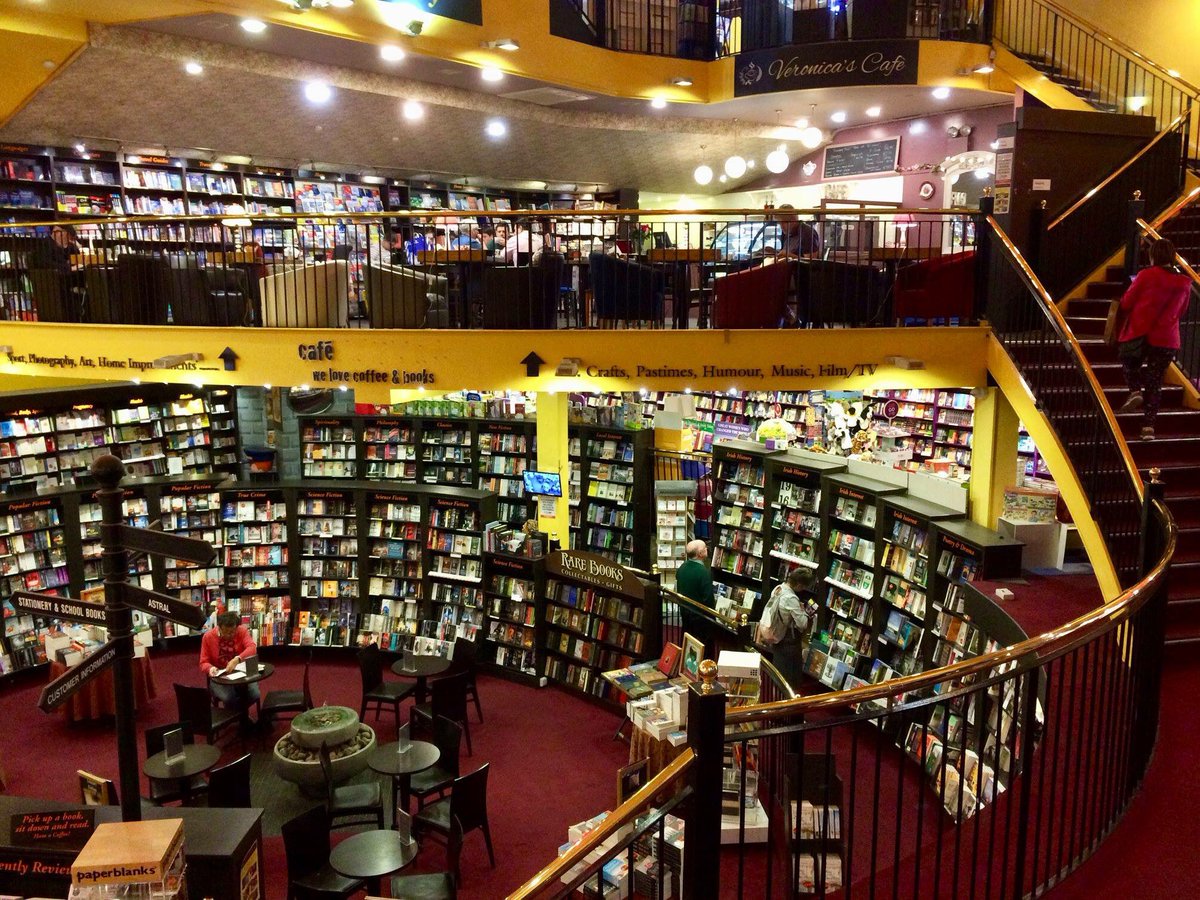 The Book Centre has locations along the East coast of Ireland, giving the convenience of chain bookstores but with a local, indie flair. The store itself is large and the Waterford location even houses a coffee shop. It is a bookish oasis that stocks a wide range of books across genre divides. The staff are helpful and the atmosphere is second to none. 
Four Masters, Donegal
Four Masters bookshop is a local spot for books, gifts, and beyond. They offer a wide selection of books and really champion local writers as well as Irish language titles. During lockdown, they operated a click and collect service, but like many spots on this list, were excited to once again open their doors to bookworms. Whether you're looking for a new book or a gift for a loved one, Four Masters is a one-stop shop. 
Check out the September/October issue of Irish Country Magazine for more bookish goodness, and to find titles to shop at your favourite indie bookshops.