All you need to know about the latest beauty trend that's making us ditch the matte face and convert to glowing, dewy skin
If you're looking to freshen up your makeup routine with this year's latest beauty trend, look no further. It's become known as names such as 'glass skin', 'honey skin', and even 'glazed donut skin', but dewy skin is here to stay and we couldn't be happier about it. We're saying goodbye to cakey, powdery foundations, in favour of glistening, glowing bases. This fresh-faced look that is taking over social media is inspired by celebrities such as Hailey Bieber, and you can find hundreds of TikTok videos recreating the model's go-to look. Below are five steps to achieving that natural glow everybody's talking about.
Start from the inside-out
The first step to achieving perfect dewy skin starts with nourishing what you already have. While makeup serves as a great enhancement tool, without a healthy base, we miss out on that natural glow that is essential for achieving dewiness. The L'Oréal Paris Revitalift Derm Intensives 10% Pure Vitamin C Serum aids in brightening up dull, dry skin whilst smoothing fine lines and wrinkles. Vitamin C plays a vital role in the reproduction of collagen and elastin, which helps the skin appear firm and plump.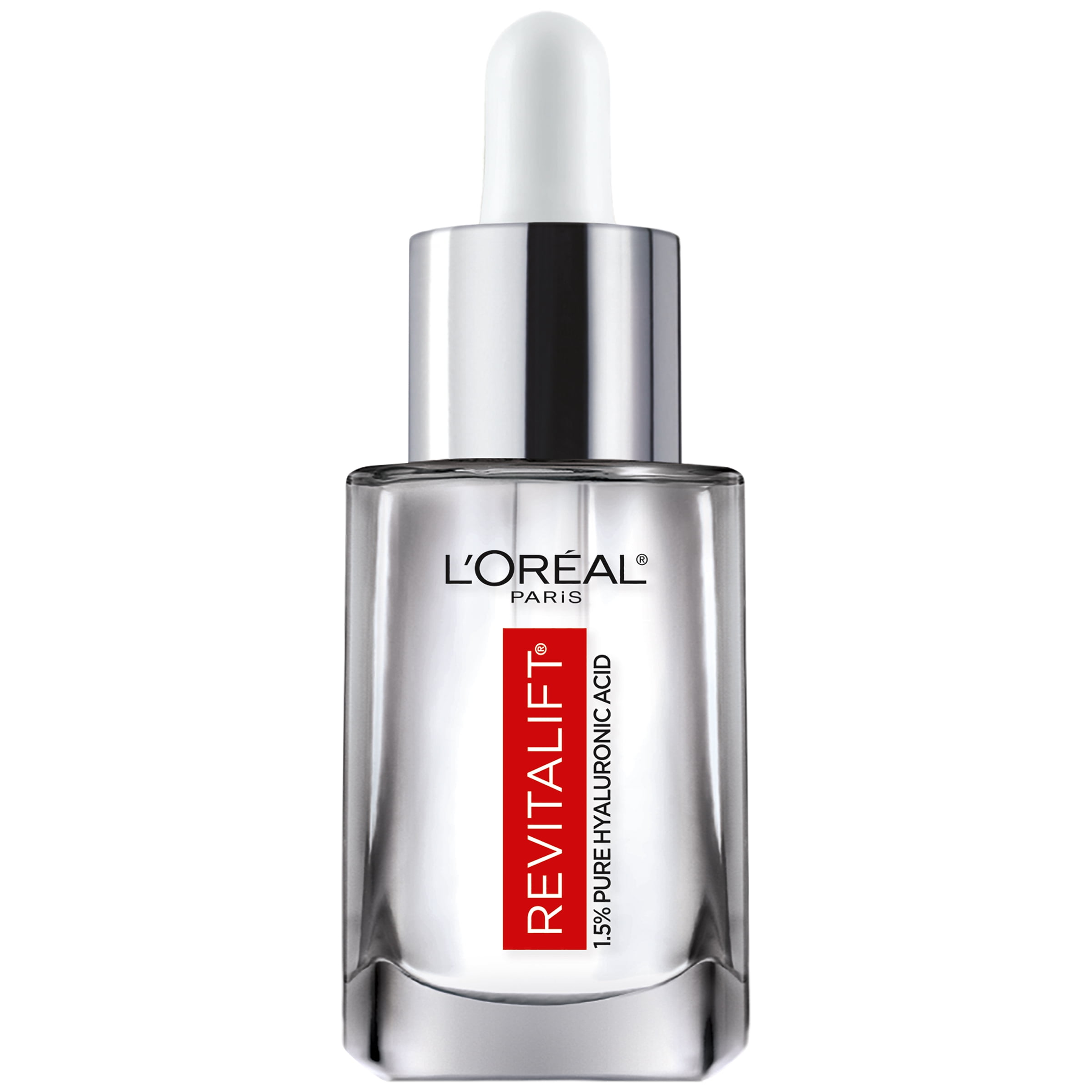 Skip the sunburn
Protecting your skin from those harsh UV rays will help you achieve a dewy finish and benefit your skin in the long run. Vitamin C can make your skin more sensitive to light so if you plan on implementing step one into your beauty routine, step two is an absolute must. The Cerve Hydrating Mineral Sunscreen is an excellent addition to your bathroom shelf as its hydrating formula helps enhance that glow needed for dewy skin.
The ultimate glow combination
If the previous steps have told us anything, it is that skin care is a vital element to achieving the perfect dewy skin look. In fact, it is so important that it is recommended to mix it with your makeup products! Mixing an illuminating primer with your moisturiser leaves your skin with a natural, glowy finish. The Laura Mercier Pure Canvas Illuminating Primer is a water-based primer that will mix seamlessly with your favourite moisturiser to enhance your natural glow.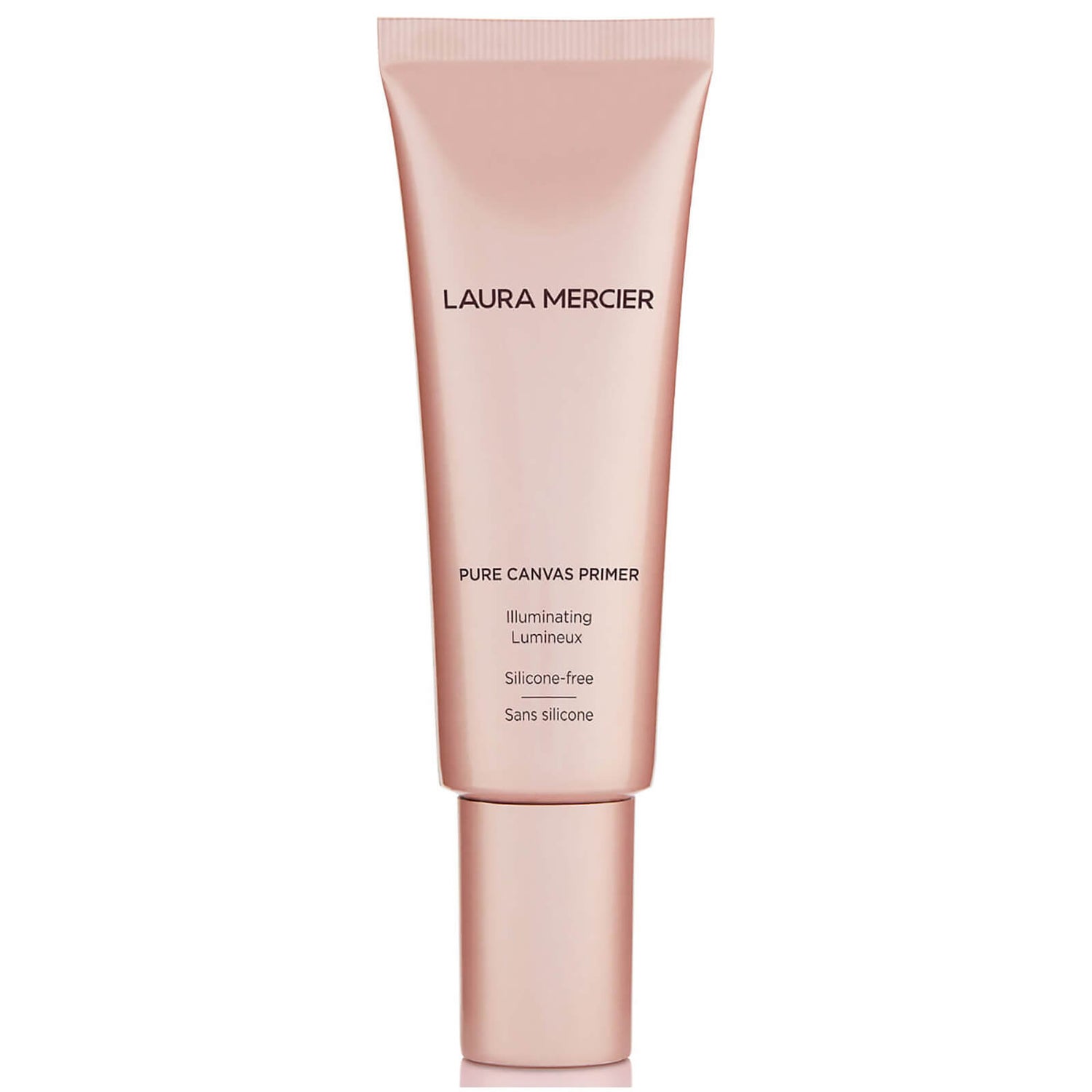 Ditch the matte foundation
The key to achieving the perfect glazed donut skin is to find a base makeup product that evens out your skin tone whilst not being overly high coverage. The aim here is to let your natural skin shine through so we don't lose that glow. For the most natural finish, the Charlotte Tilbury Flawless Filter is a must-have. For medium coverage, a BB cream such as the Clinique Moisture Surge Sheer Tint Hydrator SPF 25 is a great option (and currently half price at MarksandSpencer.ie), especially for dry skin, that will last all day. If it's a full coverage foundation you prefer, the NARS Sheer Glow Foundation offers just that without dulling your skin's natural glow.
Cream products for a natural dewy finish
To keep your makeup as hydrating and as glowy as possible, use cream or liquid based products to finish off your face. The SOSU By Suzanne Jackson Cream Stick Contour has a creamy, easy to blend formula that has a natural colour to leave your dewy skin intact. For a creamy, dewy blush, the Sculpted By Aimee Crème Luxe Blush has a formula that blends with the skin beautifully, giving you a healthy, radiant glow.
Pro tip: A little bit of powder goes a long way in keeping your glazed donut skin looking glowy and not greasy, especially if you have oily or combination skin!