When life gets hectic, it shows on our skin. Help protect your skin from within with these skin supplements
All the products in the world won't do much good if your skin isn't at its healthiest. We all know a clean diet and lots of water are essential to clear skin, and a supplement can provide that added boost of nourishment you need to really notice a glow.
As the past few months have meant our lifestyles have been less demanding, many of us might be enjoying lots of good skin days. But as we start to go out more, wear makeup more often and get out of our lockdown routine, it may cause dullness, irritation and congestion. Taking a beauty supplement is good practice to help skin stay clear and healthy. Too often we are willing to spend a fortune on makeup, hair and nail appointments to cover up poor skin, nails and hair, when ensuring they're healthy to start with will make you much happier with how you look.
Here are a few of our favourite skin supplements to take when you need a boost.
For healthier hair, nails and skin:
For brighter skin:
To protect skin cells: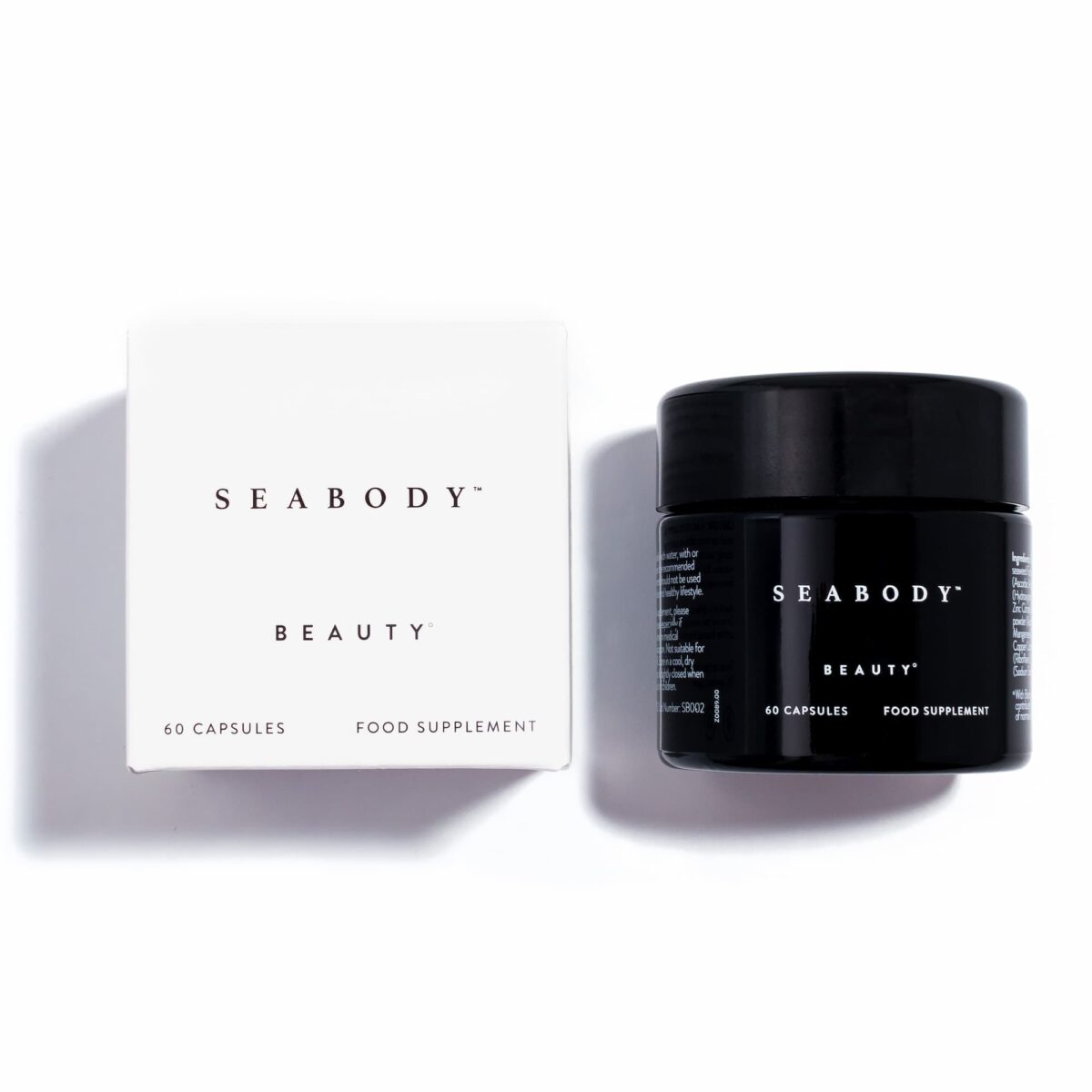 For skin hyrdation