Freshen up your active wear wardrobe with some practical new additions. Think high-waisted leggings you'll be happy to wear in any challenging gym class, breathable layers to see you through runs in all types of weather, and supportive bras in fun prints. Yes, you'll be getting sweaty, but you'll feel a lot better when you love what you're wearing.
You don't have to spend big to find great technical wear. Here are our favourites from the new ranges hitting the high street.
Emma Willis knot t-shirt and leggings, Next €20.50 and €31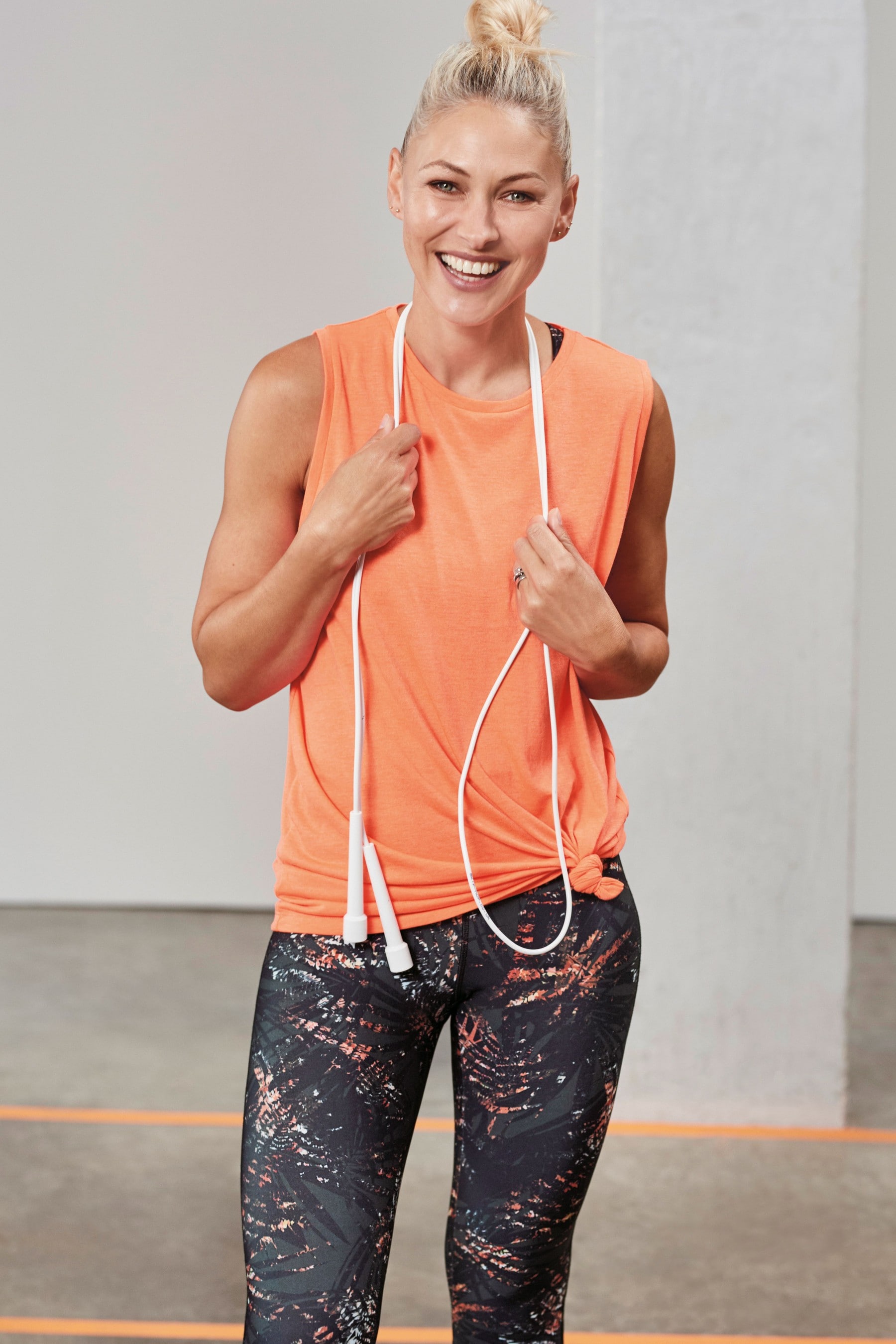 Emma Willis underwire full cup sports bra, Next €37
Advertisement. Scroll to continue reading.
High impact sports bra, Next €34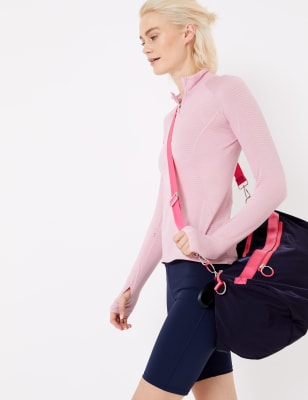 Thermal run top, Marks & Spencer €40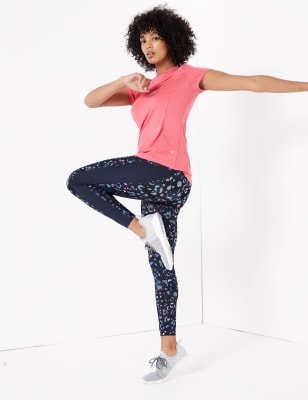 Go Move gym leggings, Marks & Spencer €34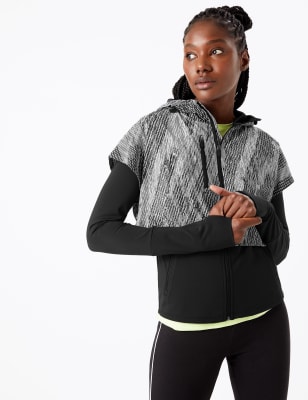 Wind resist layered print jacket, Marks & Spencer €60
Yoga cross back top, Marks & Spencer €24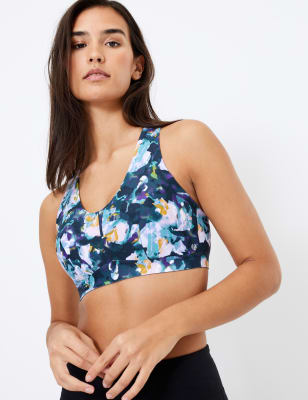 High impact sports bra A-E, Marks & Spencer €34
Helen Steele lightweight jacket, Dunnes Stores €35
Helen Steele leggings, Dunnes Stores €25
Drawcord and mesh top, Dunnes Stores €20
Ultimate Incl bra, Adidas €54.95
Essentials inclusive sizing joggers, Adidas €39.95
Stronger For It bra and leggings, Adidas €54.95 and €59.95
Alice Liveing top €9 and leggings €8, Penneys
Alice Liveing vest top, Penneys €8
Alice Liveing leggings, Penneys €12
Alice Liveing jacket, Penneys €15
Alice Liveing shorts, Penneys €8
Alice Liveing leggings and crop top, Penneys €15 and €10
Conscious collection tights and top, H&M €19.99 each
Conscious Collection ribbed vest, H&M €12.99
H&M+ padded outdoor jacket, H&M €39.99
Long sleeveed swimsuit, H&M €34.99
Medium support sports bra, H&M €22.99
H&M+ sports tights, H&M €19.99
Olive leggings, Peachy Lean €60