Add flavour, save time and support local businesses with these convenient products that will no doubt become kitchen staples
If your shopping trolley is looking a little repetitive each week, branch out and see if there are any Irish brands worth trying.
The Irish food scene is really exciting with lots of innovative ideas and quality ingredients on the market. We love that Irish producers know that we all want something that will add flavour fast, and have some health benefits too.
Here are a few high quality Irish products to keep your eye out for.
Asian flair
White Mausu Rayu
This mix of peanuts, sesame, honey and crispy garlic has Korean chilli flakes to give it a firey flavour. It's a tasty addition to savoury vegetable dishes. Find out more here. Try adding a dollop of the delicious peanut rayu to give your avocado on toast a kick, or to take stir fries up a notch.
Alternatively, try this grapefruit and avocado recipe for a light lunch with a kick.
Advertisement. Scroll to continue reading.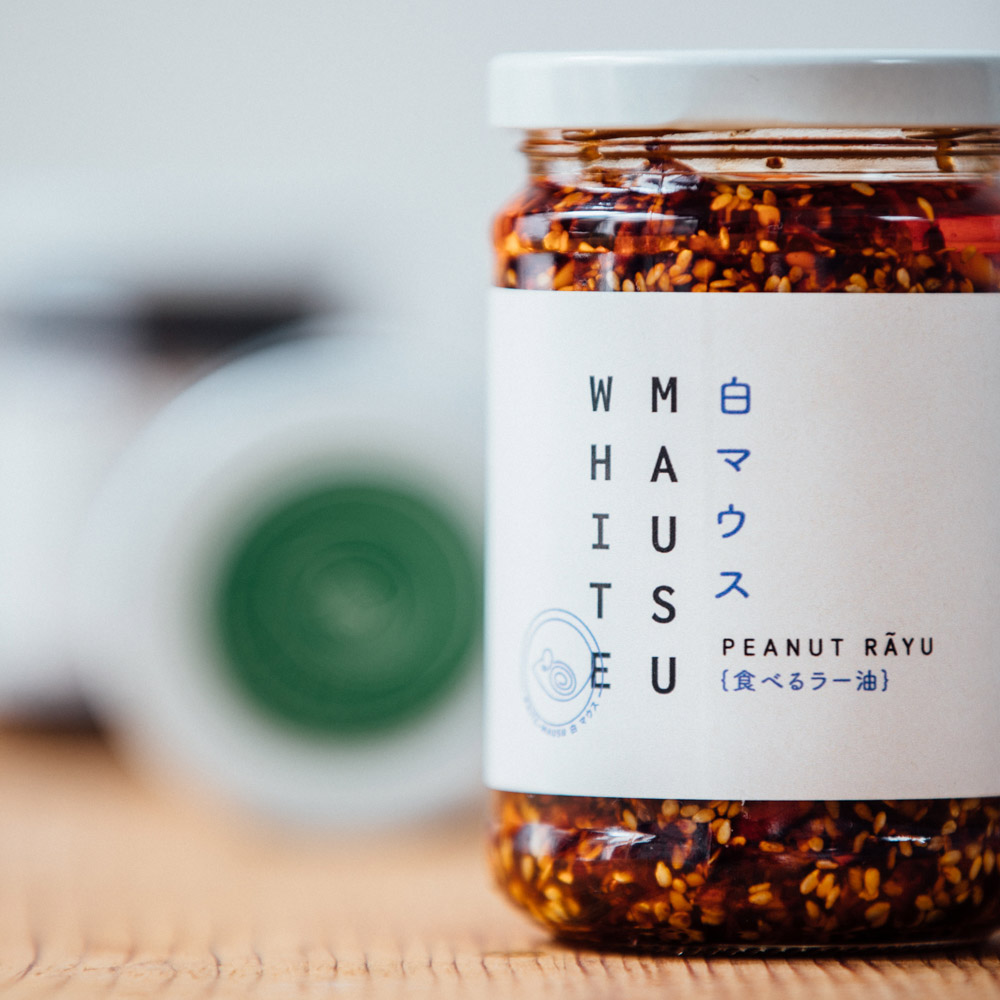 100% Irish Quick Fix
Roll It Pastry
Ireland's only handmade all butter pastry, Roll It Pastry is made by Mairead Finnegan in Kells, Co Meath. It is made using quality Irish butter, and all the other ingredients are produced in Ireland. Check Facebook for stockists nationwide.
Try the plain pastry in this chicken and mushroom pie recipe by Moypark Chicken.
Your new go-to
Wicklow Irish Rapeseed Oil
Wicklow Irish Rapeseed Oil's 2 calorie spray is ideal for cooking at home and ensuring you're not overly zealous when sloshing oil into the pan. It has all the health benefits of Irish rapeseed oil, without any synthetic ingredients you might find in highly-produced cooking sprays. Rapeseed oil has 10 times the omega 2 content of olive oil and is high in vitamin E.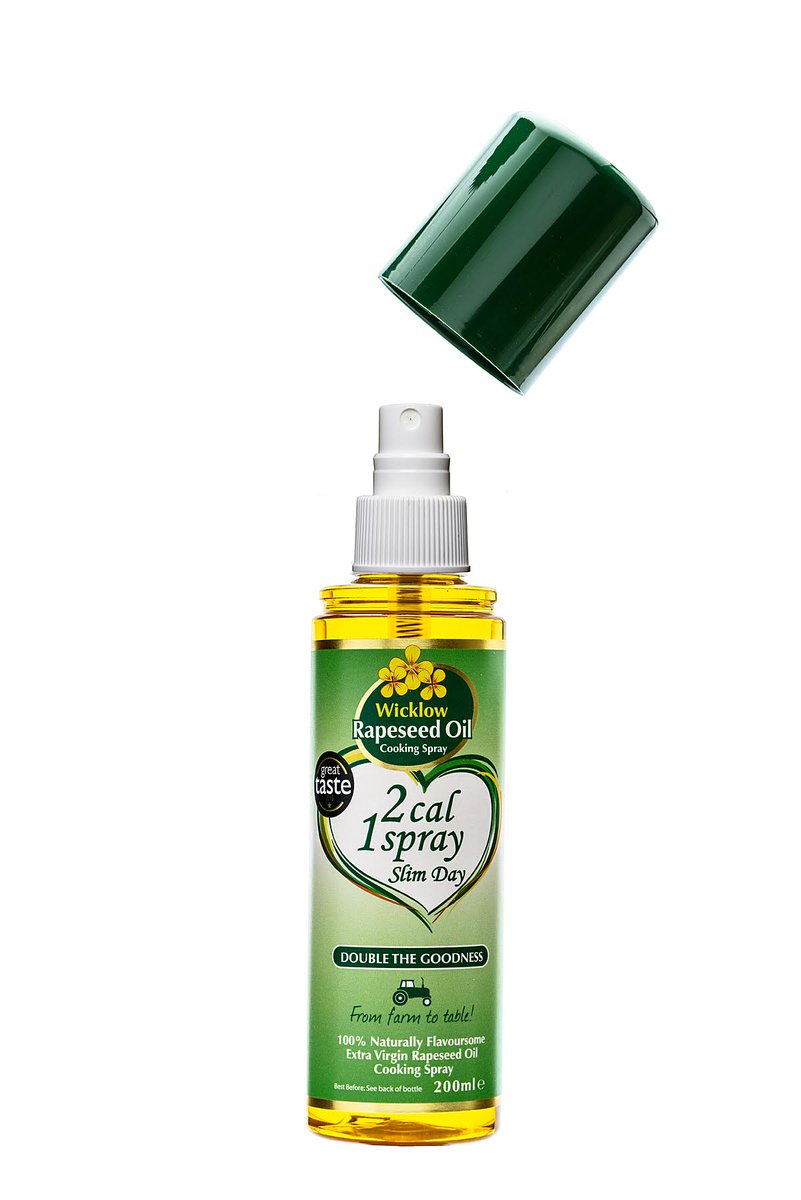 A family favourite
Shine's Irish Tuna
Tuna is a kitchen cupboard essential in most households. Buying this Irish brand will ensure you are supporting Irish fishermen working off the South-west coast of Ireland. The fish is hand-filleted and hand-packed in olive oil. Tuna is rich in protein, vitamin B12 and omega 3s, which are known to reduce the risk of heart disease. Find out more here.
Use it in a delicious nicoise salad for a quick summer dinner, like this recipe from Ardkeen Food Stores.
Condiments for chefs
Great Northern Larder's range of sauces and spice rubs will make any homemade meal feel like a restaurant treat.
Try the Steak Rub, which adds a delicious peppery flavour.
Fruity refresher
Naturally Cordial
Clodagh Davis is based in Wexford and makes Naturally Cordial using Irish soft fruit from friends and neighbours. She combines it with citrus fruits to create her unique flavours, using 50% less sugar than traditional recipes. Find out more in our interview with Clodagh here.
Use Naturally Cordial to make your own refreshing summer drink, like this apple, cucumber and elderflower club soda.