Guilty of killing plants? If the closest you've had to a gardening success is a hardy cactus on your window sill, it's time to build up on your knowledge and get a bit braver. 
Here are some amazing books for getting you started on your journey to creating a green haven in your home. If you've synthetic plants in your home, you should read this too. It's time to get real! If you're tired of killing plants, and envious of all the green homes you're seeing all over Instagram, these reads will get you started. 
Baylor Chapman
Published by Artisan
As houseplants grow more and more popular, Baylor Chapman provides a comprehensive guide to introducing a variety of plants into your home, from selection, to care, to styling. 
Advertisement. Scroll to continue reading.
Leonie Cornelius
Published by Mercier Press
This book is focused more on your garden, and how to design a space you will adore spending time in. Leonie is a well-known face in the world of gardening, from appearances on RTÉ's Supergarden as well as being on of Bloom in the Park's leading show garden designers. 
Kevin Espiritu
Published by Cool Springs Press
This book is ideal for newbie gardeners and those who don't think they can grow their own food in their compact outdoor space. Kevin troubleshoots the main problems you will encounter and provides guides to upcycled DIY projects. 
Lauren Miller and Sophia Kaplan
Published by Smith Street Books
This book is beautifully laid out and explains how to look after 100 houseplants you will easily be able to pick up in a shop, including tropical plants, hanging plants and succulents.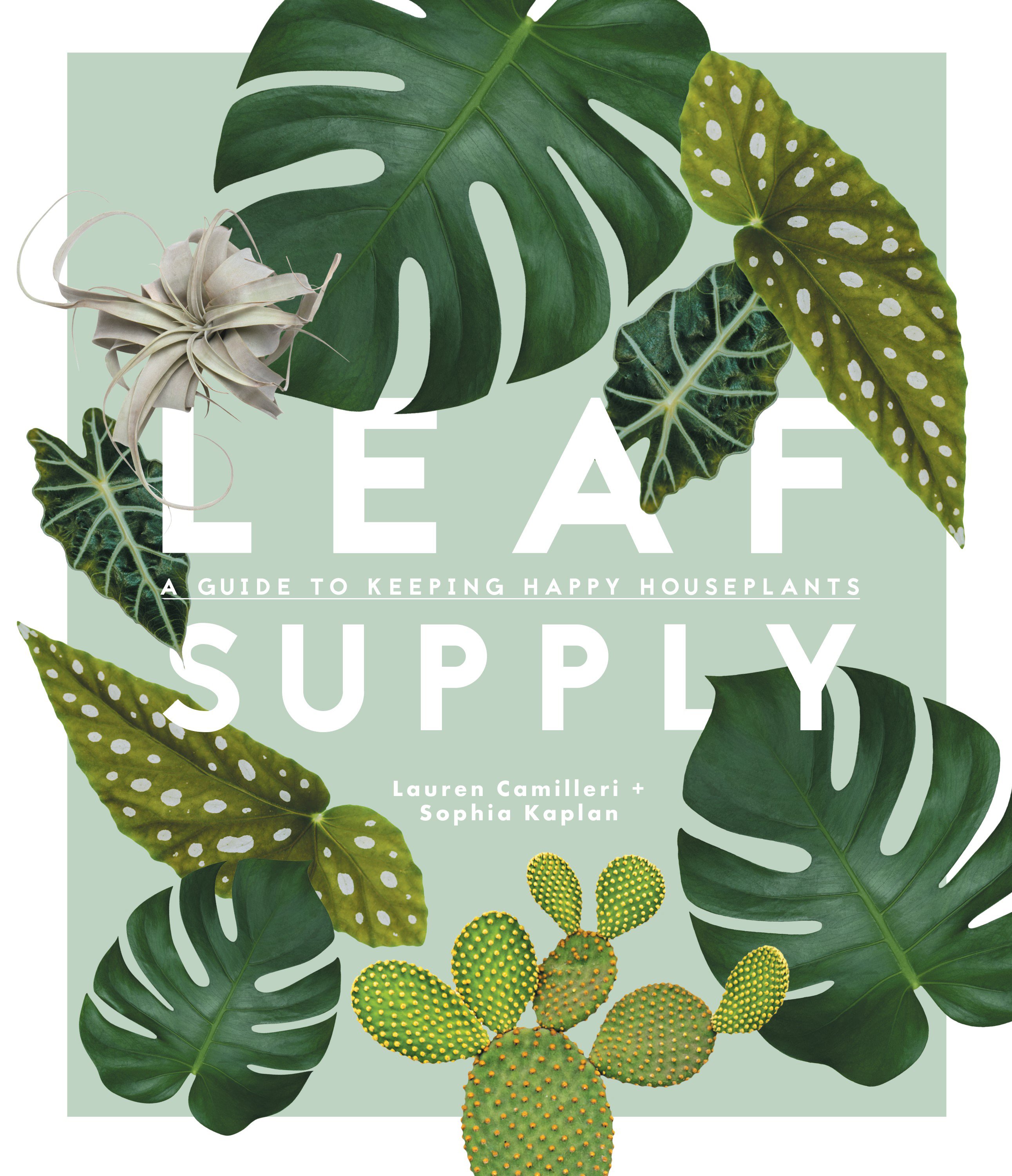 Alana Langan and Jaqui Vidal
Published by Thames and Hudson
Create a sanctuary in whatever style home you have with these handy tips to decorating with plants and botanical styling, in case you didn't know that was a thing. 
Alan Buckingham
Published by Dorling Kindersley
This bestselling guide explains how to make the most of your allotment with seasonal advice, essential to-do lists and over 60 fruit and vegetable crop planners. It demystifies tasks like crop rotation and making your own compost bin and other key steps to a successful allotment. 
Darryl Cheng
Published by Abrams Image
This book explains how to understand a plant's needs and how to give it a home with the right balance of light, water and nutrients. It will make a plant lover out of anyone, covering the basic steps to caring for houseplants everyday, with tips on containers and recommended species.