Nothing adds interest to your home like a piece with a history to it. Here are some of Ireland's top places to discover one-off pieces
Furnishing your home can be a chore, but buying something pre-loved is one way to make it that bit more exciting. Learn about antique, restored and salvaged pieces for your home by browsing these brilliant Irish retailers. You will soon see there is amazing value out there for quality pieces.
Mac's Warehouse
With modern salvage, architectural salvage, garden products and more, this warehouse in Dublin has it all. We love the Bric-a-brack section, with old-fashioned washboards, lanterns and pub accessories and unusual finds like this bison skull. Browse online at macswarehouse.ie.
The Store Yard
This gem in Co Laois is a treasure trove of art, decorative items and furniture. There really is so much to discover here, as they live up to their word as purveyors of the unusual. As well as elaborate cabinets and thrones, and unusual decorative items you will also find vernacular Irish furniture. View the collection at thestoreyard.ie.
Advertisement. Scroll to continue reading.
Ashbrooke Antiques
Ashbrooke Antiques is located just outside of Roscrea in Co Tipperary. These beautiful 19th century French gilt armchairs on cabriole legs, which they shared online back in May, would be beautiful in a bedroom. The website is coming soon, but you can follow them on Facebook or Instagram for updates.
Kilkenny Architectural Salvage & Antiques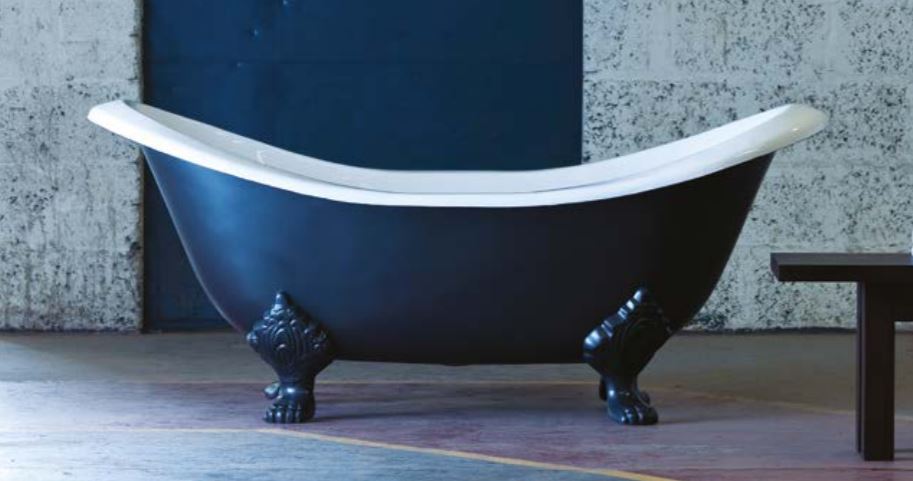 This popular salvage yard is a plentiful hunting ground, located at the Old Woolen Mills, Bleach Road, Kilkenny. They should be a go-to if you want salvaged materials like flooring, timber beams or cast iron radiators, and they also have an array of furniture, cast iron baths and fireplaces that will make a brilliant focal point of any room. Search online to get an idea of what they offer at eurosalve.com or on Instagram @kilkennyarchitecturalsalvage.
On The Square Emporium
This vast shop is run by husband and wife team Jill and Justin. Jill works with artists and craftspeople to upcycle pieces, and Justin sources secondhand finds and antiques to add their selection. Shop online at onthesquareemporium.com or visit in person to really experience their explansive selection, at Heron Road in Belfast.
The Store Room
The Store Room is an online Irish retailer of industrial and loft furniture. This is the place to go for unique furniture made from reclaimed materials. We love that their website covers fun themes like man caves and home bars. Shop online at thestoreroom.ie.