It is Endometriosis Awareness Month, and women with the condition need to demand better care
March is Endometriosis Awareness Month, and it is thought that one in 10 women globally must cope with this condition.
Endometriosis is when endometrial tissue can be found outside the uterus, for example in the abdomen and ovaries.
1. Call for change
This week Senator Lisa Chambers spoke powerfully in the Seanad about the disease, calling for faster diagnosis times and clearer pathways for clinical treament in Ireland. In Ireland, diagnosis can take up to seven years.
Advertisement. Scroll to continue reading.
2. Learn more
The Endometriosis Association of Ireland is hosting an information day on Saturday, 20 March, with talks covering treatment, fertility and self management of the condition. The day will include a series of Zoom presentations, and you can make a donation when registering for your ticket. Find out more here. 
This year the Endometriosis Information Day takes place online. 2 panels will take place Saturday March 20th. There will be a 3rd panel Saturday March 27th.

For more info and booking links click here: https://t.co/1K836SKS37 #EndoMarch #EndoIreland21 pic.twitter.com/qzwmoJKzKe

— Endometriosis Association of Ireland (@endo_ireland) March 1, 2021
3. Support the cause
Artist Sorrell Reilly has created a powerful series of prints for Endometriosis Awareness Month, and will donate 10% of Etsy sales to the Endometriosis Association of Ireland.
Alternatively, you can text ENDO to 50300 to donate €4 to the charity.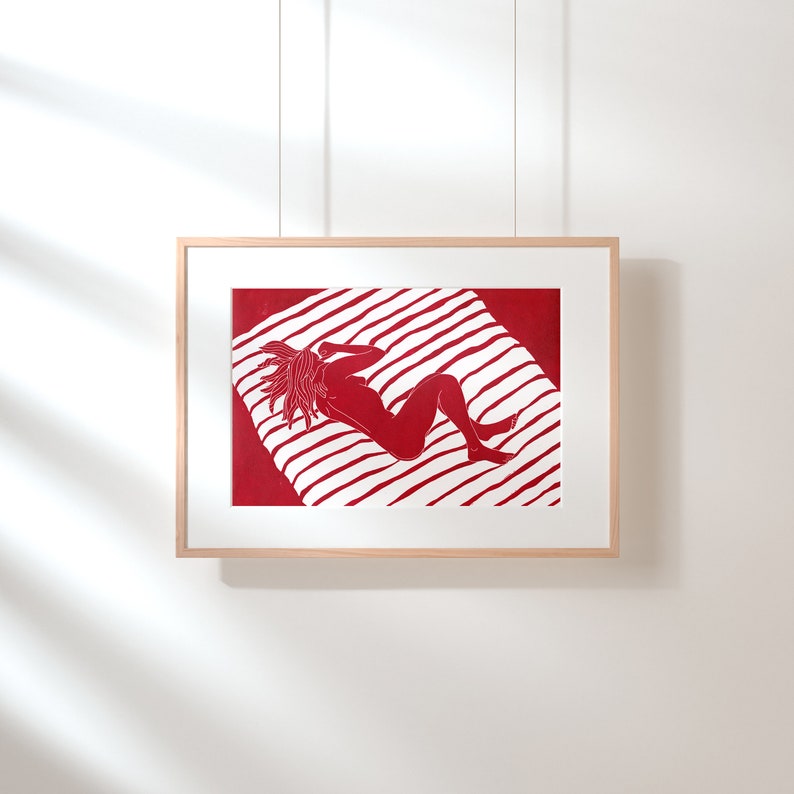 4. Ask for help early
According to gynaecologist for INTIMINA, Dr Shree Datta, the symptoms of endometriosis can vary in intensity and frequency, and can include heavy monthly bleeding, excruciating cramps, and abdominal pain even when you're not menstruating. In a minority of women, it can affect fertility.
"We don't know the exact cause of endometriosis but it can be incredibly difficult to live with – both physically and emotionally. It's a long term condition but fortunately, there are treatments for it – so make sure you speak to your gynaecologist early," Dr Datta says.
"Many women are able to manage their symptoms and lead a normal life once they have received the treatment needed, so don't be embarrassed to seek advice and get help. There are also lots of support groups, charities and online forums who are there to help – endometriosis is common so don't feel like you have to suffer alone."
While there is no cure, treatments to manage symptoms include contraceptive pills, the Mirena coil and surgery. It depends on the type, location and severity of the endometriosis.