Don't let worsening weather and dark evenings derail your fitness, with these practical buys you'll use all the time
We knew it was coming, and yet waking up to dark mornings and a chill in the air knocks the urge to exercise to a low ebb. It's been one positive of 2020, that all this extra time at home has helped many to embrace running and home workouts, so it would be such a shame to lose momentum now. If you have been tempted to hide under the duvet lately, then perhaps investing in gear that will keep you dry and warm will help make a difference. Here's what we're loving at the moment:
Weather-proof essentials
This running shoe takes inspiration from tyres to provide more traction when running on roads, and has water repellant uppers to keep you dry.
Stay cool when running in wet weather with this breathable yet water-repellant jacket.
This jacket will keep you warm and dry when out exploring, as it has a lightweight filling and a water repellant finish.
Advertisement. Scroll to continue reading.
This top is a versatile base layer to keep you warm when running or cycling.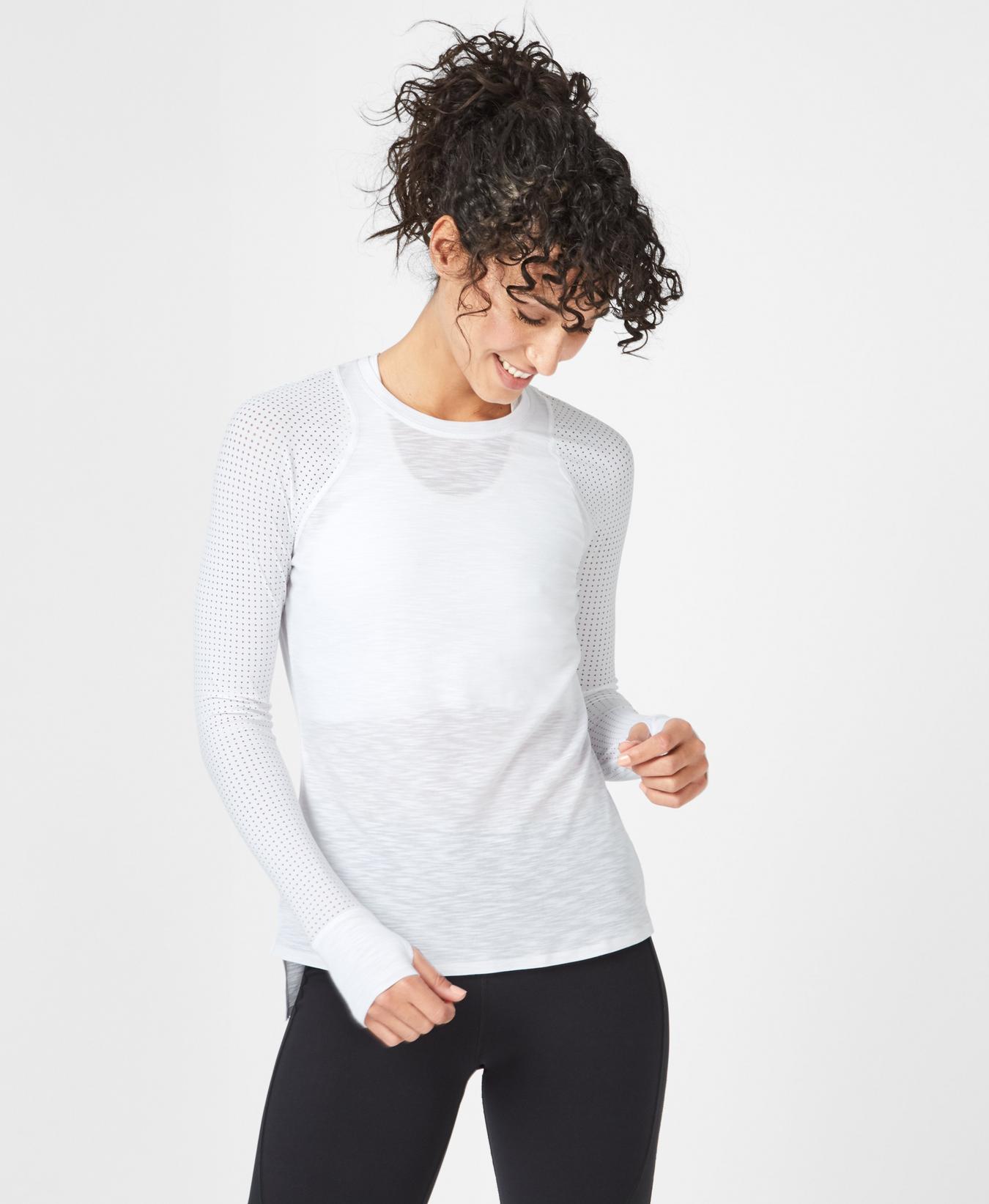 These leggings have technology that keeps you dry while you sweat, as well as protecting against a winter chill.
This running-inspired hiking shoe is will help you take on trails at pace, while keeping you dry in a downpour.
Cold hands can be the worst part of running in the wintry weather.
Main image credit: Trainer Academy