Fancy a unique night out? Brilliant events are happening all across Ireland this month, so we have selected our top picks for you to enjoy
The days may be getting shorter, but that doesn't mean you need to stay inside during the dark evenings. October is jam-packed full of incredible events that won't break the bank. Whether you want to have a dance, enjoy a play, or sample cuisine, there is truly something for everyone this month. These are our top picks – so wrap up warm, brave the elements, and enjoy!
1. Guinness Cork Jazz Festival
The 42nd year of the iconic festival, Cork Jazz is a firm favourite of ours and takes place from 24-28 October. Revellers flock from all over to attend the music-filled weekend, with the lineup featuring artists from across the globe. The event takes place in over 70 venues all across Cork, so it has an unbeatable atmosphere. Don't forget to enter our competition, where a night's stay and free tickets are up for grabs!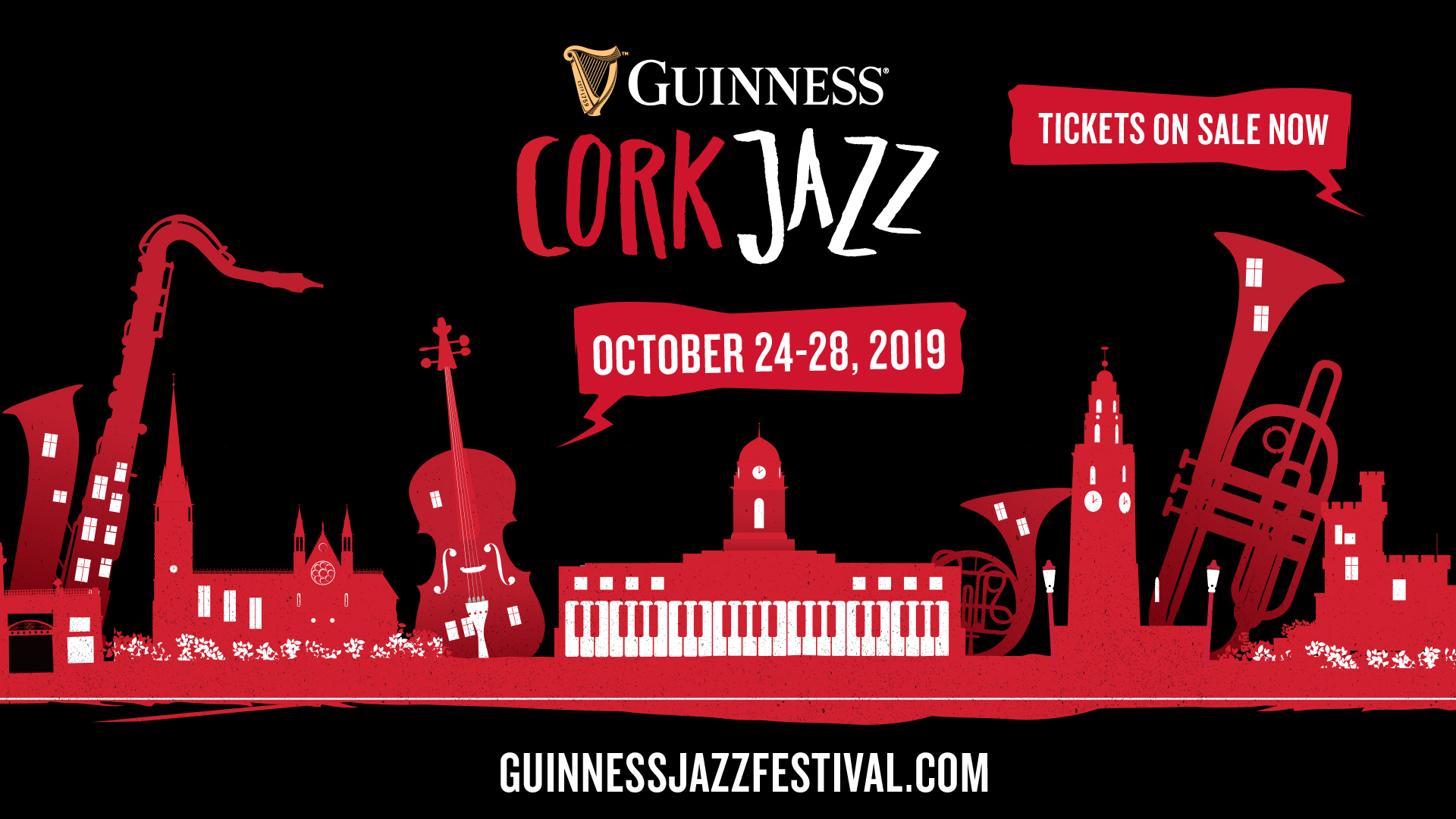 From 26 September-13 October, Dublin Theatre Festival is a true celebration of art and culture. The programme features both home-grown talent as well as shows from abroad that hail from prestigious festivals like Edinburgh Fringe. From more intimate venues, to the beautiful Abbey Theatre, there is something to suit every taste. Make sure to grab tickets for the last week before they're gone!
Advertisement. Scroll to continue reading.
One of Ireland's leading food festivals, Savour Kilkenny takes place from 22-28 October. The event celebrates homegrown Irish produce; from the traditional meats to more artisan dishes. In front of the beautiful Kilkenny Castle, guests can sample food from specialist stalls and enjoy their impressive menu of drinks. As well as tasty treats, there will be talks on food and wellness from Ireland's leading chefs and personalities. If you're a foodie in need of a night out, this is perfect. Even better? Most of their events are free!
The stage adaption of Louise O'Neill's critically acclaimed novel is back for another run, and we can't wait. The harrowing play portrays a young woman dealing with the fallout of an assault. While it will be a difficult watch, we absolutely recommend it for the brilliant acting and writing – and we are all for supporting a talented Irish writer. Catch it for one more night in The Everyman, Cork, before it runs from 9-26 October in The Gaiety Theatre, Dublin.
5. Belfast International Arts Festival
If you're based in the north, or fancy a few days away, this festival is perfect. It takes place from 15 October to 3 November, so you have plenty of time to catch a few shows. With theater, performance, music and dance, it's safe to say that there will be something to pique your interest. Glen Hansard will perform as part of the festival, and theatre fans won't want to miss The Playboy of the Western World. Perfect for a visit with friends, family, or a spouse. Grab dinner or drinks beforehand in one of Belfast's brilliant spots to make for a cultured night out!
Extremely Halloween appropriate! The Bram Stoker Festival running from 25-28 October in Dublin is a truly unique experience, with a gothic programme of events that range from screenings, to plays, to food tours. The eclectic performances are full of surprises, and is guaranteed to be a memorable night out. We definitely recommend supporting this quirky festival, if you dare…