If you've lost the reading habit you began enthusiastically at the start of lockdown, these novels will you instantly pull you in
If your attention span has been flagging in recent months you're not alone. What you need is a book that will hook you, and this list is a vibrant and diverse selection of women's stories. From looking at the experience of a woman who chooses not to have children, to a timely period novel about delivering babies in a pandemic, to a non-fiction book that presents an honest and addictive look into the sexual histories of ordinary women, the books of the summer are pageturners. Here are the books to get stuck into in the coming weeks:
Olive
Emma Gannon
Beloved podcast and columnist Emma Gannon's first novel is a modern story of that all-too-familar obstacle course that is adulthood, and the taboo that persists about choosing not to have children. Olive knows her own mind, even if she doesn't exactly know where the future will take her. But when her friends start to settle down and get excited about marriage and motherhood, Olive realises that even though they have walked the same road together, they're ending up in different directions. She has always been a bit different, but now she has to deal with a world that is making her question her choices.
Advertisement. Scroll to continue reading.
Out now
The Vanishing Half
Brit Bennett
This breathtaking novel is full of emotional plot twists to keep you gripped, but is also an invaluable insight into the American history of passing. The novel follows identical sisters who end up on very different paths. One now lives with her black daughter in the small southern town she had so desperately tried to escape before, the other, secretly passes for white. not even her husband knows the truth of her past. But even though the sisters have moved far apart in ever respect, their lives are inextricably linked. What will happen when their daughters' collides, and the choices they made are revealed? This emotional novel deftly explores how our pasts influence our decisions, and why some of us feel compelled to live differently from our origins.
Out now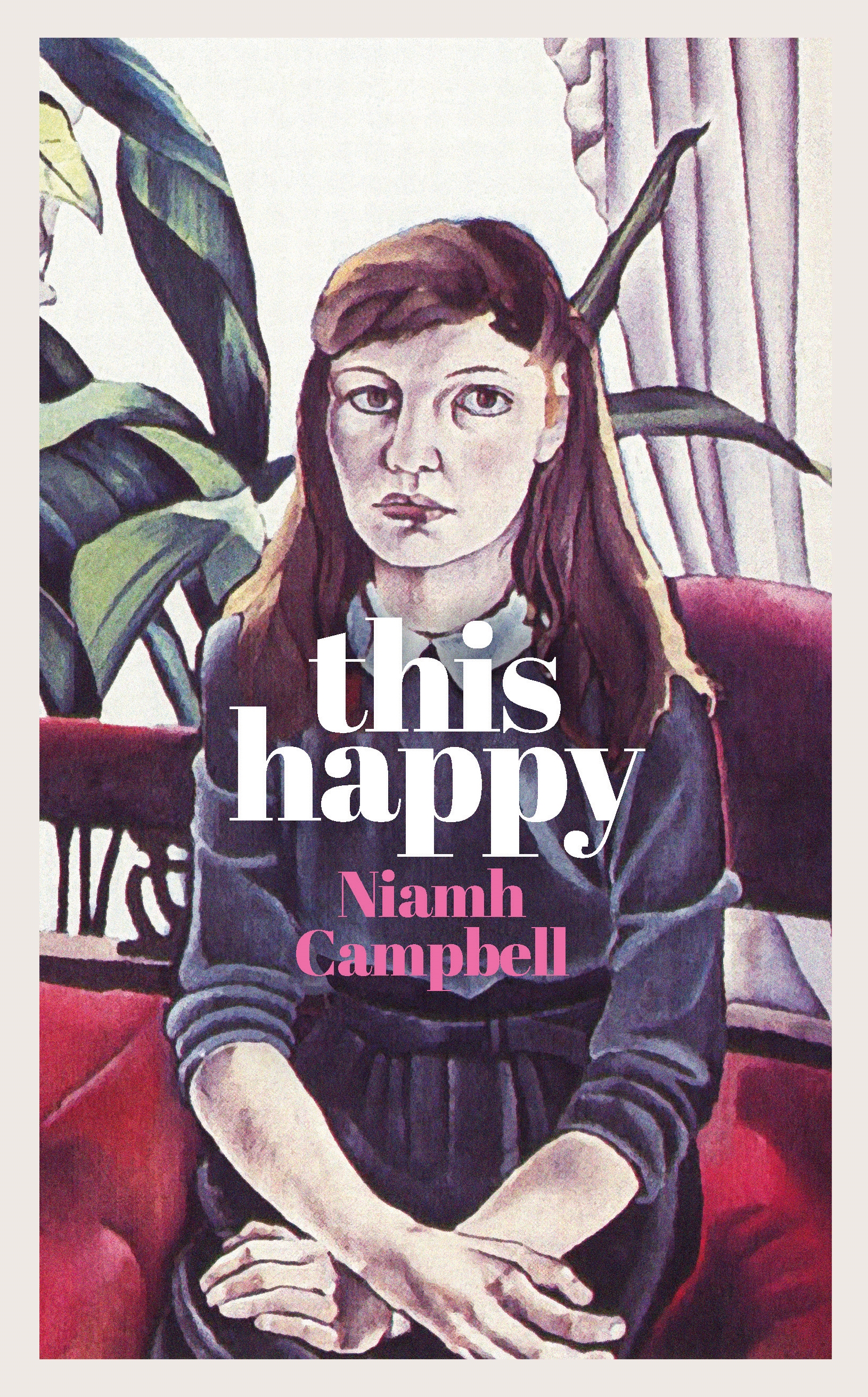 This Happy
Niamh Campbell
Irish author Niamh Campbell recently won the 2020 Sunday Times Audible Short Story Award, worth £30,000. Her first novel, This Happy, released earlier this summer. It is an intimate look inside the mind of a married woman who is haunted by an affair from her past. Alannah and her new husband are living in Dublin and settling into their whirlwind marriage. But spotting the landlady of the cottage she once stayed in with her former flame, an older man who was never fully available to her, casts her mind back. She is still stopped in her tracks by the intensity of her own feelings, and the cloying madness that sets in, as her insecurity and want grows as his interest diminishes.
Out now
The Pull of The Stars
Emma Donoghue
By coincidence rather than design, bestselling author Emma Donoghue's latest novel is set in a pandemic. In 1918 Dublin, a nurse Julia Power works in a maternity hospital for young mothers struck down by an unfamiliar flu. She encounters two outsiders in this tiny quarantine ward, Doctor Kathleen Lynn, on the run from the police, and a young volunteer helper, Bridie Sweeney. Together, they lose patients to this baffling new illness, but also usher new life into the world. This novel is a look at how even in uncertain and stressful times, carers and mothers still deliver miracles.
Out now
Three Women
Lisa Taddeo
This much-hyped book became an instant bestseller. The non-fiction book is based on interviews with three ordinary women with unusual, divisive sexual histories. One, a student, simply wanted someone to understand, and now after an affair with her teacher, she is in court, and a pariah in her town. Another woman Lina, wanted to be desired, but then is a victim of brutal sexual violence, and eventually ends up as a mother of two with a husband who has no interest in her. And Sloane, simply wanted to be admired, but instead has become an object for other people's sexual titillation, as her husband enjoys watching her have sex with others. When she is confrotned by the wife of one of these men, she starts to confront the formative influences on her sexuality.