Discover Irish-made gifts at our specially curated array of stalls at Gifted: The Contemporary Craft & Design Fair at the RDS this December 4-8
We are delighted to once again bring the Irish Made Village to Gifted: The Contemporary Craft and Design Fair at the RDS this December 4-8. You will find two free tickets inside our December issue, so come visit us and discover some brilliant Irish-made brands. Joining us this year we have the talented makers behind Capulet & Montague, Atlantic Equipment Co, Lovern Leather Goods, Saturday Workshop and Bearded Man Ireland. At the Irish Made Village you can stock up on unique gifts made here in Ireland, and check out our amazing subscription offer too which makes a great gift that someone can enjoy all year.
Here's a little more about this year's makers:
This year's Irish Made Awards winner of the Jewellery category, Capulet & Montague is a contemporary label with a modern and elegant aesthetic. Founder Lisa McCormack makes each piece in her studio in Dublin, and she allows the beautiful materials to speak for themselves within her designs. Her fun creations include acrylic bangles and earrings in a striking array of shades. This stunning brand is all about fun and personality, which is why every design is dancefloor-proof. 
Founder Ashleigh Smith is from the West coast of Ireland and her brand has a sense of adventure and practicality at its core. The range of satchels, backpacks and totes is made from a heavy duty duck canvas, which has been used for centuries in the sea faring trade for its tough quality and water resistant qualities. The waxed cotton is waterproof and age, well, giving the products durability and enduring, simple beauty. All products are made by hand in Sligo, ready for their next adventure, whether that's hiking through mountains or navigating an urban jungle. 
Based in Galway, Sandra Lovern creates elegant barrel bags from fine, vegetable tanned Italian leathers. Each is hand-stitched and embossed with the Lovern logo, and is available in a variety of colours in a curve or scallop edge. Durable and timeless, each bag has an adjustable leather strap so it can be worn across the body or on the shoulder. The brand is passionate about preserving Irish leatherworking skills and is designed to appeal to the customer with a discerning eye for quality.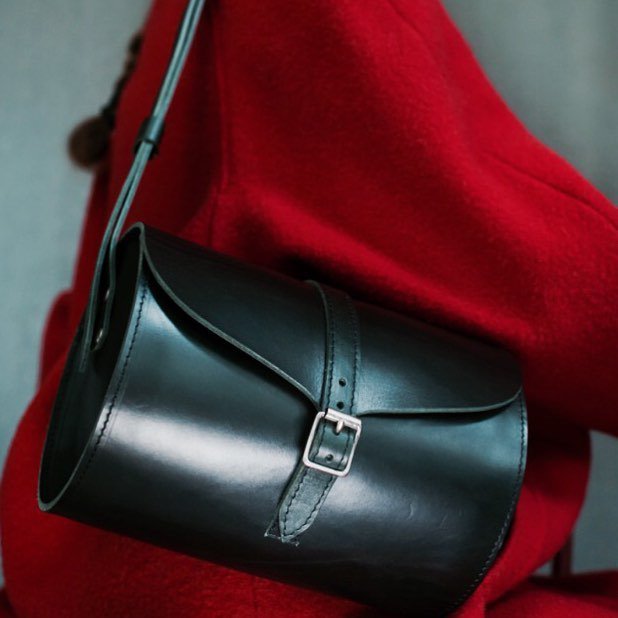 Started by father and daughter team Edward and Iseult O'Clery, Saturday workshop creates wooden products in their small workshop in Sandymount, Dublin. Incorporating traditional skills and new technologies, their toys and homewares are as beautiful as they are heartwarming/ Inspired by nature, you will find simple and yet stunningly designed children's toys such as Irish river and sea fish or a woolly mammoth. The products are made using locally sourced native hardwoods such as Irish beech.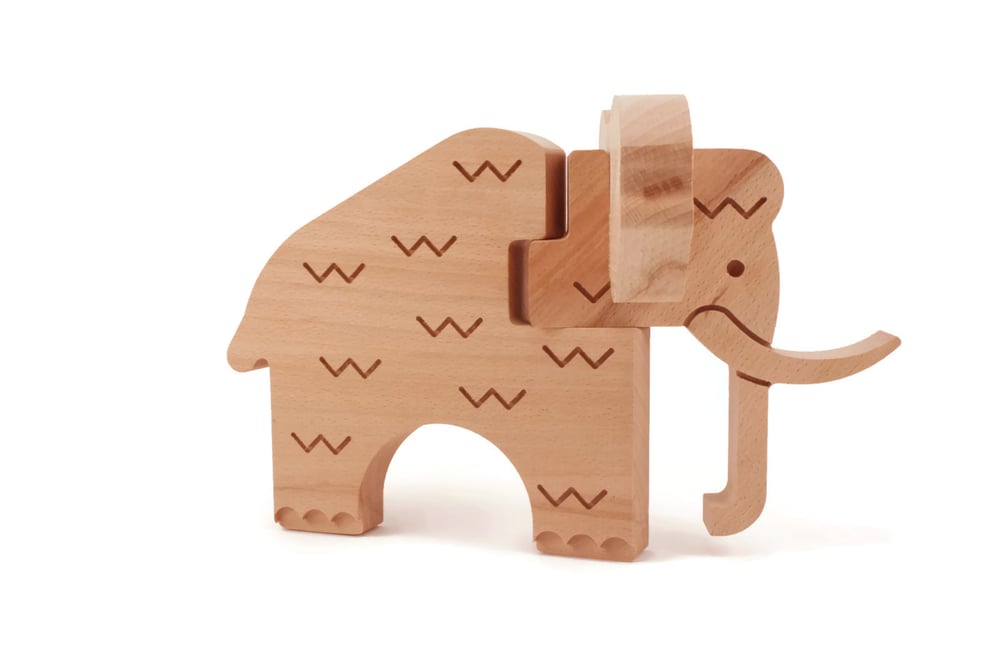 Designer and woodworker Conor Cogan creates a range of products using traditional craftsmanship and modern manufacturing in his small workshop in Navan Co Meath. Man-made in Ireland, each piece is made from sustainably sourced timber such as ash, beech or walnut, and can be engraved for a personal touch. With bottle openers, a pizza cutting bar, a wine bottle coaster and shaving kits, each piece is functional as well as appealing. A one of a kind gift is the genuine badger hair shaving brush, with a carefully crafted handle of walnut and beech in a hexagonal form.
So please come and say hi to team Irish Country Magazine and these wonderful makers at the Irish Made Village at Gifted. Remember, readers can find two free tickets in the pages of this month's issue. See you there!