Trying to create a zero-waste home? One of the easiest places to start is with your skincare products as there are lots of solutions that avoid the need for single-use packaging. Solid bar beauty products are also very handy for travel so the summer is a great time to give these a whirl. 
Try these solid shampoo, conditioners, cleansers and more worth swapping your usual products for. 
We really want to pick up the Baby Bar travel duo with travel case before our holidays! These bars both behave like mild liquid cleansers without leaving a residue on the skin. The Juju bar exfoliates and the Pekee bar moisturises, while both work to remove grime and makeup from the day. 
Fragrance-free | paraben-free | cruelty-free | sillicone-free 
Advertisement. Scroll to continue reading.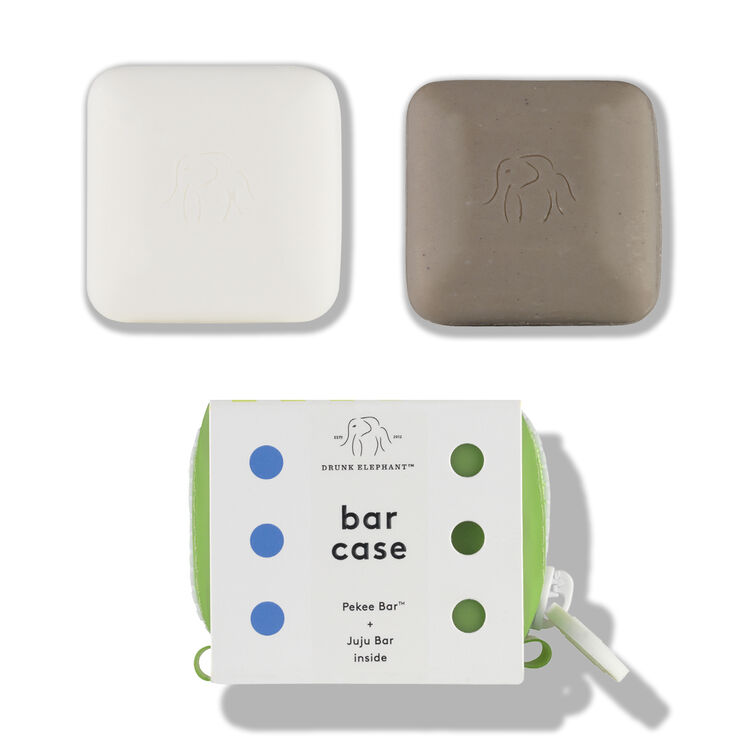 Available for €12 from Space NK, the Bamboo Charcoal Cleansing Bar Soap will extract impurities and toxins from the pores and gently exfoliate the skin, allowing it to breathe. Activated charcoal absorbs excess sebum and tea tree essential oil combats bacteria to prevent breakouts. We really recommend this one, because even though it contains charcoal, it is still gentle enough to use daily. 
Vegan | Plastic-free packaging | Suits oily and combination skin | Can be used on face and body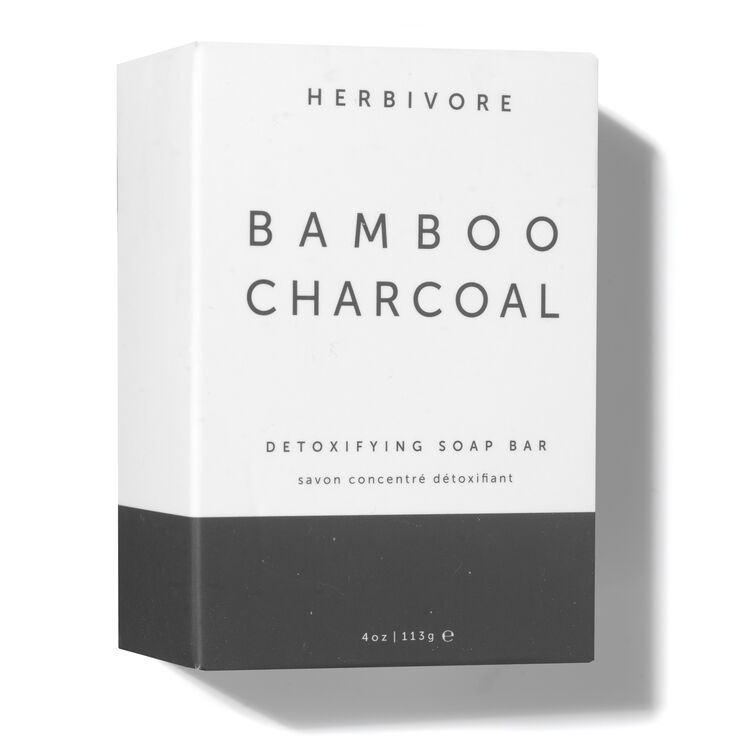 Try Jason and the Argan Oil shampoo bar for stronger, shinier and softer hair. Packed with argan oil and glycerin for great shine and softness. Rose absolute soothes the scalp too. 
Cruelty-free | Plastic-free packaging 
Anyone with problem skin take note, as this bar works for face and body and helps to treat blemishes while cleansing the skin. It contains salicylic acid, which is a safe ingredient that exfoliates the skin, reduces inflammation and speeds up skin renewal. It isn't often you get such targeted skin care from a solid bar beauty product, making this a handy option for anyone who tends to breakout when they travel.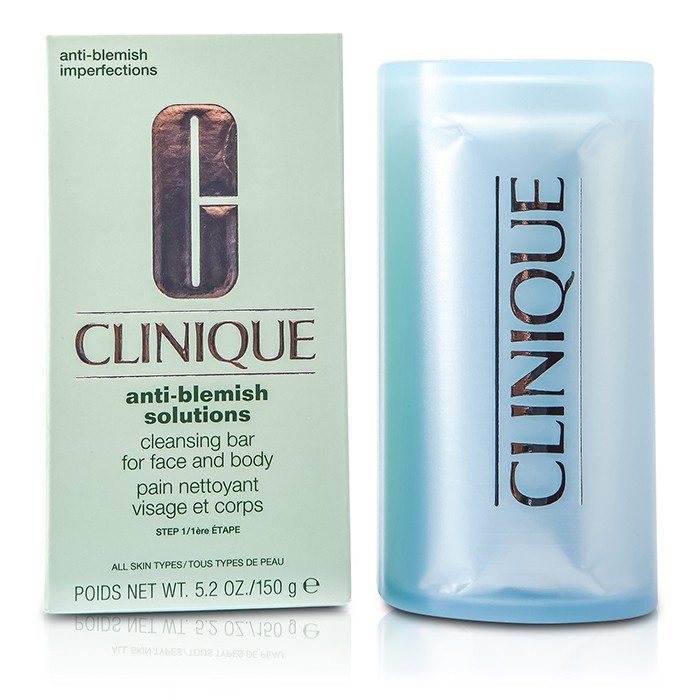 This brand offers lots of environmentally-conscious products in plastic-free packaging. The anti-dandruff solid shampoo in rosehip and cedarwood is a handy unisex product for your bathroom. Rosehip powder targets scalp conditions and the woody cedarwood scent is married with lemony citronella for a beautiful natural scent. Coconut oil softens the hair, glycerine from rapeseed oil prevents dryness on the scalp and french pink clay eliminates oiliness. 
Free from parabens, SLS, SLES, phthalates, artificial fragrances, colours and preservatives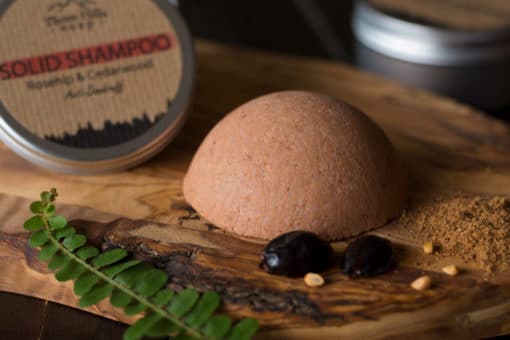 The soap bars consist of a handful of natural ingredients, with coconut oil, shea butter, olive oil and essential oils. The lemongrass and hemp soap has a mood-boosting citrus scent and lemongrass essential oil has antiseptic, antibacterial and deodorising properties. The hemp bran acts as a gentle exfoliant as you wash. They're really affordable, costing about €3 per bar in health food shops. The lavender and geranium soap shampoo bar contains caster oil for a creamy and deeply conditioning lather and the relaxing lavender and rose geranium essential oils ease stress and anti-bacterial performance. 
Palm-oil free | vegan | plastic-free packaging and postage | cruelty-free