Building the basics of your makeup bag is a journey, but it's well worth the effort when you find products you love! Here are options for every budget
While an intensely effective mascara or a luxurious new lipstick are always exciting purchases, there is nothing we're more grateful for than our base products. There is something magical about knowing that you can wake up with dull tired skin and with a sweep of foundation or concealer, it's like someone new is looking back at you in the mirror.
Here are our holy grail base products at every price range, whether you're keen to splurge on a new foundation you know will work wonders or want an everyday concealer that won't break the bank.
Conceal, don't feel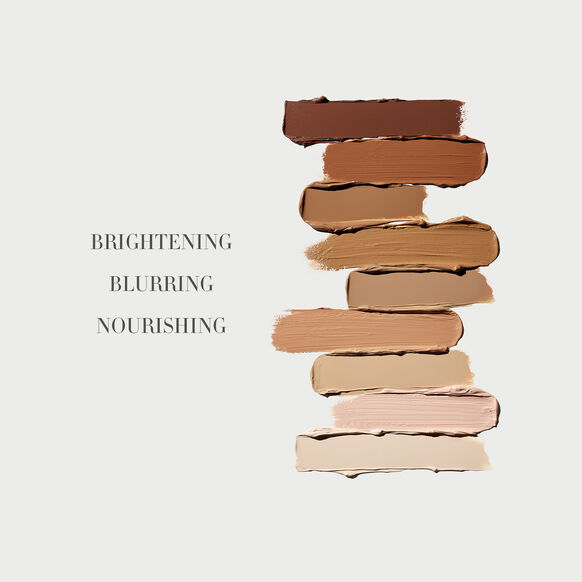 For the under eye, dot a tiny amount of a brightening concealer across the under eye area, ideally buffing in with a fluffy concealer brush to ensure a flawless finish. If you like a dewy makeup finish, make sure your concealer isn't too matte. A dewy product like Rose Inc's hydrating concealer has a subtle glow.
Save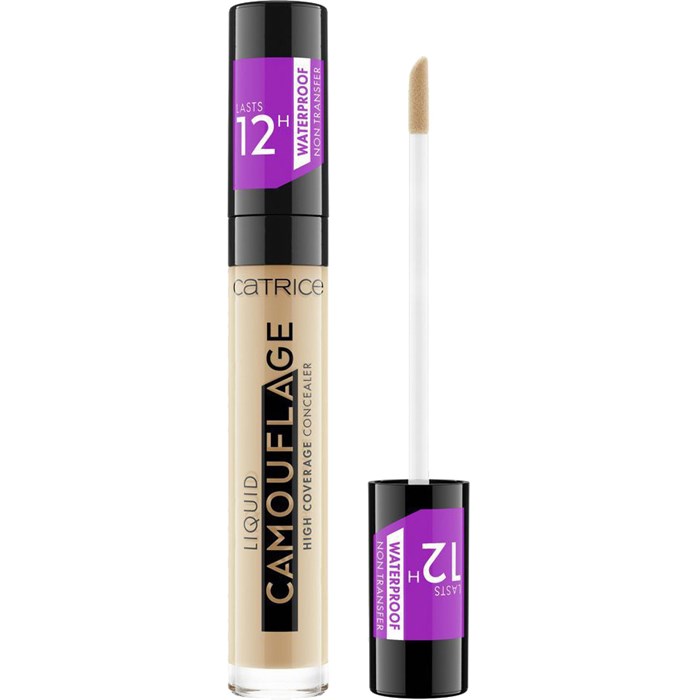 Spend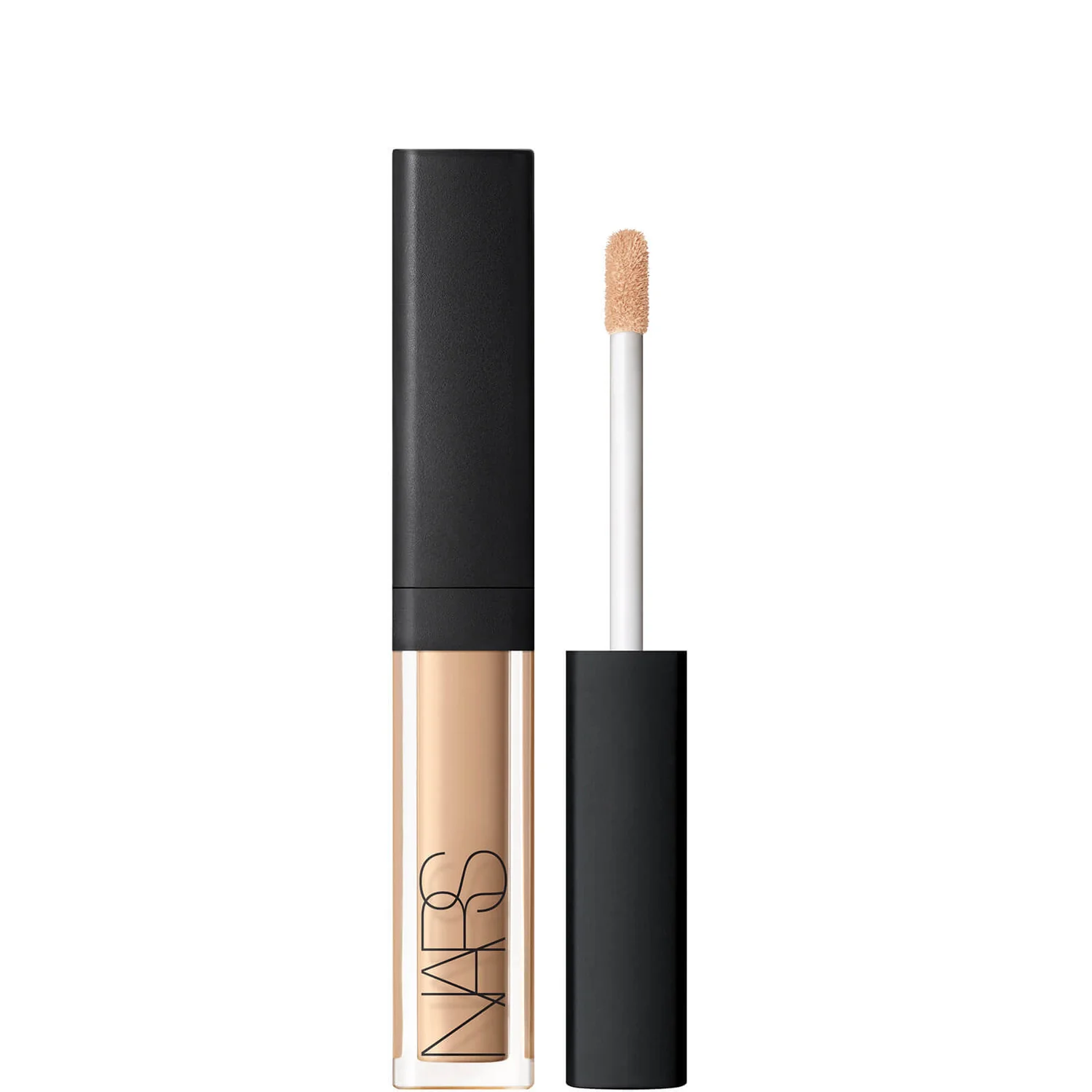 Advertisement. Scroll to continue reading.
Splurge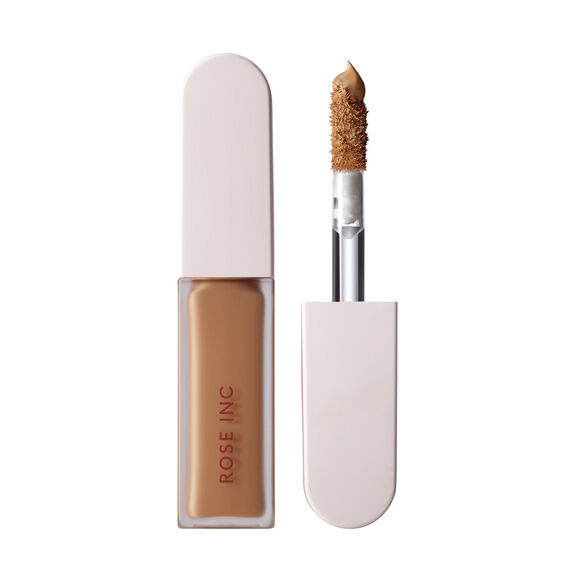 Sheer luck
Looking for a light coverage finish? A hydrating moisturiser or skin enhancer with a tint is ideal if you're not into a lot of base on the daily.
Save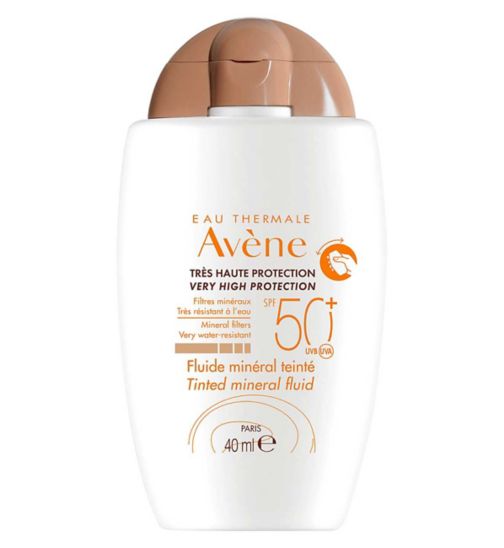 Spend
Splurge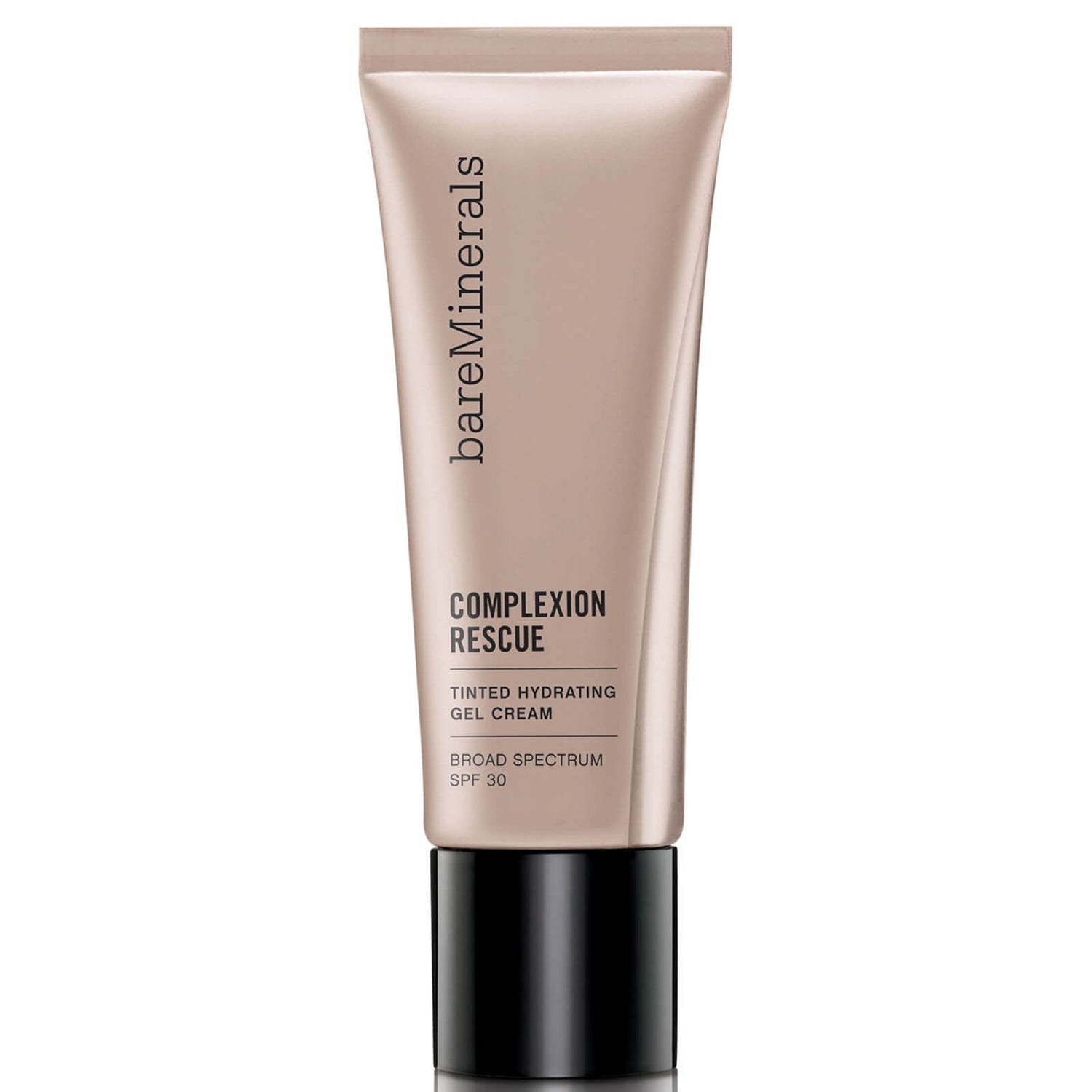 Ace of Base
Quickly dab a little foundation just in the spots where you need a little extra coverage.  If you want staying power, Shiseido's oil-free and waterproof formula works well. If you prefer a dewy finish, Giorgio Armani's Luminous Silk gives a lit from within glow.
Save
Spend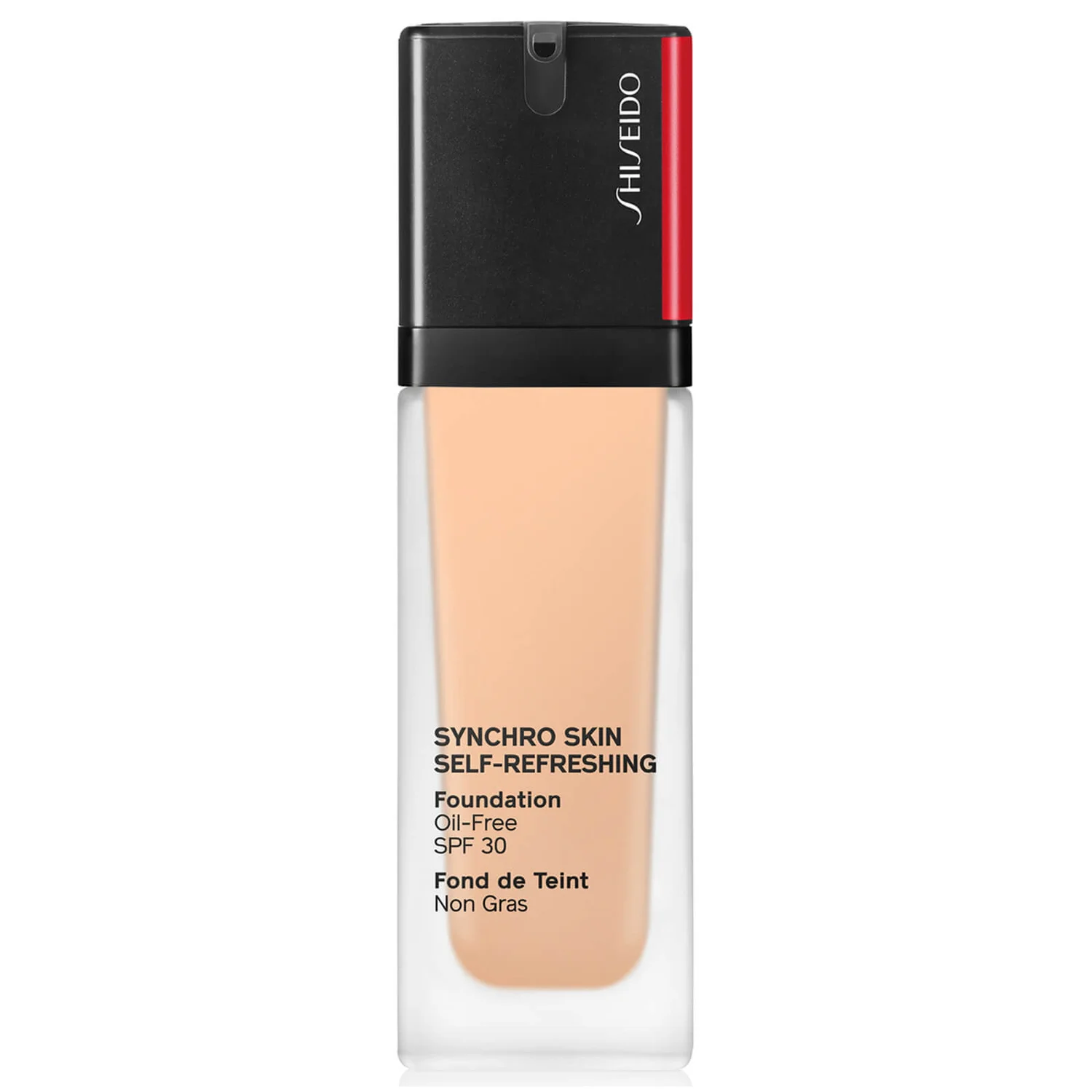 Splurge