Consider secondhand living room furniture for your next home update. Here are some pre-loved furniture and accessories to transform your space
We adore interiors here at Irish Country Magazine, and love nothing more than browsing the shops and scrolling through Instagram and Pinterest for inspiration. But did you know that fast interiors can potentially be as harmful as fast fashion? Large furniture items and countless accessories can be thoughtlessly discarded in favour of new furniture, and stuff that's in good condition really shouldn't be going to landfill.
But you don't have to resist a home refresh in the name of sustainability. If your living room could do with a style update, we've found some gorgeous secondhand living room furniture across Ireland.
Take a seat
This walnut Finn-Juhl style chair is a classic piece for a home office. It's currently up for auction on auctionxchange.ie. Remember to allow for the commission cost if making a bid!
Advertisement. Scroll to continue reading.
Pop of colour
This vibrant sofa will suit any contemporary home. This sofa is available on gaffinteriors.ie for €1500 
Choose a classic
You can't go wrong if you go for a simple, timeless style. A classic Chesterfield sofa feels luxurious, but you don't have to spend big.
Raise a glass
This vintage Italian gold and smoked glass serving trolley from Oriana B is unique and stylish.
Practical piece
Easy Live Auction is a website with auctions from around the country with everything from collectibles, crystalwear and furniture. This 1920s bureau is a handy versatile piece for a guest bedroom or lounge space.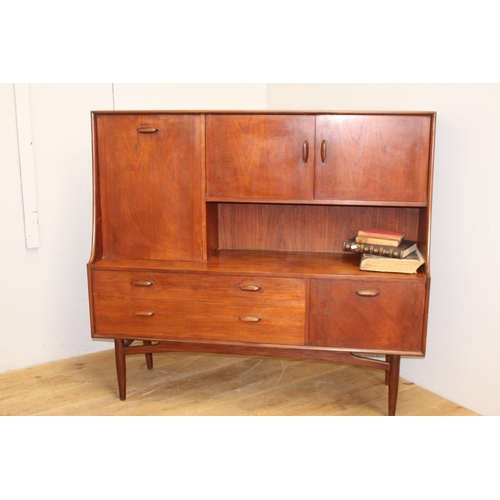 Smart storage
This Jentique sideboard from mollysvintagevibes.com is a rare and stylish piece from the 1960s.
Get on side
Choosing an end table with shelves underneath is a handy way to sneak in a little bit of storage or display space. This end table on adverts.ie is just €93.
This industrial shelf is ideal for displaying small decorative items. Available for €55 from Kilkenny Architectural Salvage.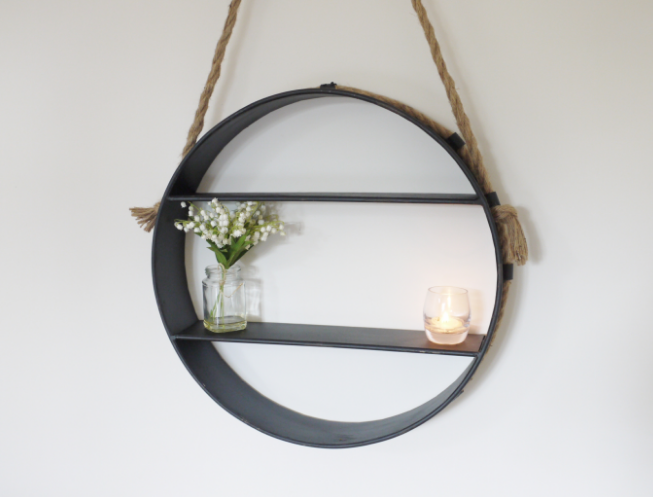 Subscribe to Irish Country Magazine online here.