From craft IPAs to zingy gins, the drinks category of this year's awards features some delicious deochanna
We haven't been able to head to the pub much in the last year or two, and the home bar cart has become more important than ever. Add some new names to your top shelf with some stellar drinks from top Irish companies. Sláinte! Vote for your favourite at irishcountrymagazine.ie/vote/.
Ballykilcavan boasts a range of delicious craft beers, with everything from traditional red ale to modern fruit beers. It has been a family business for 13 generations since 1639, and each beer is brewed with water from their well and malting barley grown on the farm.
Craft Cocktails' range of premium bottled cocktails is made in Dublin 7 using only 100% natural ingredients and some serious bartender know-how from the team at Dublin's BAR 1661. Including classics like Pornstar Martinis, the collection now has 11 core cocktails in small and large sizes, as well as zero alcohol options.
Advertisement. Scroll to continue reading.
Highbank Orchards produce a line of products from treacle to vodka, and boast a delicious cider range. And anyone with a thirst for cider but not for the alcohol content is catered for with their Driver's Cider. Made from our unfermented Blusher Organic Cider apples, it is a refreshing non-alcoholic drink with no added sugar or chemicals.
Kinsale Mead Co is Ireland's first meadery in 200 years and was founded to resurrect the lost art of mead making using age-old recipes and natural ingredients. They ferment their range of meads in the Kinsale meadery, using a range of Irish fruit and honey. Products range from €22 to €35.

Legacy Irish Cider continues a family – you guessed it – legacy, with a range of crisp ciders. Blended in Co Waterford, Legacy use just three apple varieties, hand-pressed in an age-old craft technique. The result is a unique flavour profile and years of tradition in the bottle.
Listoke Distillery and Gin School is a family-owned business based in Co Louth. Their core product range includes Irish honey sloe gin and the Listoke 1777 Irish gin. The company was even the first to produce a hand sanitiser! They also run The First Sip Society, an exciting and innovative gin club. All gins are distilled at their distillery, and bottles retail from €35.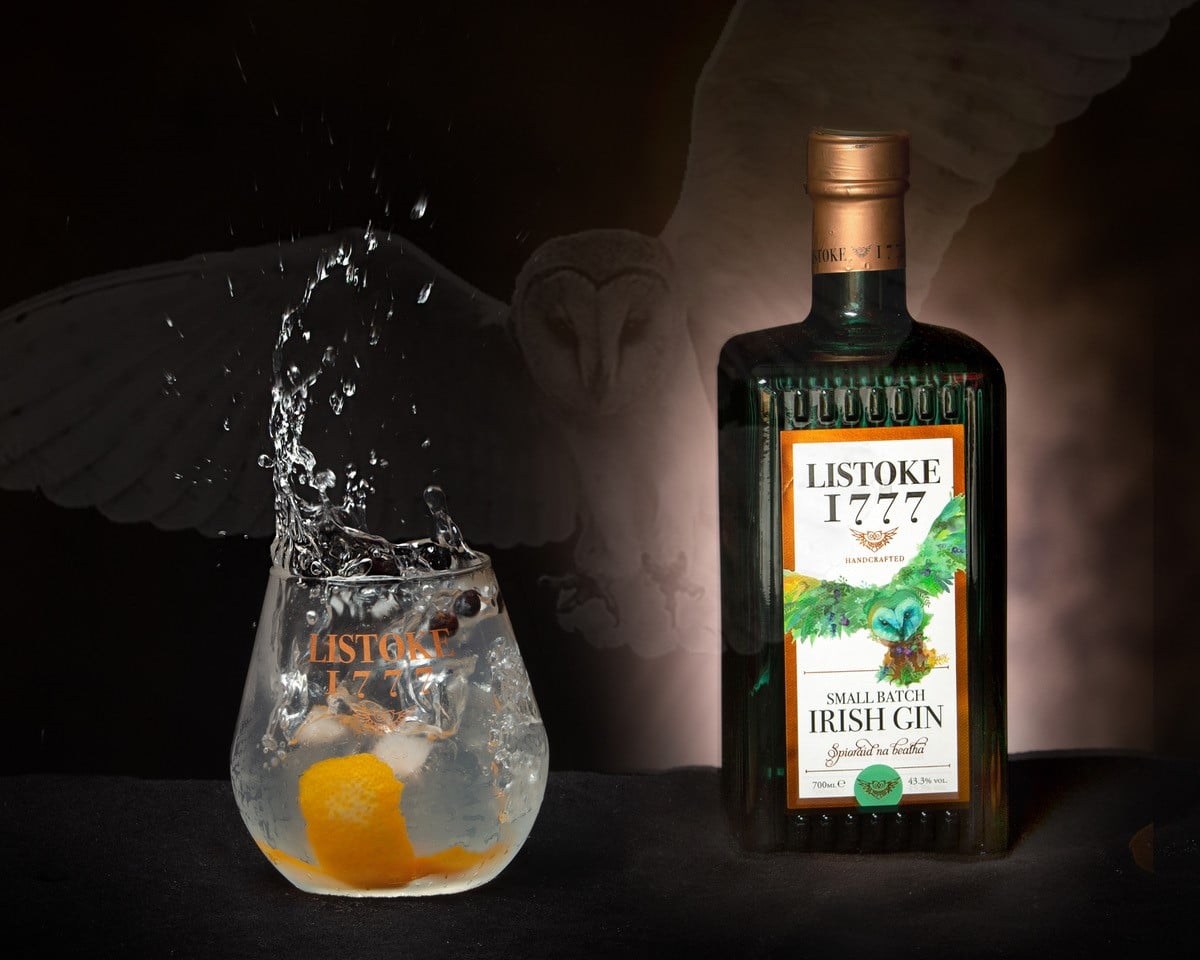 Maharani Gin is the first release from Rebel City Distillery. The company's gin is zesty and spiced with unique flavours sourced from a women's organic farming co-operative in Kerala, India. The gin is a product of Rebel City Distillery, situated in the heart of Cork's historic Docklands. Maharani Gin retails at €49.
Stillgarden is an independent experimental distillery in the heart of Inchicore, Dublin 8. Their signature spirits and cocktails are made with a selection of botanicals grown in homes and even community gardens! They use a mix of traditional and modern techniques including vacuum distillation. Prices range from €12.50 to €200.
Whiskey has been a Teeling affair since the 1700s, with the latest generation of Teeling whiskey makers opening Dublin's first new distillery for over 125 years. Their flagship Teeling Small Batch is a blended Irish whiskey that marries both Irish grain and malt whiskeys. They are separately aged in ex-bourbon casks before being blended in small batches and finished in Central American rum casks.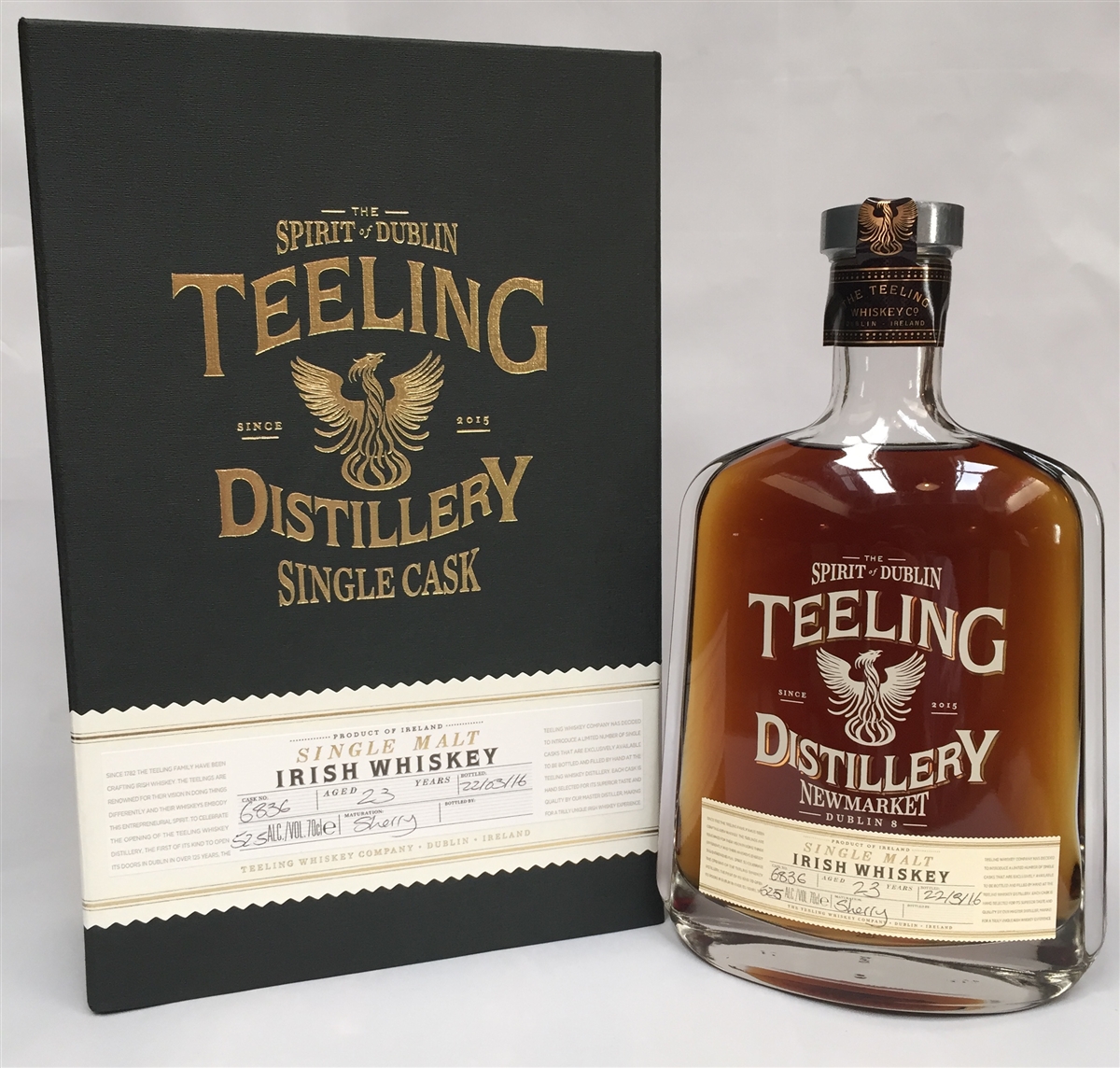 Vote for your favourite at irishcountrymagazine.ie/vote/.