In times like these we learn the value of online content creators who give that bit more to keep us entertained at home. Here are the Irish accounts you should support and subscribe to on Patreon
We're all hungry for quality content, dashing through podcasts on daily walks and devouring online articles on our phones. Patreon, for the uninitiated, is an online space where content creators can share their work on a subscription basis. Members subscribe for various amounts, usually to get access to exclusive content. This is where Irish podcasters and writers are turning to create the work that drives them, in a time when, for many, usual income streams are threatened or non-existent.
A lot of these creatives make content that is available for free, such as podcasts and newsletters, but by creating online communities to share more work, they are encouraging their following to support with their wallets and not just social media likes.
9 Irish content creators to support on Patreon
United Ireland
United Ireland, by Andrea Horan and Una Mullally, started as a podcast about life in Ireland, highlighting how issues in small places, like each Irish county, has a bigger context. But it has grown and adapted to life in lockdown too. Not only do they have a brilliant back catalogue exploring pressing issues from the perspective of counties throughout Ireland, they also have brilliant patron-only content, including the Sunday Soothe, bonus episodes of timely discussions, and lots of coronavirus content.
Advertisement. Scroll to continue reading.
Those Conspiracy Guys
Those Conspiracy Guys is an Irish comedy podcast delving into all types and genres of conspiracy theories, paranormal happenings and true crime. Supporters on Patreon get access to extra content, a monthly live chat and more interactive elements.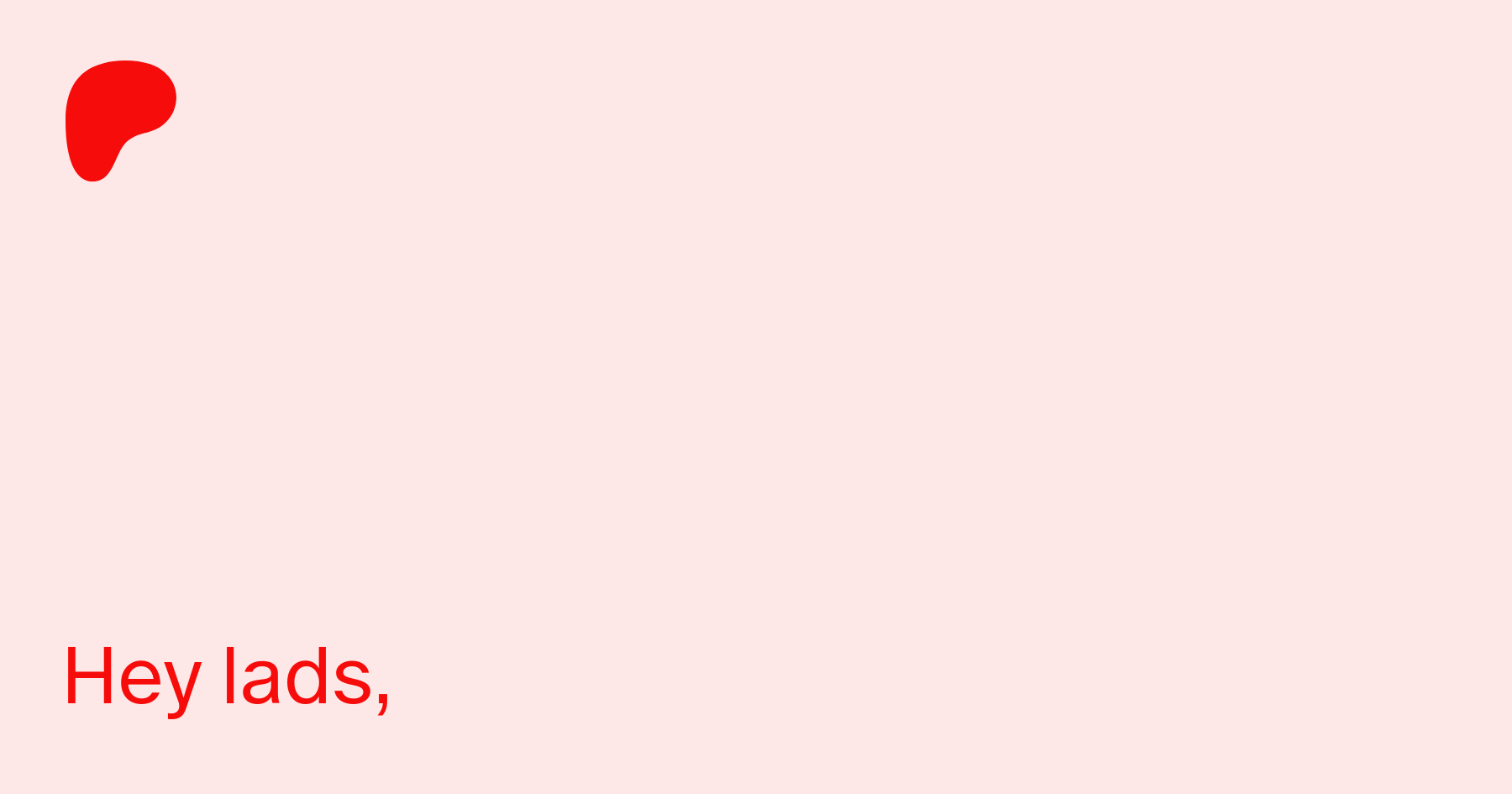 Sustainable Fashion Dublin
In a short period of time, the creators of Sustainable Fashion Dublin, Taz Kelleher and Geraldine Carton, worked tirelessly to create a community that was all about sustainability. They ran swap shops, workshops, flea markets, and spoke in schools and businesses. Then coronavirus happened, putting their fun get-togethers on pause. They reacted swiftly by creating more online content so that like-minded people can connect, learn and get passionate about fun, real ways to live sustainably. From mask tutorials, recipes, sustainability guides and more, they are creating brilliant content for their growing audience. From DIY face coverings, embroidery tutorials, ethical shopping guides, to veggie burgers you can freeze and have ready for your next BBQ, they are providing lots of ways to keep busy during lockdown.
The Blindboy Podcast
Blindboy's hugely popular podcast is free to listen to, but if you want to support his work you can sign up to his Patreon for $5. His podcast includes interviews, essay readings and comedy, and he regularly invites patrons to ask questions via Patreon.
Jarlath Regan
The Irishman Abroad podcast is one of the stalwarts of the Irish podcast scene. He has an incredible archive of interviews with Irish personalities, from Hozier to Sharon Horgan to Gabriel Byrne. New to Patreon, the offering for members includes extra archival content, a true crime podcast called An Irishman Behind Bars, and Men Behaving Better, a podcast for men who want to change for the better and for women who believe that change is possible.
Aisling M Keenan
Her informative and entertaining podcast Private Education became an instant hit with Irish listeners who loved hearing about sex lives, relationships and intimacy issues discussed in a way that feels real and relevant. Aisling Keenan is also one of Ireland's top beauty writers, including her regular feature for Irish Country Magazine. Patreon supporters will be privy to very honest beauty reviews, agony aunt columns, and long-form articles where Aisling shares an insight into life as a freelance writer. Sign up here.
Second Captains
The Second Captains podcast started in 2013 and grew to become a multifaceted media company with a really engaged following. With live events, multiple podcasts and more brilliant content, focused on sports and politics, the Second Captains World Service is one of Ireland's most successful Patreon creators, promising independent, member-led, commercial-free broadcasts. To add to their offering now that sports events are paused, they enlisted comedian David O'Doherty to create Isolating, a podcast documenting his time isolating with his parents on Achill Island.
Esther O'Moore Donohoe
Esther creates the popular The 80% podcast, interviewing successful people she is 80% happy for. Interviewees include Mairead Ronan, Linda Martin, Caroline O'Donoghue and more. By supporting her on Patreon, you will get access to audio recordings of her hilarious bi-monthly newsletter. The newsletters from lockdown include the brilliantly titled 'A letter of news from someone who has no news', and 'This newsletter has washed its hands'.
On my Patreon mini-podcast this week, I play the tin whistle and talk about my new, wrong bin and it's great PG13 fun.

Here is the link! https://t.co/3FWrEAyol2

— esther o'moore donohoe (@esthertwonames) April 21, 2020
The Creep Dive
Created by Cassie Delaney, Sophie White and Jen O'Dwyer, The Creep Dive is a podcast that explores in great detail the most bizarrre stories that made the headlines. The stories include con artists, supernatural events and conspiracies, and they dive deep into the story to piece together the facts. By supporting on Patreon, you get access to more content, as well as the brilliant online Creep Live sessions that have been a bit of craic during lockdown.