So many of us have our hands full at the moment. Here are some thoughtful gifts to send someone who needs a little me-time
Whether you're sending a gift to someone who is having trouble sleeping, or can't switch off yourself, here are some lovely products to help promote a sense of calm. Some of us find it hard to relax with all that is going on, so if you can think of someone who needs a little nudge to indulge in some me-time, a little gift in the post might do the trick.
The Feel Relaxed Gift set, The Kind Co (€45)
The Yogandha Body Oil has the calming scents of lavender and vetiver essential oils, which should help encourage a deep restful sleep. It's also suitable for use on kids, so can be used as part of a calming, bonding massage before a nap. Nourishing oils like sweet almond, vitamin E and sesame oil will help soften and heal dry, overwashed skin. The rollerball oil contains sandalwood which relaxes the mind but also helps soothe irritations in the skin. Frankincense helps to calm the breath and vetiver has sedative properties.
Lavender-scented heating and cooling eye mask, Oliver Bonas (€21)
Advertisement. Scroll to continue reading.
The sillicone beads in this eye mask can be heated or cooled to provide soothing relief. They release a lavender scent to create a relaxing atmosphere, and the weight is comforting on the eyes. We love the pretty gold embroidery detail.
Sea Remedies bath salts, Irish Design Shop (€18)
Made by the Durnin family in Carlingford, this is a soothing natural blend of epsom salts, essential oils and sea salts. It promises to recreate the healing properties of the sea in your home bath tub, providing relief from rheumatoid arthritis, muscle cramps and psoriasis, as well as aiding relaxed sleep.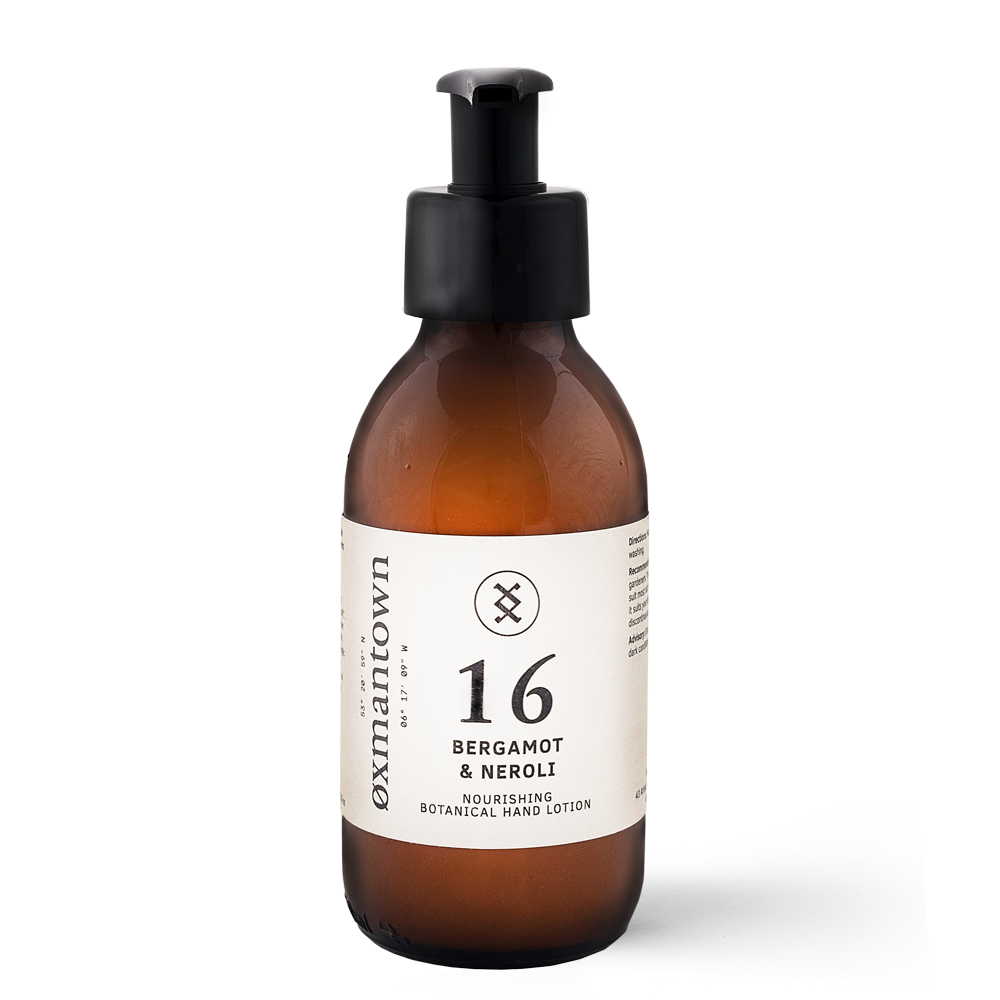 Oxmantown Bergamot & Neroli nourishing hand lotion, Kilkenny Shop (was €28, now €25.50)
This aromatic hand cream contains only the finest botanical oils to nourish the skin. Intensely rehydrating, it will quickly soften frequently-washed hands.
The Healing Power of Plants, by Fran Bailey, Easons (€16)
This brilliant book is a guide to the plants that will help ease stress and anxiety, improve your sleep, and bring joy into your life. There is a reason so many people have turned to gardening and this could be a very positive hobby to relieve a frazzled mind.