Meaningful messages to let someone know that you are thinking of them
You can call, you can text, but there's something really uplifting about getting a thoughtful card in the post. We are all starting to feel the pressures of lockdown, so whether it's someone you love that has to cocoon or the friend you miss having coffee with, a card could bring a little joy to their day.
3 Irish card makers to check out:
1. Bold Bunny
Bold Bunny makes environmentally-friendly cards, from eucalyptus fibre from sustainable sources.
Sending Hugs card, Bold Bunny €3.25
Advertisement. Scroll to continue reading.
Be grand Card, Bold Bunny, €3.25
Love You Lots Like Jelly Tots card, Bold Bunny €3.25
2. Lainey K
Lainey K cards are full of fun, feelgood messages, the perfect card to show someone you care.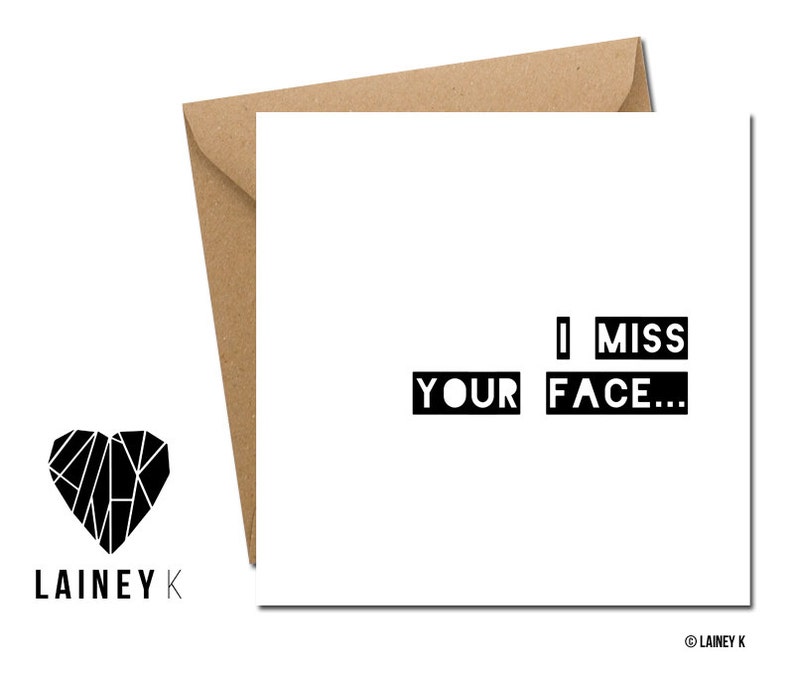 I Miss Your Face card, Lainey K €3.30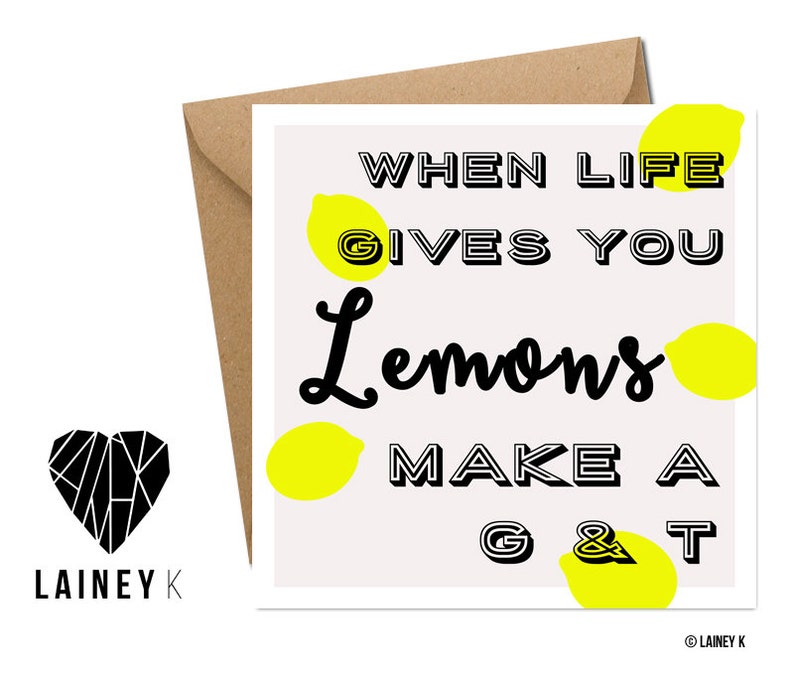 When Life Gives You Lemons card, Lainey K €3.30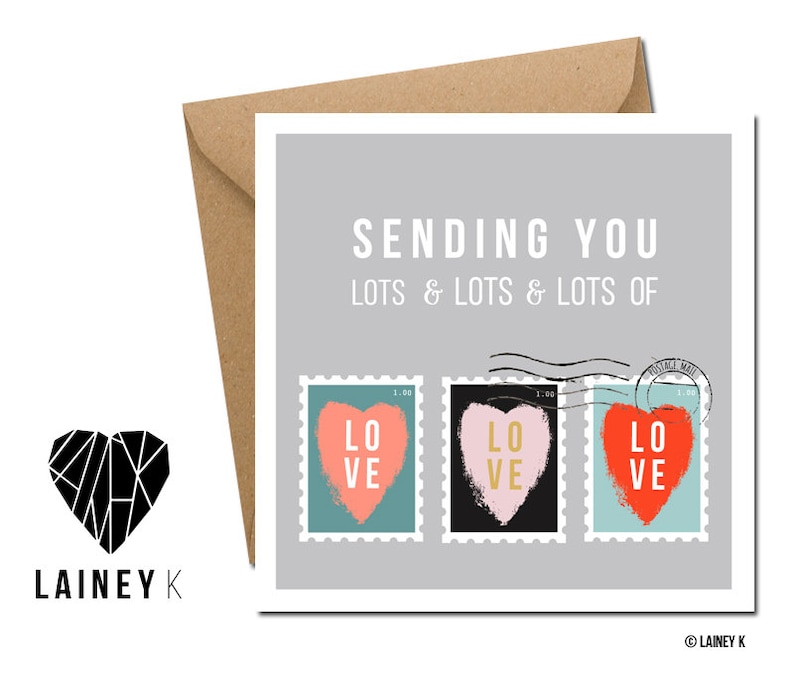 Sending You Lots of Love card, Lainey K €3.30
3. Gilly and Rob
Gilly and Rob cards are made by a husband and wife team in Co Wexford who wanted to create cards with exactly what you want them to say.
Quarantinteán card, Gilly and Rob €3.50
They Don't Make a Card For This Shit, Gilly & Rob €3.50
Healthcare workers card, Gilly and Rob €3.50
The new issue of Irish Country Magazine is in shops and available for digital download now.