Finding it hard to stay motivated towards your fitness goals? You can still discover great classes, try new practices and find new workout inspiration at home
The weather has thankfully been gorgeous these past few days and that's usually inspiration enough to get the body moving.
Now that we are all officially cooped up indoors, looking after our fitness feels like a big responsibility, physically and mentally.
We are all trying to get out and run or walk when we can, but don't forget to work on your strength and flexibility too.
Thankfully, there are a wealth of online resources you can embrace now. Here are ways to try classes and routines to try at home:
Get unlimited access to online yoga, meditation and pilates classes with Glo. It starts with a free trial and then it is $18 a month (about €16). There are over 4,000 classes available on demand. You can save all your favourite classes and programmes. Take individual classes as the mood strikes you, or start a programme to work towards a goal. You can search classes by length, so you can find a class to fit your schedule, whether that's a 15 minute class focused on relleasing tension in the neck or a 60 minute class to rival your usual studio classes.
Advertisement. Scroll to continue reading.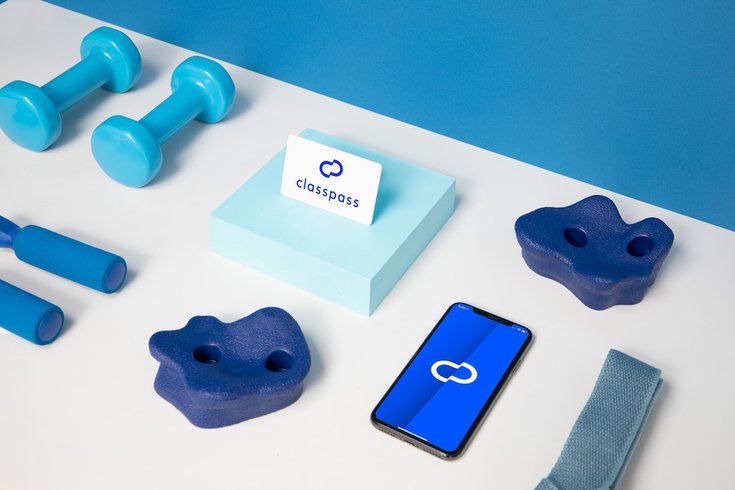 You might already know ClassPass as a way to book yoga, barre, pilates and Zumba classes at studios around Dublin. Prices start from €25 a month. But members can also use it to stay active at home with video workouts. Log in to ClassPass as normal, and select the On Demand classes. Just choose to do the workout without the heart monitor if the video suggests it. You can give something like boxing or barre a try, do an abs session or a HIIT strength training class. mIt won't cost you any credits, and the videos are really slick. You can even try a 21 day challenge. There are intro sessions too to introduce some basics if you're new to exercise classes.
Yoga with Maura
Yoga with Maura uses Instagram live to host 30 minute virtual classes at 8am and 5pm Monday to Friday.
She then posts them on YouTube so you can revisit ones you like or catch up if you miss a session.
The Stables is a beautiful and unique fitness destination — a farm in Gorey with four training studios, an astroturf pitch and a 5km obstacle course. Obviously closed now due to the crisis, The Stables is running virtual classes that anyone can join via Zoom — you don't need to be a member of The Stables. Classes include kettlebell workouts, pregnancy yoga, bodyweight workouts and mat pilates, and each class costs €12.50. This is a great option for someone who wants to support an Irish business during this time.
Instagram
You can find lots of workout inspiration on Instagram. Obviously there are famous fitness influencers like Joe Wicks and Kayla Itsines, but now Irish gyms are also posting workouts online that people can do at home while they cannot make it to the gym.
Have you always been curious about Crossfit? Now that members can't train in the gym, different Crossfit gyms have been sharing bodyweight exercises online. If you're up for a challenge, give it a go: