These foreign language TV shows should be on your new year watch list
Sometimes the best shows fly under the radar by virtue of the language barrier. But you miss out on some top-class entertainment if you filter Netflix to English only. And watching in a foreign language is a great way to pick up new phrases. Plus, by using subtitles you're forced to pay full attention. It's hard to keep one eye on Instagram when you're busy reading. Let us convince you to watch these five foreign shows in five words.
Money Heist
Platform: Netflix
Language: Spanish
Five words: robbery, drama, high-octane, addictive, fresh.
Advertisement. Scroll to continue reading.
Dark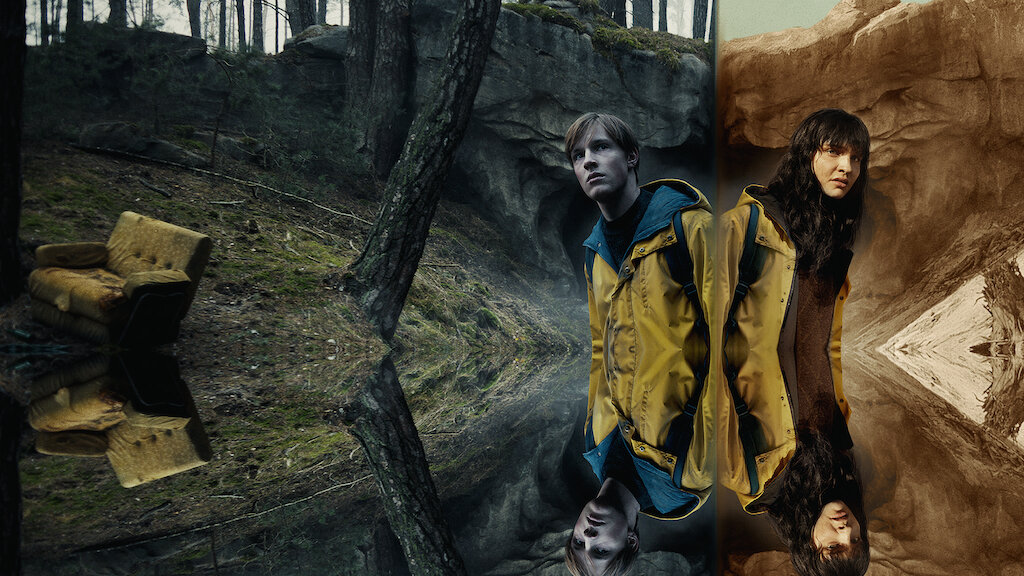 Platform: Netflix
Language: German
Five words: unnerving, tense, confusing (in a good way!), strange, unique.
Babylon Berlin
Platform: Now TV
Language: German
Five words: thrilling, noir, conspiracy, drugs, historical.
Kingdom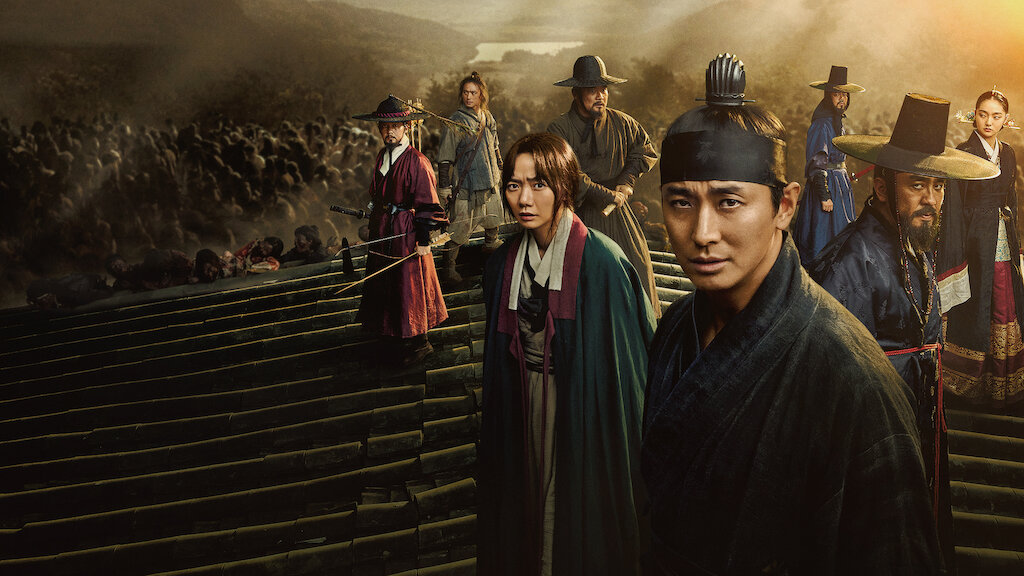 Platform: Netflix
Language: South Korean
Five words: gruesome, gory, period, scary, epic.
Trapped
Platform: Amazon Prime
Language: Icelandic
Five words: mystery, crime, coastal, affair, investigation.
Main image by Immo Wegmann via Unsplash