We're just glad Valentine's Day comes around after Dry January
While flowers and chocolates make wonderful Valentine's Day gifts, sometimes you need to think outside the box to really impress your date. Maybe your valentine this year is a whiskey aficionado, or a wine connoisseur, or just somebody who likes the taste of something new. Either way, we've got a round up of drinks that double up as the ideal Valentine's gift for that cutie with the drinks cart.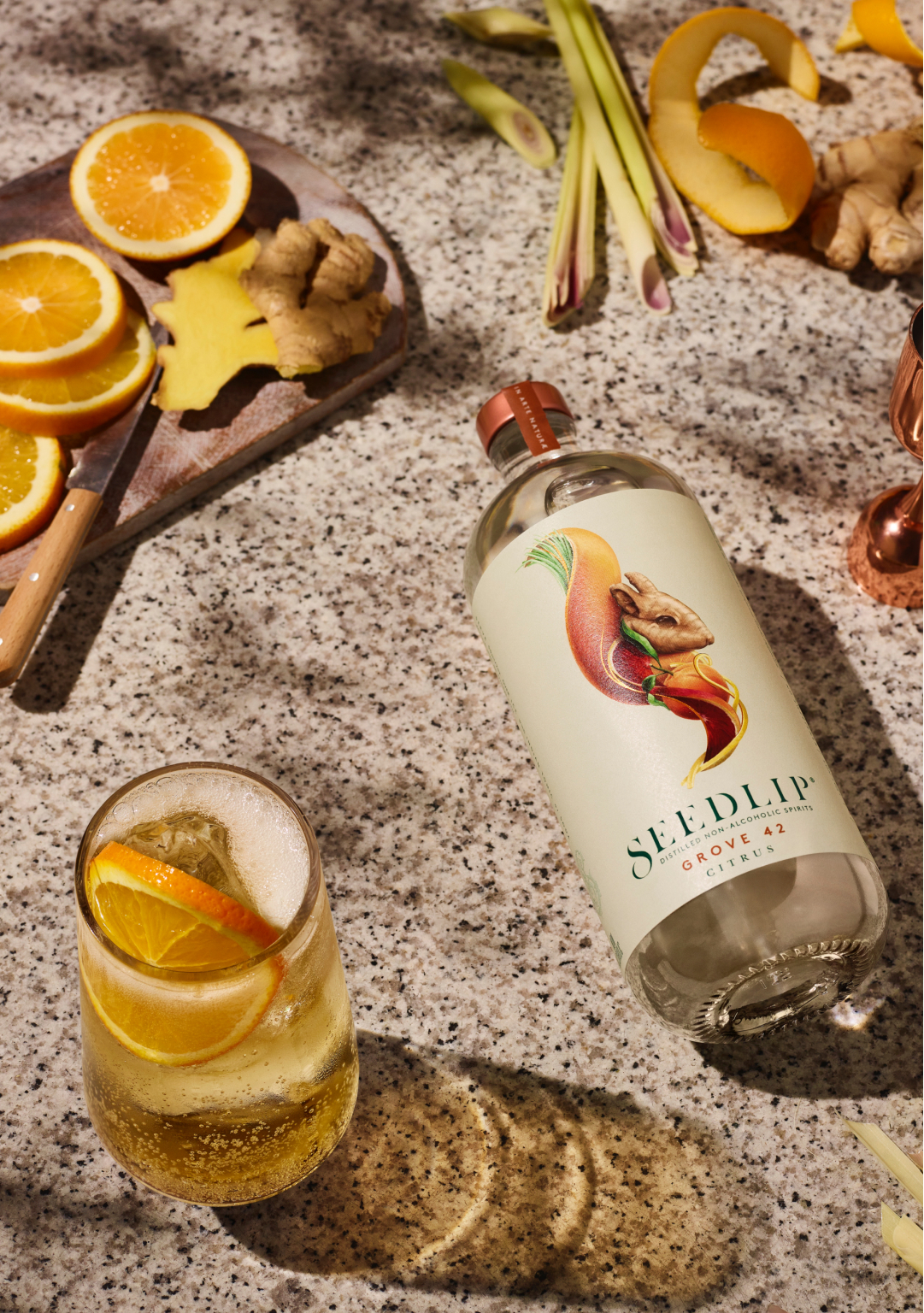 Or DIY with a Rosie Negroni with Dingle Gin
Dingle puts a Valentine's twist on one of the world oldest cocktails. Take a nice rocks glass full of ice. Add measures of Dingle Gin, Rosé Vermouth and Campari. Stir the ingredients to your taste and top with Prosecco.