Aisling Bea is back on our screens as series two of This Way Up finally arrives. Here are some female-led comedies coming soon
Nothing is quite as satisfying as a show that makes you laugh but also has some grit to it. Not only are some great comedies with a dark side coming our way soon, there are lots of compelling, intriguing female characters at the helm too. We love to see it.
Here are a few shows to keep on your radar in the coming weeks and months.
This Way Up
Advertisement. Scroll to continue reading.
Season two of Aisling Bea's irreverent comedy arrives on Hulu and Channel 4 on July 14. Aisling stars as Áine, an Irish girl in London who in the first series was trying to adjust to normal life after lockdown. Sharon Horgan plays her protective sister Shona, and together they made us laugh and cry with their genuine portrayal of sisterhood.
This series will see Áine move beyond her time in rehab and trying to live less cautiously, which may not be the best idea. As serious as that sounds, Bea is a dab hand at blending tense scenes with hilarious moments. In the first series their cringe performance of Zombie at a family do was laught-out-loud awkward, and in the trailer for the second episode we see them perform again, this time with a bodhran thrown into the mix.
There will be a time jump, so Áine is now in a relationship with her boss Richard, though only Shona knows about it, and Shona herself embarked upon and subsequently called off an affair with her business partner Charlotte.
Kevin Can F*** Himself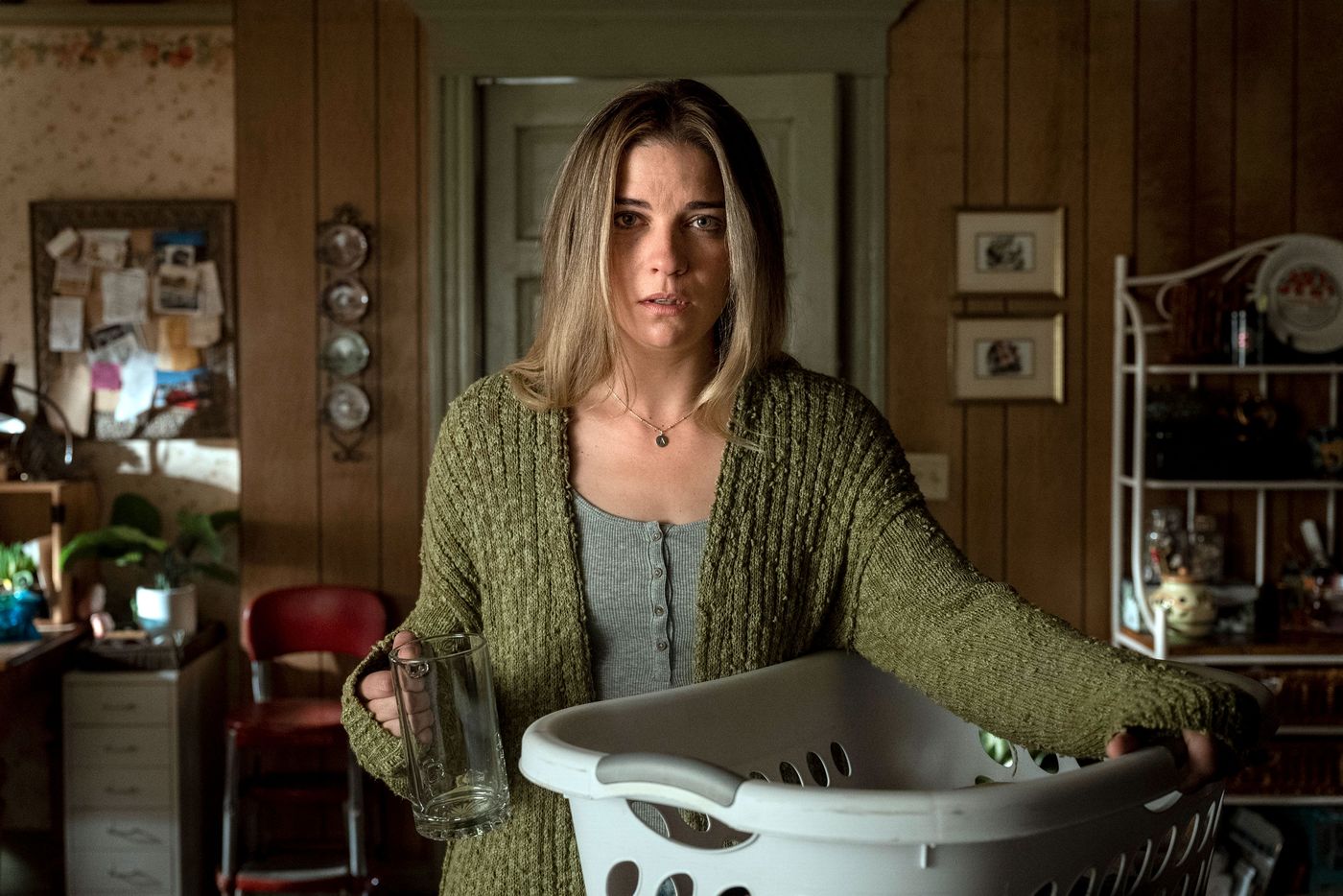 Shitt's Creek star Annie Murphy aka Alexis Rose stars in this groundbreaking series about a wife who is struggling to conceal that she is very much sick of her husband's shit. Amazon Prime has picked up the show, which is expected to be released on Irish shores on August 27.
Murphy plays Allison McRoberts, a character that is seemingly familiar to all of us as the instantly recognisable 'sitcom wife' stereotype. But Allison is starting to realise that her husband is a bit of a pig and this isn't the life she signed up for, and audience's get to see behind the facade she puts on for the outside world.
The Chair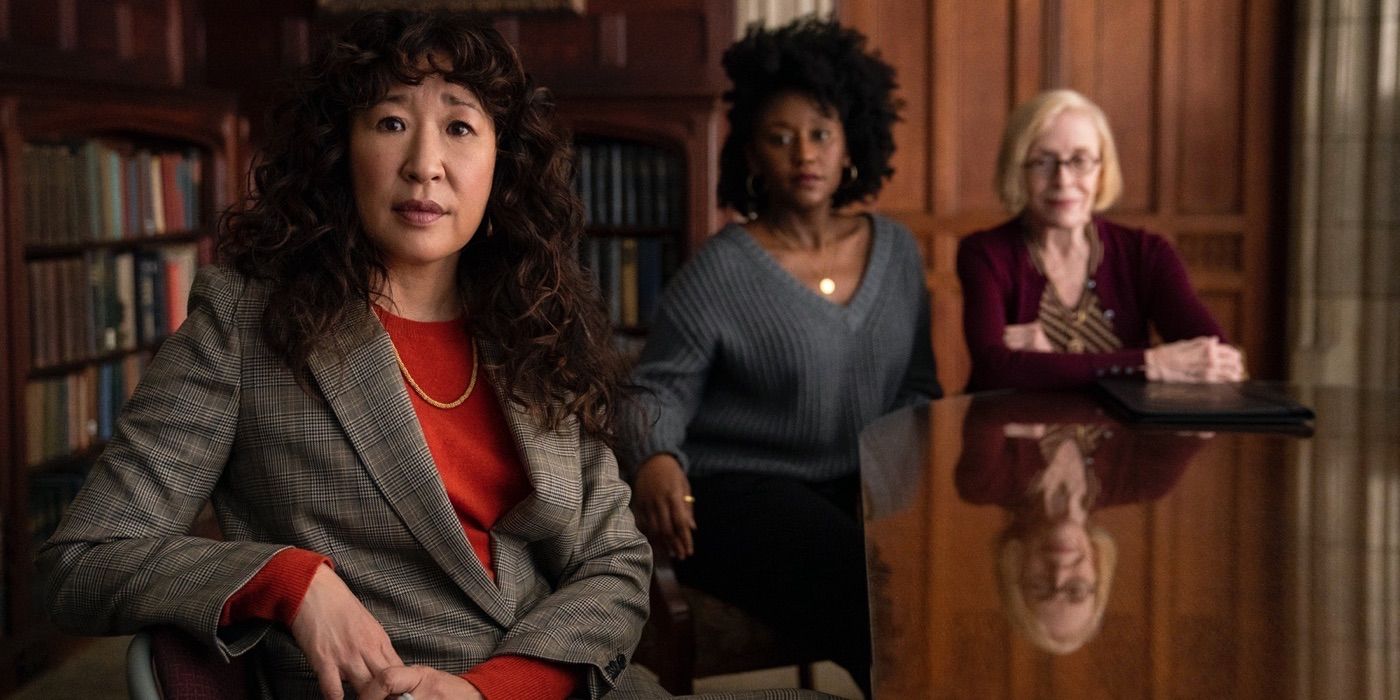 Sandra Oh stars as the chair of the English Department in a fictional university in this new Netflix dramedy. Out on 20 August, the series follows Oh's character Ji-Yoon Kim who has become the first woman to chair the department and one of few people of colour at the university. She struggles to keep up with the dizzying demands of the students and faculty. Dear John's Amanda Peet is executive producer, show runner and writer of the show.
Joe Exotic
We're including this because the story of the world's most infamous zoo owner is dark and hilarious, but of course is very real. This new TV show will be based on the podcast of the same name, with more of a focus on cat lover Carole Baskin, Joe Exotic's mortal enemy.
The show is only in production, but the casting alone is creating a buzz. SNL star Kate McKinnon will play Carole, and Twin Peaks actor Kyle McLaughlin will play her ever-supportive husband Howard.  John Cameron Mitchell has been confirmed as Joe Exotic for this show, while Nicholas Cage is set to portray Exotic in another TV series in the works about the larger-than-life zoo owner.