Design & Crafts Council Ireland's Get Ireland Making campaign is giving artists the platform to share calming craft projects people can recreate at home
Hobbies like knitting and crochet are relaxing and mindful activities, once you know how that is. If you want to get creative, using what you have at home and without having to learn a complicated skill, you and your family should check out the new Get Ireland Making series by Design & Crafts Council Ireland.
DCCI wants to showcase the talent of Irish makers in a way that engages the public. Knowing that everyone is experiencing more stress during this crisis, DCCI is working with Ireland's talented makers to share craft tutorials that are easy to follow at home.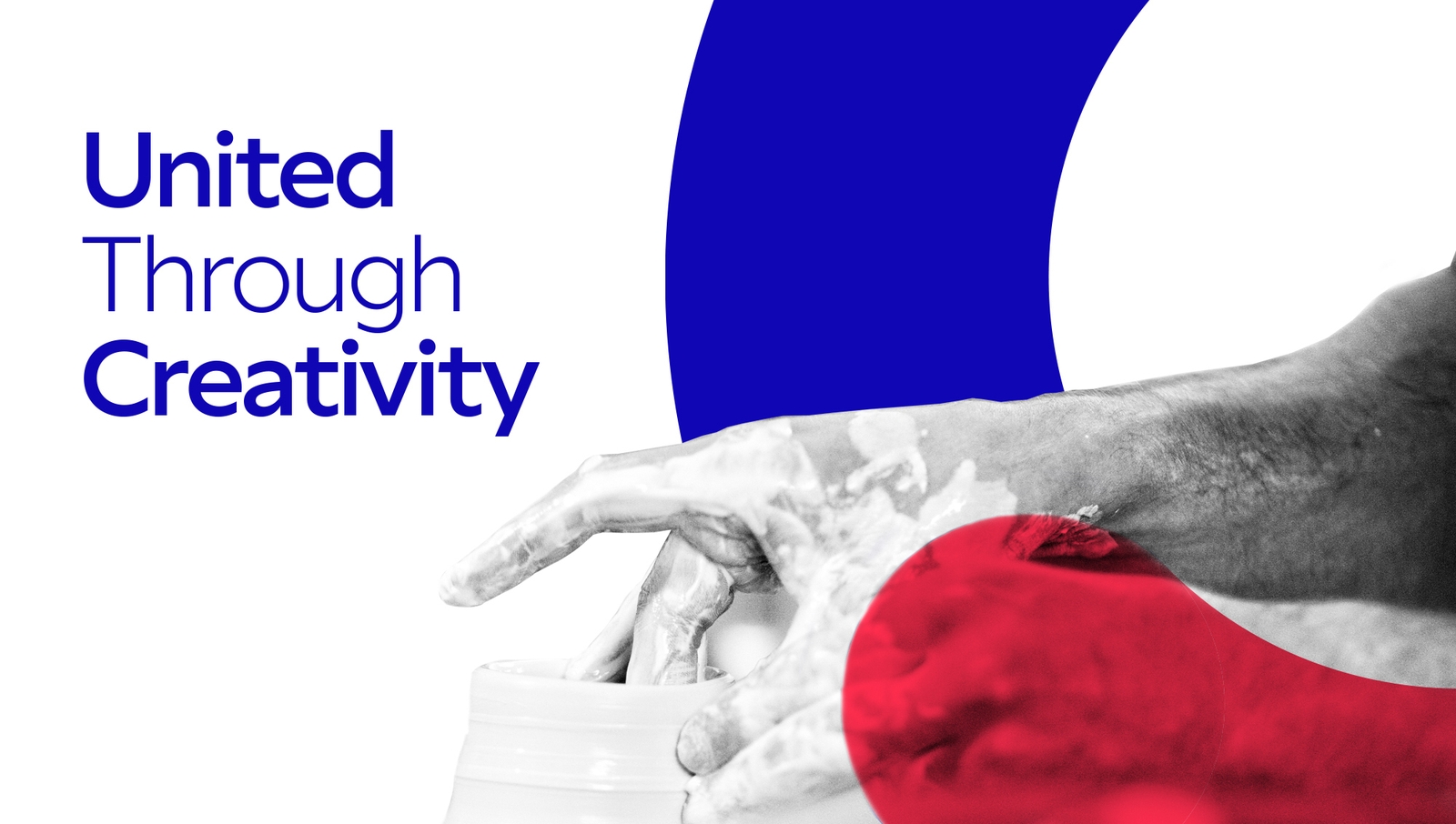 Here are some of the fun projects you and your kids can try. All of the materials you will have at home or are easy to source at the moment.
Sandra McAllister's pom pom flowers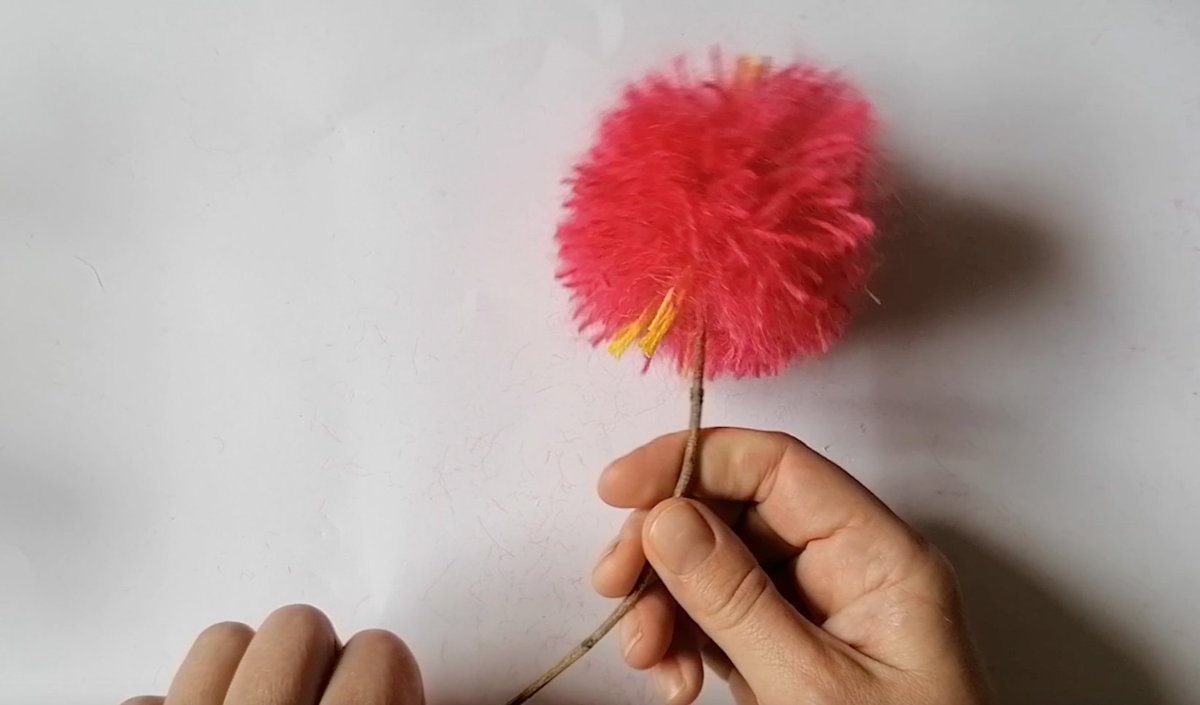 Carrie Lynam's woven badges
Fiona Byrne's stained glass jars
The May | June issue of Irish Country Magazine is in shops and available for digital download now. Download it here.
Main image by Surene Palvie from Pexels.