If you've listened to all your usual podcasts, or feel the need to switch off the radio, try listening to books as a way to distract yourself from the news
If you're trying to read more books, or simply want something new to distract you while at home, Audible is a treasure trove of brilliant content.
Here are a few reasons to consider giving it a go:
Authors become the star
Discover exactly how a book was meant to be enjoyed, by downloading books read by the author themselves. If you're the type of reader who loves to track down an author's entire catalogue and reading their interviews, listening to a writer reading their own book is a wonderful way to connect with their work.
Try:
Grown Ups, written and read by Marian Keyes
Advertisement. Scroll to continue reading.
Trick Mirror, written and read by Jia Tolentino
This Will Only Hurt a Little, written and read by Busy Phillips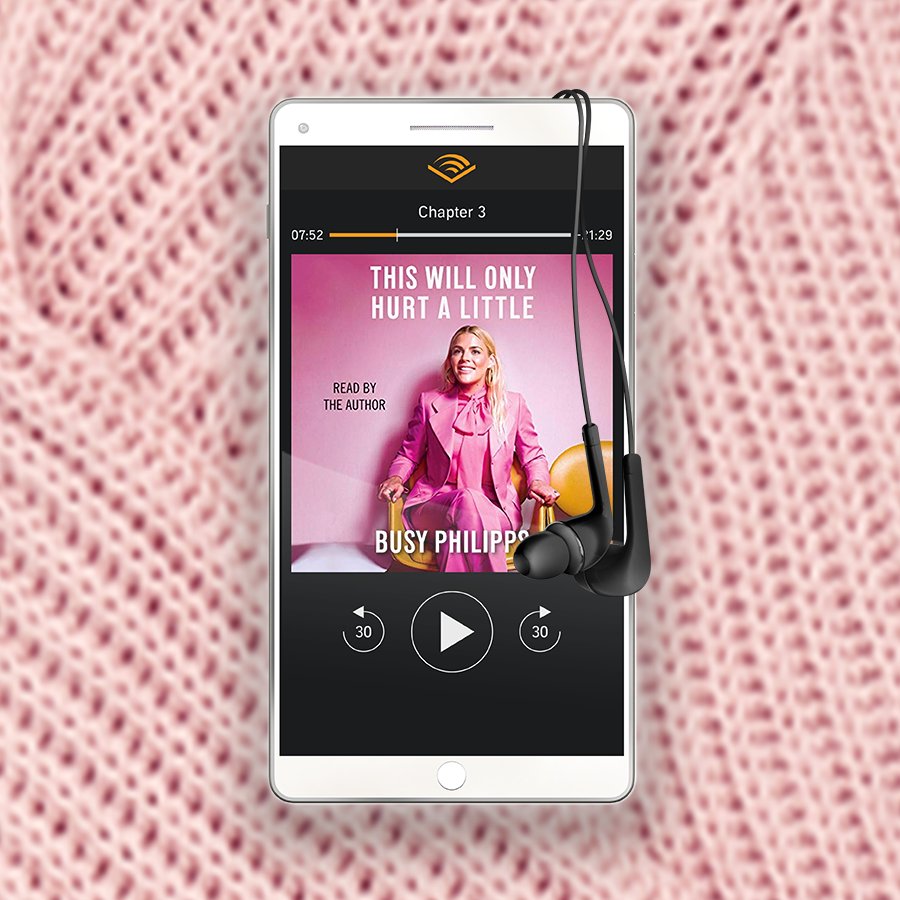 It's not all about books
Podcast addicts will discover a wealth of free short series to listen to. Audible rose in popularity in Ireland thanks to the series West Cork (a must-listen, if you haven't already), but different mini-series and podcasts on all topics worth checking out. They're free to listen to with a subscription, so you can still find new stuff to listen to if you have already used your credit for the month.
Try:
Where Should We Begin? With Esther Perel
Evil Has a Name: The Untold Story of the Golden State Killer Investigation
A more intense experience
The readings are really more like performances. Expect different accents and intonations for the characters, so they will feel more real and recognisable. And if you're delving into a thriller, it really gets your imagination going to hear someone's voice getting stressed out and scared.
Try:
For a thriller, try Three Hours, by Rosamund Lupton, narrated by Gemma Whelan
For a myriad cast of intriguing characters, try Girl, Woman, Other, by Bernardine Evaristo, narrated by Anna-Maria Nabirye
Performances to remember
Some of your favourite actors have painstakingly brought the classics to life. Stephen Fry is now synonymous with the Harry Potter novels, having read them all for Audible. If you're worrried you might struggle to pay attention, the familiar voice and gripping performamces by A-list celebrities will have you hooked.
Try:
Pride and Prejudice, performed by Rosamund Pike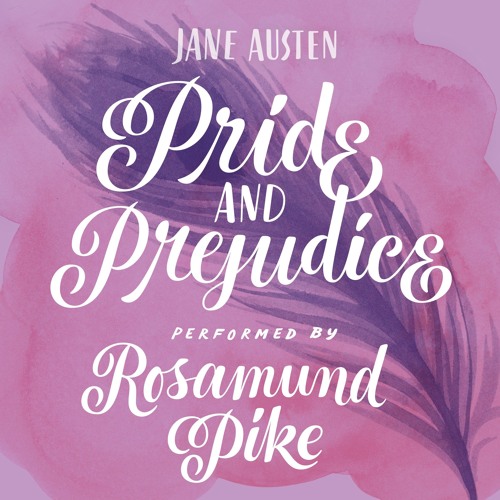 The Great Gatsby, performed by Jake Gyllenhaal
Handy tips
The credits system is (almost) like getting free books!
With a one book monthly membership, you get one credit every month to redeem against any audiobook. This costs £7.99 a month (€9.75). Considering a new release could set you back €15-€20, this is great value.
Search by length
The length of your audiobook really matters, and your choice depends on your mood. You may not always be up for committing to 17 hours of one author. If you have a few books stocked up in your Audible library, you can choose to search by length. That way, if you know you have a long car journey coming up, you could choose a book that is six hours for example to take you there and back.
Speed it up
If you're itching to get to the end of a book, or find the reader's pace too slow for your liking, you can speed it up. It won't disrupt the sound too much if you up the speed of play to 1.25%.
Car mode
Operate the app with just a tap using car mode. This simplifies the screen display so you can literally just tap to pause, play, bookmark or rewind by 30 seconds.