Learn from creative talents all over the country from the comfort of your own home with these fun activities
This year's Culture Night on Friday 18 September will be unlike any other, as many events take place online. Here are some of our favourite workshops suitable for all ages, that will help to get your creativity flowing.
1. Athy Sign and Sing
Athy Sing and Sign is an Irish Sign Language (ISL) Festival run from Kildare. This year, the Athy Sing and Sign ISL Festival has moved into a visual and virtual space. To mark this unique year, organisers are inviting the public to engage with their specially commissioned mural of their ISL Ballerina by the artist SOLUS. Ahead of Culture Night, send your suggestions for the ballerina's name to ISLmuralathy@gmail.com. Get even more creative by striking a pose with, or inspired by, the mural, and send that to us too. Applications from all ages, abilities and diverse backgrounds are encouraged and welcome.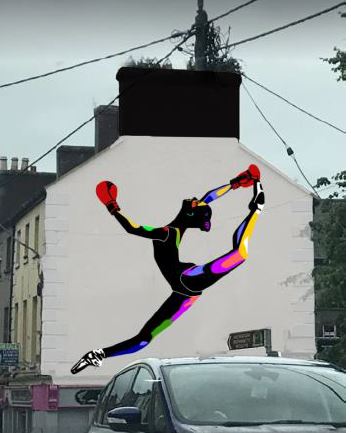 2. Create natural ink from wild plants
Have an Inkling? Wild Ink Workshop with Illustrator Annie Hogg from Cork County is a workshop where participants can learn to make their own ink. Using hedgerow, garden or pre-compost plants, the ink created can be used with a brush or a dip pen to get creative. There will be time after the making to share results and have a Q&A.
3. Design with a humble potato
The Humble Spud workshop with 29 Bride Street will show you how to create a stunning fabric panel with simple geometric shapes applied by the humble potato. At 29 Bride Street Liz Walsh designs, prints and handcrafts all her products in her Work+Shop in The Iveagh Trust Building in Dublin 8's Historical Quarter. "I love using Irish linen to craft my products, pairing modern printed designs with a heritage fabric. I make beautiful functional plant buckets, wash bags, lavender eye pillows and leather handled tote bags."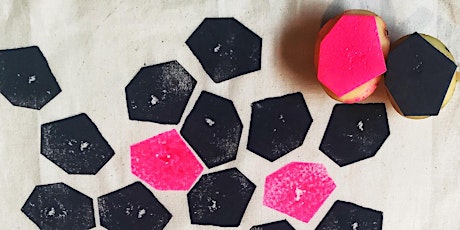 4. Learn mindful photography
This lovely workshop entitled Don't Snap! With Artbeat will help you learn how to focus on the present moment by capturing photographs mindfully. This experience is not about taking 'good' pictures. It is about becoming aware of your surroundings and engaging with the natural world in a new way. You can carry out the mindful photography experience at any time that suits you during the evening. Anyone can do this exercise by using your phone camera or whatever you have. If you can't go outside, you can use your creativity and follow the prompts inside your home.
5. Drawing skills for all levels
This drawing skills workshop with Artzone Studios is focused on learning through practice where students of all ability will be taken through a drawing project step by step by one of their qualified art teachers.
6. Learn and enjoy the Irish language
This DIY Gaeilge Crash Course as Gaeilge with Úna-Minh Kavanagh is a bilingual event is suitable for beginners or those who want to brush up on their Irish and pick up some new tricks. You will also learn about the many resources out there that you can use to relearn, upskill and enjoy the Irish language. Úna-Minh Kavanagh is a Gaeilgeoir and one of the Culture Night Trailblazers this year.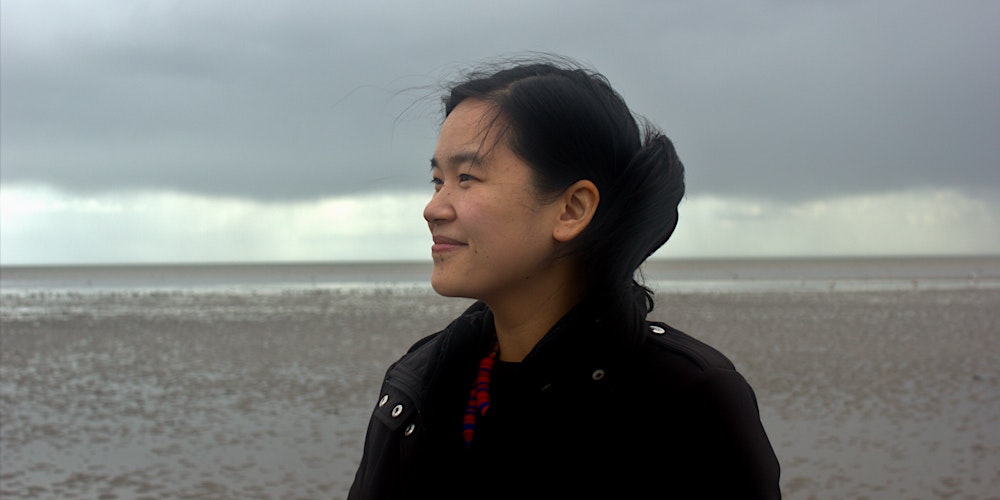 7. Write your first poem
Over Zoom, this Online Poetry Workshop with Poetry Ireland is run by Julie Morrissy. You are invited to write your first poem. The workshop will cater to beginners, and participants will not need any prior experience of writing or publishing poetry.
8. Build and bring a puppet to life
Join The Model Sligo for an exploration of the world of puppetry using materials you can find in your own home; newspaper, masking tape, pens, pencils and a dash of imagination. Participants will also learn foundational skills like how to make their puppet breathe, walk and talk. Recommended for children aged six and up. Children under six are welcome to participate, but they may need assistance from a grown-up.