Your skin but better!
Navigating the skincare world is tricky and often it can be difficult to find products that suit you when there are so many new launches on the shelves. For us, skincare is all about making sure your skin is healthy and hydrated, regardless of whether you have makeup on or not. Sometimes there are days when we don't want to wear makeup but we still want our skin to still look fresh and lifted from within without having to pile on the product. Going makeup-free doesn't have to mean your have to put nothing on your skin, in fact, you can actually achieve a glowing skin-perfecting look by just using the right skincare.
Here are some of our favourite skincare products that will help you go foundation-free while still ensuring that your skin looks natural and radiant.
1. Botanics All Bright Radiance Balm (Boots, €9.99)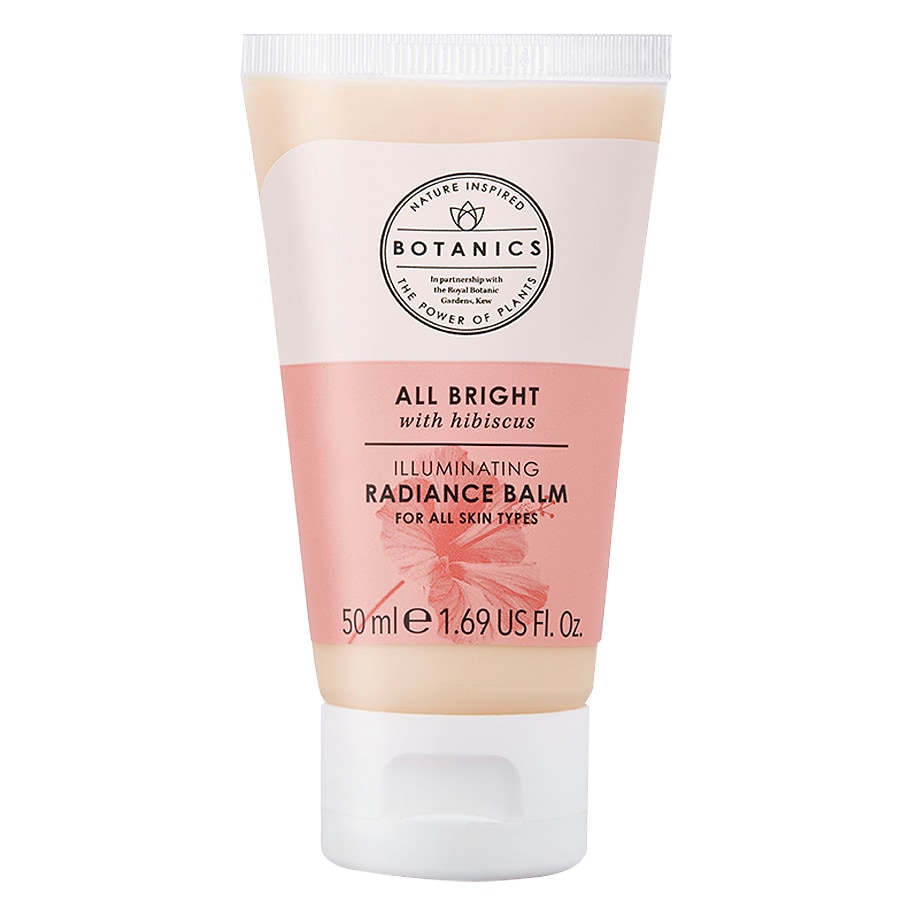 To achieve the famous 'my skin but better look', smooth the radiance balm all over cleansed skin to create a long lasting glowing base or use on the high points of the face to add a subtle glow. A little goes a long way so use sparingly.
Advertisement. Scroll to continue reading.
2. Shiseido WASO Colour Smart Day Moisturizer (Mc Elhinneys, €39)
Sheisdo is a skincare brand known for it's glowing skin products and this day moisturiser delivers just that in buckets. The formula is hydrating and brightening and when blended into the skin, the colour changes, adapting to your skin tone to bring out a natural healthy glow.
3. Oils of Life, The Body Shop, €25.50)
An oldie but a goodie! The Body Shop Oils of Life lotion is a really refreshing and will give your skin an instant moisture fix, especially on days when it doesn't feel great. It can help your skin look and feel soft and smooth.
4. Avène B-Protect SPF 50+ (Look Fantastic, €11.45 on sale)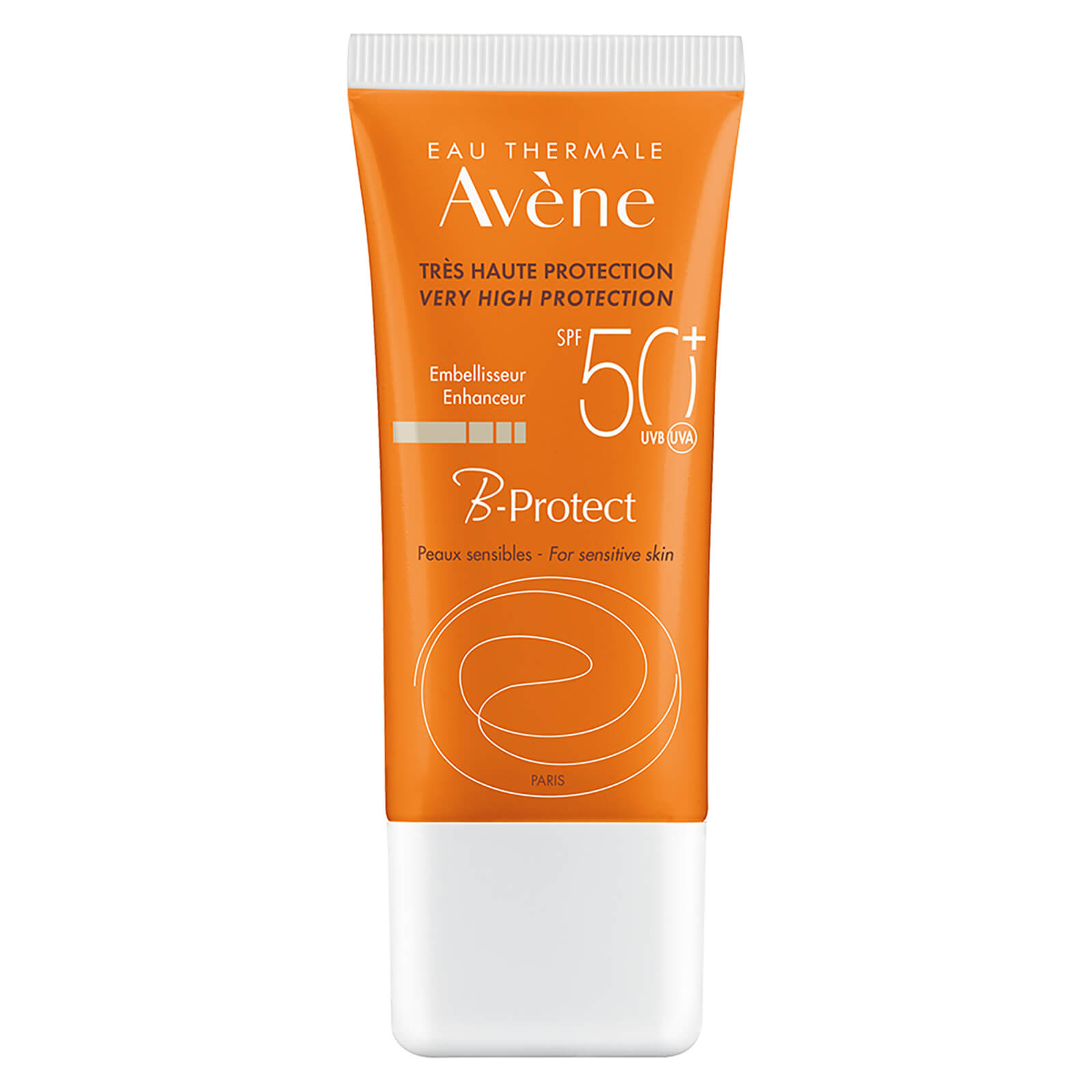 Avène Very High Protection B-Protect SPF 50+ provides maximum sun protection for sensitive and very fair skin types, filtering UVA and UVB rays. The formula has a subtle peach tint which transforms and releases microencapsulated pigments for a radiant and bright complexion, leaving a flawless, nude-skin finish without being sticky or shiny.
5. No7 Laboratories Dark Spot Correcting Booster Serum (Boots, €49)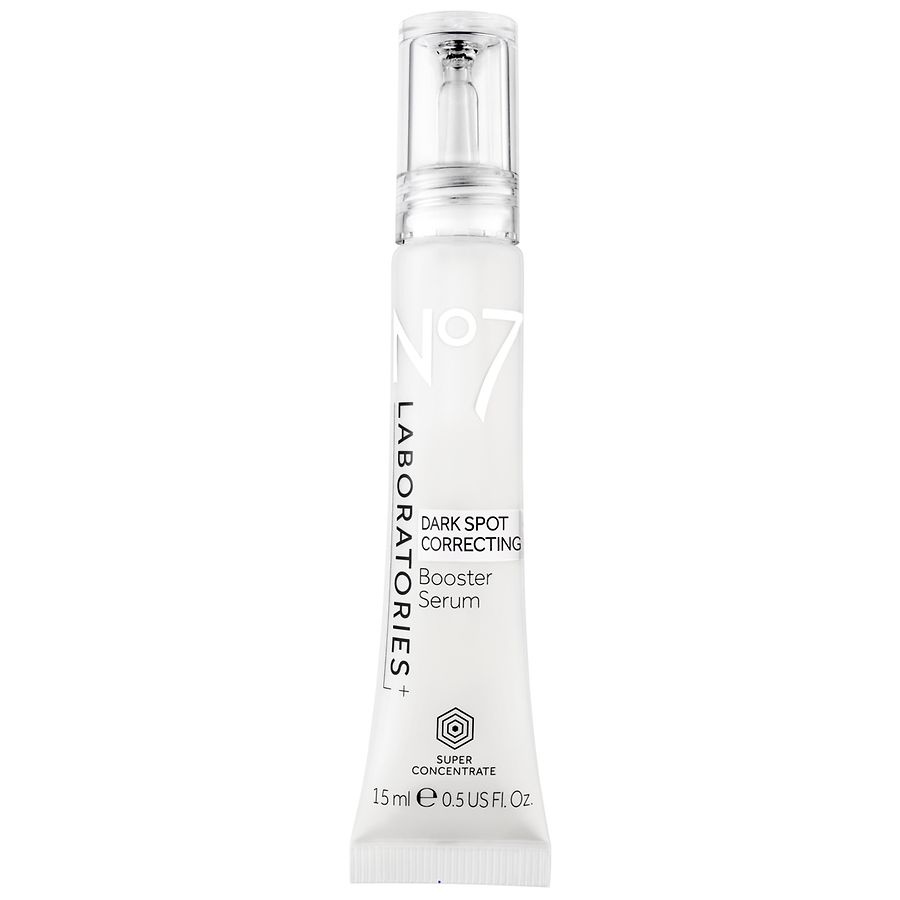 If uneven pigmentation and dark spots are the areas you want to target and improve, this new serum is enriched with ingredients to act on the main causes of hyperpigmentation. The super-concentrated serum contains six times more lightening technology than current No7 serums, and has clinically proven results: 75% of women said their age spots, dark spots or other areas of pigmentation appeared faded*. *Consumer testing on 195 women over 8 weeks. Read more about the No7 Laboratories Booster Serums range here.
6. Murad Hydration Prebiotic 3-in-1 MultiMist (Cloud10 Beauty, €30)
Murad Hydration Prebiotic 3-in-1 MultiMist is peptide-rich, hydrating mist that replenishes with prebiotics to balance skin's microbiome for healthier-looking skin. This 3-in-1 formula features hydrating sugars to moisturize and refresh skin, while a yeast peptide helps lock in hydration. For foundation days, this mist also works great as a makeup primer or setting spray.
7. Milk Makeup Watermelon Brightening Serum (Cult Beauty, £32.50)
Moisture-boosting watermelon extract combines with hyaluronic acid to deliver a surge of hydration to parched complexions, while Swiss garden cress sprout extract gradually unifies uneven skin tone. The watermelon stick will leave your face looking dewy and luminous and the stick format is flight-friendly, spill proof and the stick-to-skin method helps minimise waste as you are not pouring product onto your hand or a makeup brush.
8. Origins Blooming Sheer Lip Balm in Honey Blush (Debenhams, €16.57 on offer)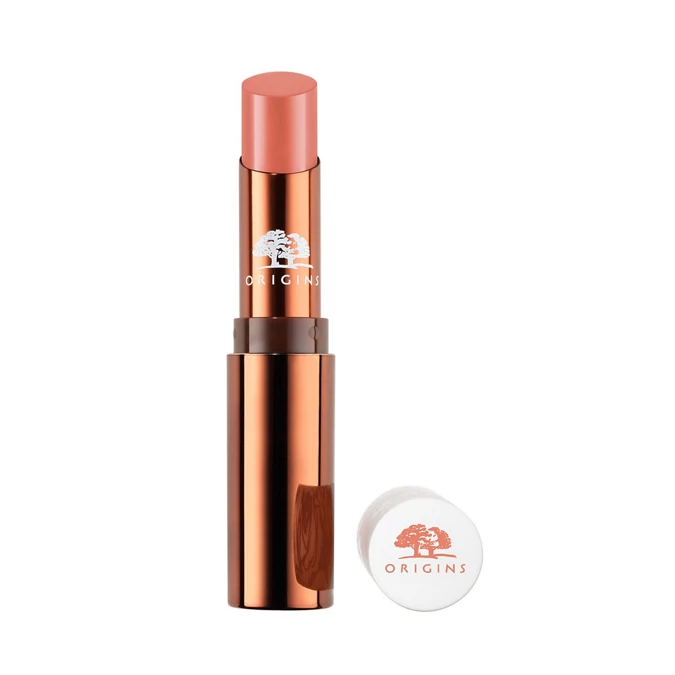 This nourishing lip balm from Origins hydrates and conditions lips for hours. Plus, a hint of sheer and glossy just-bloomed colour gives you a naturally pretty pout.
Image: Origins UK
If you liked this, you might also like:
Want fast-acting skincare that targets your skin's specific problem areas?