Has it been ages since you finished a book? We hear you. Make a cup of tea, grab a cosy blanket and dive into these popular ones
It's been hard to focus lately, for obvious reasons. If you're craving downtime with a good book this festive season or perhaps are in need of some isolation entertainment, check out these excellent reads.
Did Ya Hear Mammy Died?
The title certainly grabs your attention! This book has been a huge success this year, thanks to charming anecdotes and hilarious observations about growing up as one of 11 children who sadly lose their mother at a young age. Expect disastrous camping trips, imaginary friends and a dad that loves a bargain, as well as some heartbreaking moments too.
Advertisement. Scroll to continue reading.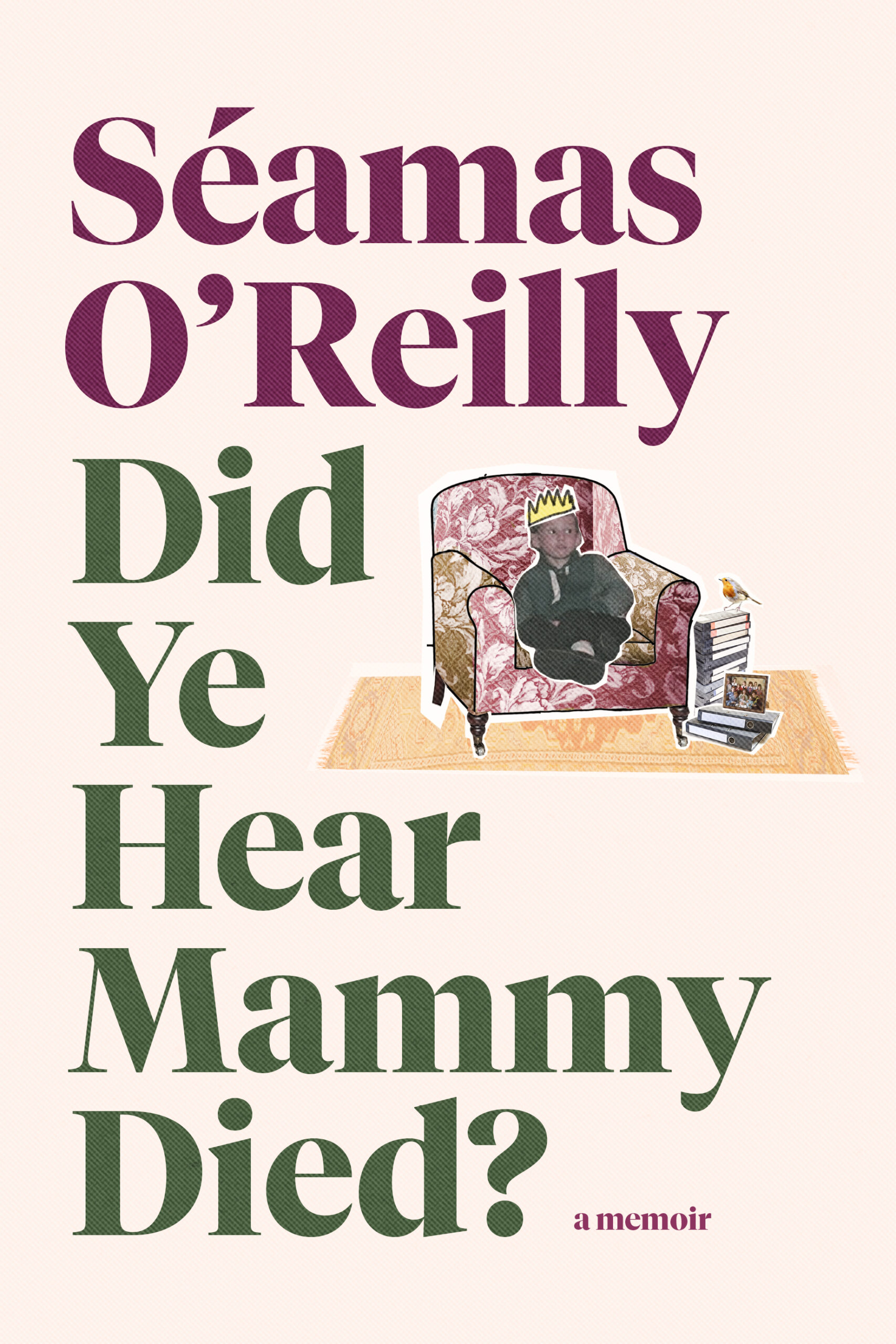 Magpie
Love a compelling thriller? Elizabeth Day has knocked it out of the park with her latest novel. Marisa and her boyfriend Jake feel blissfully happy — until new lodger Kate moves in. Kate seems to be far too interested in their lives, especially their plans to have a baby. She seems all too comfortable in the house, and seems to always get her way. Marisa starts to worry how far Kate will go to get what she wants.
Luster
Raven Leilani's debut novel about a disillusioned, lonely  young 20-something navigating life in New York is a gripping story that is sharply written. Edie fears that her depressing job in publishing won't work out, after already giving up her painting dreams. She craves comfort and tenderness, but instead stumbles into a disappointing, illicit affair with a married man.
Acts of Desperation
Megan Nolan's debut novel follows a young woman as she falls, deeply, for a writer named Ciaran. Completely consumed by their romance, she is devastated when he rejects her, sending her into a tailspin. Nolan's writing cuts to the quick and you will find yourself devouring this book chapter by chapter.