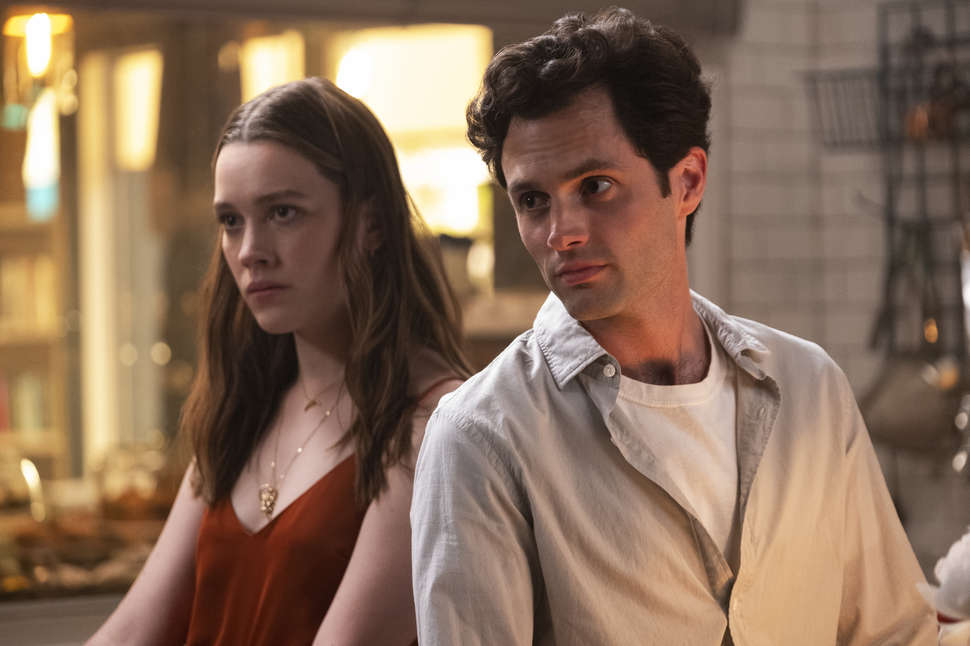 What is it about winter evenings that makes us want to batten down the hatches, close the curtains, light the fire and watch something sinister on TV? These are the shows everyone will be talking about when you get back to work. Here's what you need to watch to catch up:
Don't F*** With Cats
The shocking and bizarre true story of how civilian internet sleuths used their self-professed nerd skills to track down the culprit who made disturbing videos of animal abuse takes a dramatic twist. It soon emerges that they are on the hunt for a murderer, and they are on his tail long before the police know anything of his crimes.
It took Las Vegas casino data analyst Deanna Thompson and Los Angeles resident John Green and their online friends two years to unearth the killer's true identity. You won't believe the amount of work they put in, and just how many twists and turns this story takes. This three-part limited series is one to binge over a weekend.
You Season 2
Gossip Girl actor Penn Badgley transformed into one of TV's most chilling sociopaths as the star of Netflix runaway hit thriller You. Fans of the addictive series, about the depths a stalker will go to when he has his eyes set on his love interest, will be equal-parts delighted and terrified that series 2 is now available.
After the shocking events of the first season, introvert bookshop owner and sometimes murderer Joe is back. He wants a fresh start in Los Angeles, but soon he has set his eyes on a new chance at love. A familiar face from his past is determined to stop him from falling into his old ways, but it's already too late.

The Confession Killer
This true crime series chronicles the devastating murders committed by Henry Lee Lucas. In 1983, he was convicted of murdering two women, his girlfriend and the older woman he lived with. But it quickly emerges that those may not be his only crimes. First, he admits to killing 100 people, and that figure eventually rises to 600.
The man was either the world's most horrific serial killer, or it was one of the most bizarre and disturbing hoaxes in criminal history. This series of five episodes is really engrossing, with lots of archive footage and interviews with the investigative team. But there is something amiss. Is he a serial killer, or was this a cry for attention? It sure starts to look that way.