If you are trying to lead a more eco-friendly lifestyle this year, it is good to start small and most importantly start at home. You don't have to make dramatic changes in your life to be more sustainable, instead, you can look at this things you use the most and think about alternative ways in which you can be environmentally friendly when using them.
Take for instance your skincare and makeup. The idea of having refillable products isn't a new thing, but in recent years, in the midst of a global sustainability crisis, the beauty industry has really sat up and taken notice of the need for more environmentally friendly beauty packaging and production. Being eco-friendly doesn't mean changing your entire beauty routine, you can easily make the switch to buying makeup and skincare that is recyclable or using refillable beauty products. Refillable packaging means you are cutting down on the amount of waste you are producing, which I'm sure we all can agree is a good thing! Not only are refills sustainable, but they also can save you money! By purchasing a refill, you are essentially just paying for the product this time which means prices tend to be relatively cheaper.
Here are some beauty and skincare products that after using up the first batch of product, you only simply purchase a refill and slot it into the packaging. So quick and easy!
Advertisement. Scroll to continue reading.
Hourglass Confession ultra slim high intensitiy refillable lipstick (Arnotts, €35)
Hourglass Confession ultra slim high intensitiy lipstick refill (Arnotts, €22)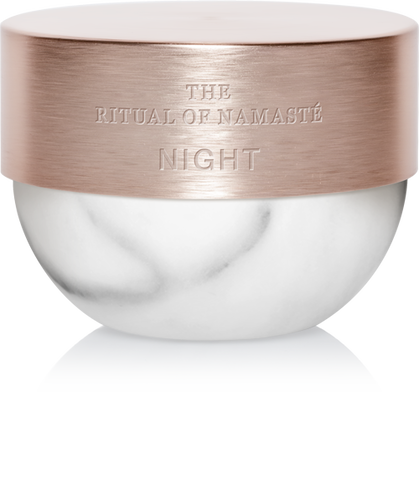 Rituals of Namaste anti-aging cream (€33.50)
Rituals of Namaste anti-aging cream refill (€29.50)
Anatasia Beverly Hills empty eyeshadow palette (€2 – for a 4 well palette)
Estee Lauder auto lip pencil duo (Sam McCauley's pharmacy, €25)
ZAO black refillable mascara (LittleGreenShop.ie, €22.90)
Image source: Bloomingville terrazzo tray available at ASOS
If you liked this, you might also like:
5 places to shop zero waste and plastic free
Inform | Inspire | Indulge