From beautiful bridalwear to swimming essentials, these accessories are as varied as they are gorgeous
Accessories are the ultimate final touch, whether you're adding a chic bag or adding a hair flourish. The Accessories category has yielded some gorgeous Irish designs for everyday wear, and for those special occasions. Vote for your favourite at irishcountrymagazine.ie/vote/.
Aura Eire Bridalwear is a luxury Irish brand creating modern accessories for the contemporary bride. Each piece is handmade by the designer, using a fabric base then mixed materials such as embroidery, feathers, and beads. The result is a gorgeously unique bridal accessory. Pieces in the collection range from €95 to €700.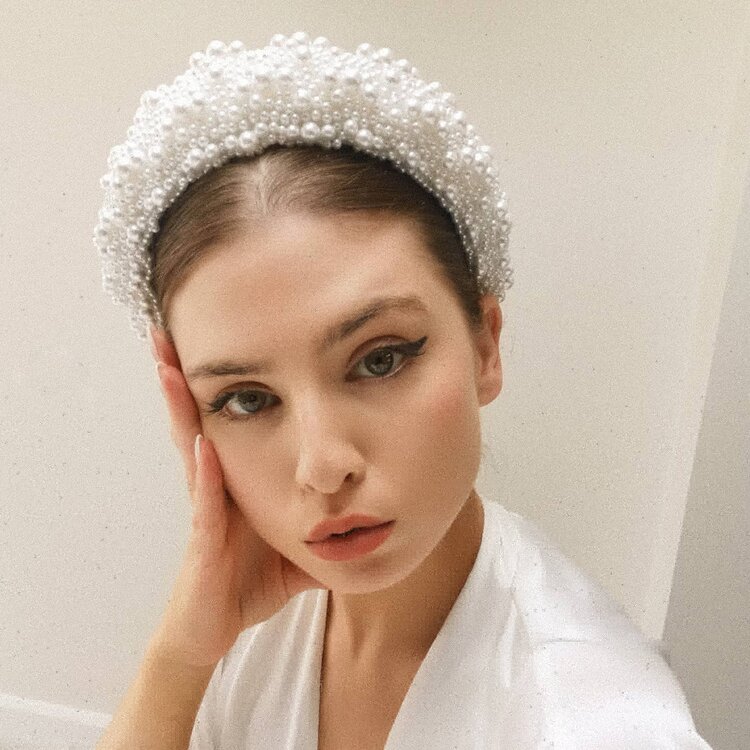 Clare OConnor is a luxury wearable art accessories brand based on the artist's abstract paintings. Last year, the brand diversified and created a range of gorgeous, sustainable tote bags. Made from 100% organic bamboo & cotton, the bags are stylish and durable. You can get your hands on an eco-friendly and showstopping tote bag for €55.
Advertisement. Scroll to continue reading.
Deb Fanning is a sustainable luxury wear millinery brand. Each season the Dublin milliner designs a limited-edition collection of hats and headpieces for weddings, race meetings, events, and special occasions. All of her designs are handmade in Dublin, and range from €135 – €550.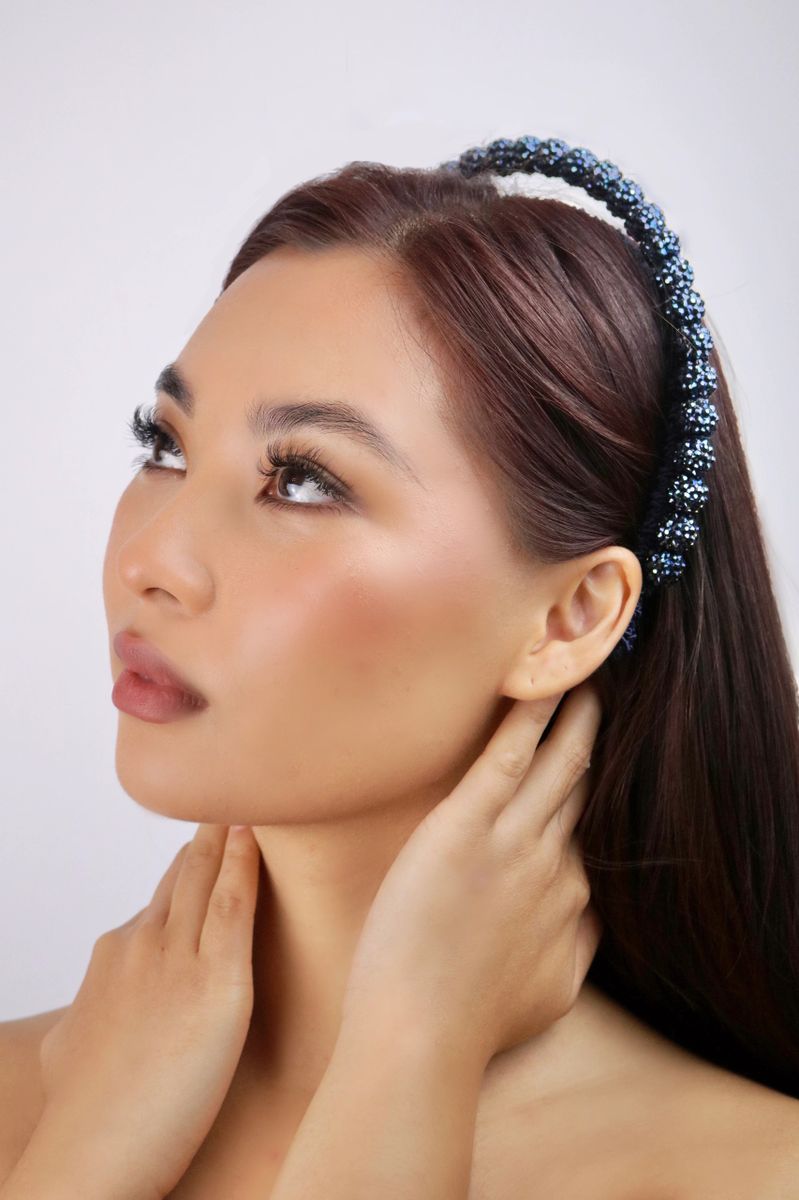 DeeRobes are the perfect product for any avid sea swimmer. Made from fluffy bamboo fabric, the robes are warm, soft, absorbent, and comfortable. They are designed and handmade in Ireland, ship to anywhere in the EU, and cost €50.
Kinn Óir
Kinn Óir specialises in bridal accessories, crafting a variety of gorgeous heirlooms for the big day. Each item is crafted by hand in the owner's studio, from wire, pearls, beads and even porcelain clay. Pieces on the website start at €180, and bespoke pieces start at €200.
Litte Bird Shoes is a brand of gorgeous leather shoes and accessories for children. Most of the items are made to order and according to customers' needs: to match an outfit, to do twinning with siblings or mommy, or even personalised with a name. All items are made in Wicklow, cut by hand. Prices start at €30 and go up to €40 for more whimsical designs.
Lovern Leather Goods produce bags including their signature Galway Barrell Bag, crafted from a single piece of vegetable-tanned leather. Their bags are available in two styles and four colours with an adjustable strap. All bags are made using traditional leather craft methods of cutting by hand and stitching, and retail at €345.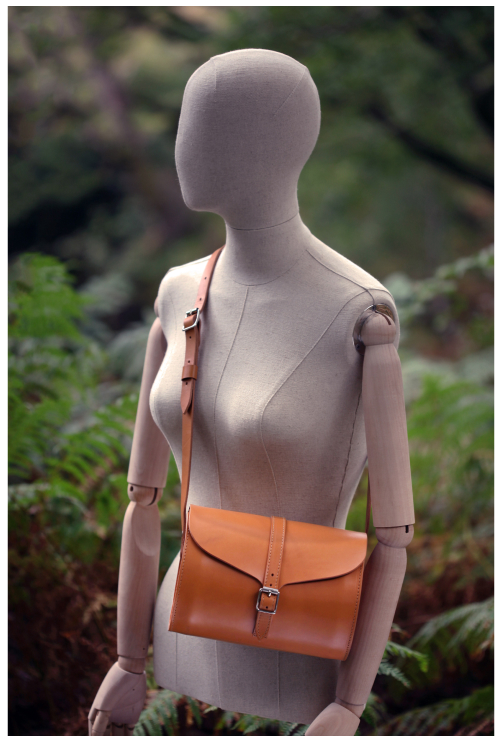 Mise Collars was a pandemic project, one that knew a lot of us were professionally dressed as far as our pyjama bottoms. The collars are an easy way to enhance an outfit and are a stylish addition to anyone's outfit – whether you're attending meetings in Zoom or the board room. Each collar consists of three layers of fabric, three chain links to allow for adjustable fits, a clasp, a logo label, and care instructions.
Pretty Bowtique is an Irish handmade kids hair accessories business, specialising in gorgeous hairpieces. Whether you're accessorising for a wedding, christening or communion, Pretty Bowtique have a range of gorgeous pieces. Each design is hand-cut, stitched and assembled in the studio using needle and thread, glue and many other hand techniques.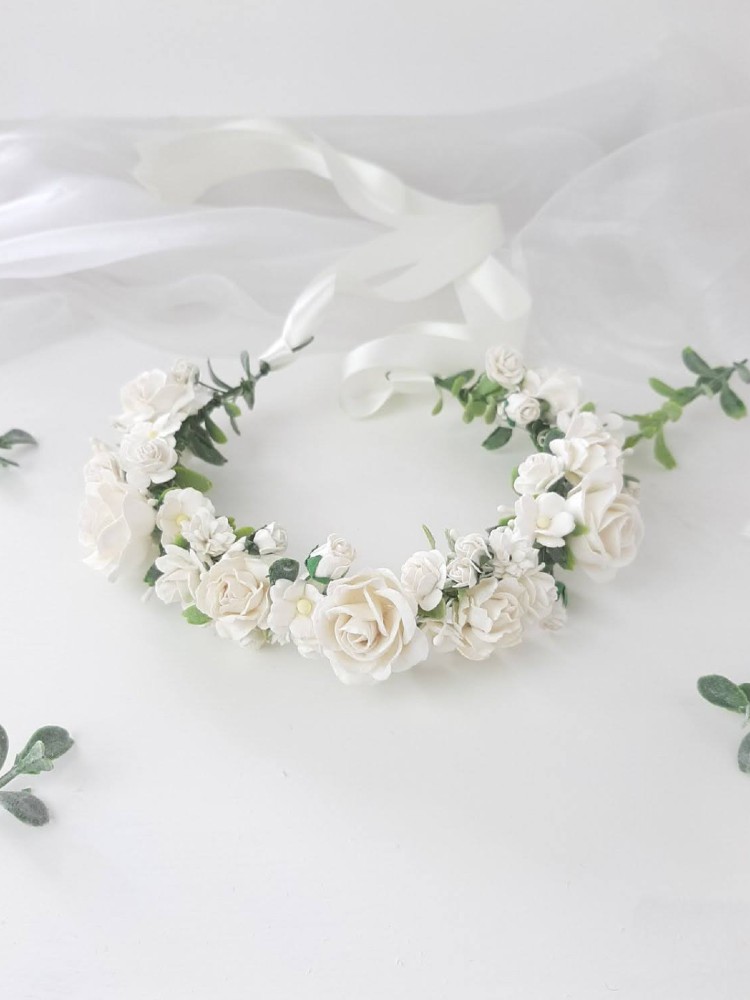 Úna Burke boasts an incredible collection of accessories from bracelets to handbags. With a large international following, her pieces have appeared in film and been worn by leading performers, even Lady Gaga is a fan. Each piece has an average of 25 different production stages and the prices of these accessories range from €50 for a bracelet to €1500 for a handbag.
Vote for your favourite at irishcountrymagazine.ie/vote/.