If friends or family members have just received the keys to their forever home, here are some thoughtful gifts to help them get settled in
When a loved one finally reaches that milestone of becoming a homeowner, you want to mark the occasion with a practical gift that they will get lots of use out of. Luckily in Ireland Irish designers have a flair for creating practical and beautiful pieces, from textile brands to ceramic artists. You can't go wrong with some creature comforts, whether that is a soothing candle and cosy blanket to help them feel at home, or a special coffee mug or vase that brings a little joy to their day. Here are some beautiful Irish-made pieces that will make wonderful gifts: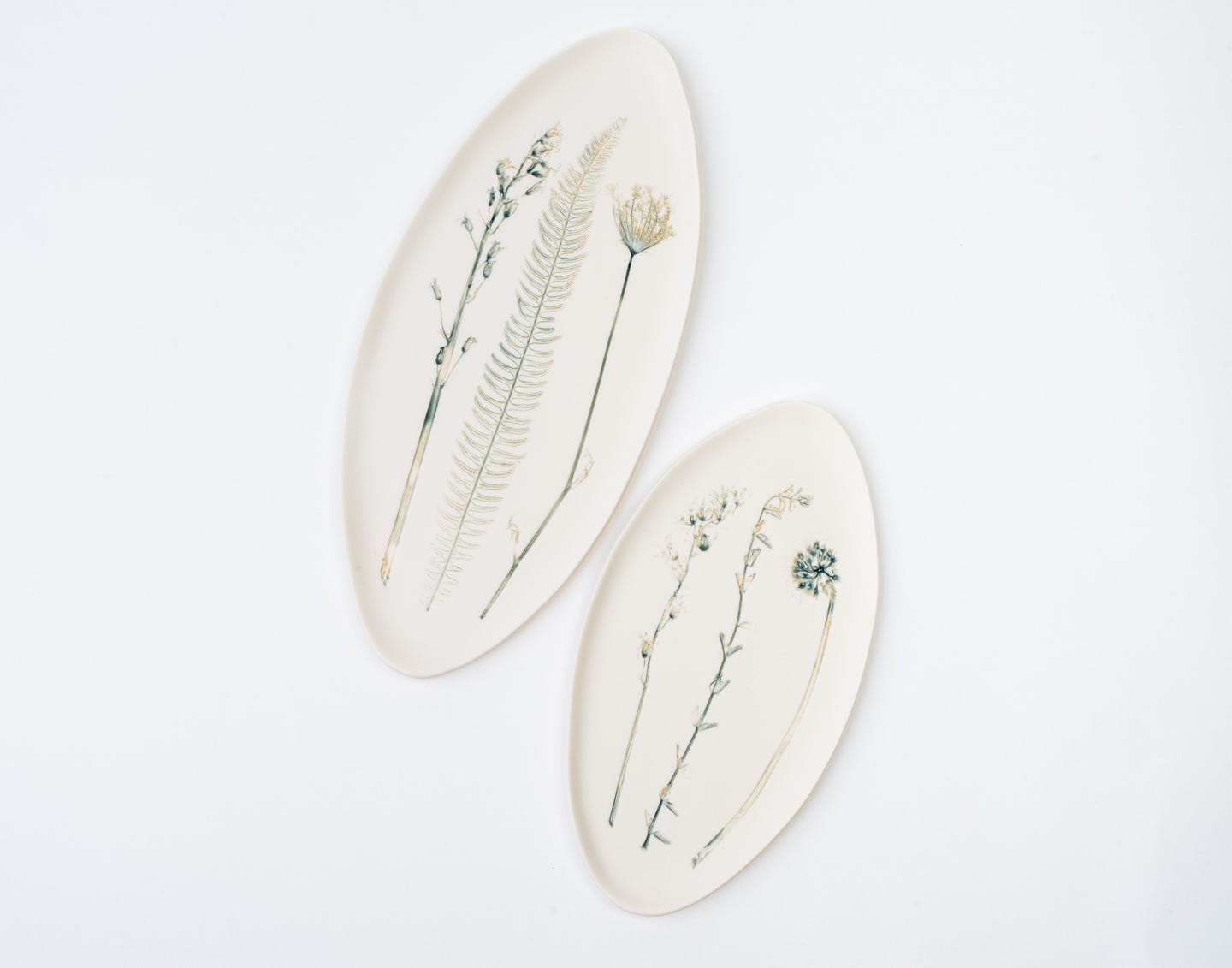 Advertisement. Scroll to continue reading.