Irish actor Niamh Algar, originally from Mullingar, has been given a nod from BAFTA and Netflix
Bafta and Netflix revealed the 2019 list of breakthrough talents to watch, including Irish actor Niamh Algar.
Niamh is one of 20 creative talents to make the list, including Sex Education writer Laurie Nunn and Chernobyl production designer Luke Hull.
Each of the 'Breakthrough Brits' named on the list will receive mentoring and networking opportunities, as well as entry to BAFTA events. The scheme has been running since 2013, and this is the first time the scheme has been supported by BAFTA.
Niamh's dream since moving to London was to collaborate with This is England filmmaker Shawn Meadows, which she did on TV drama The Virtues which came out earlier in 2019.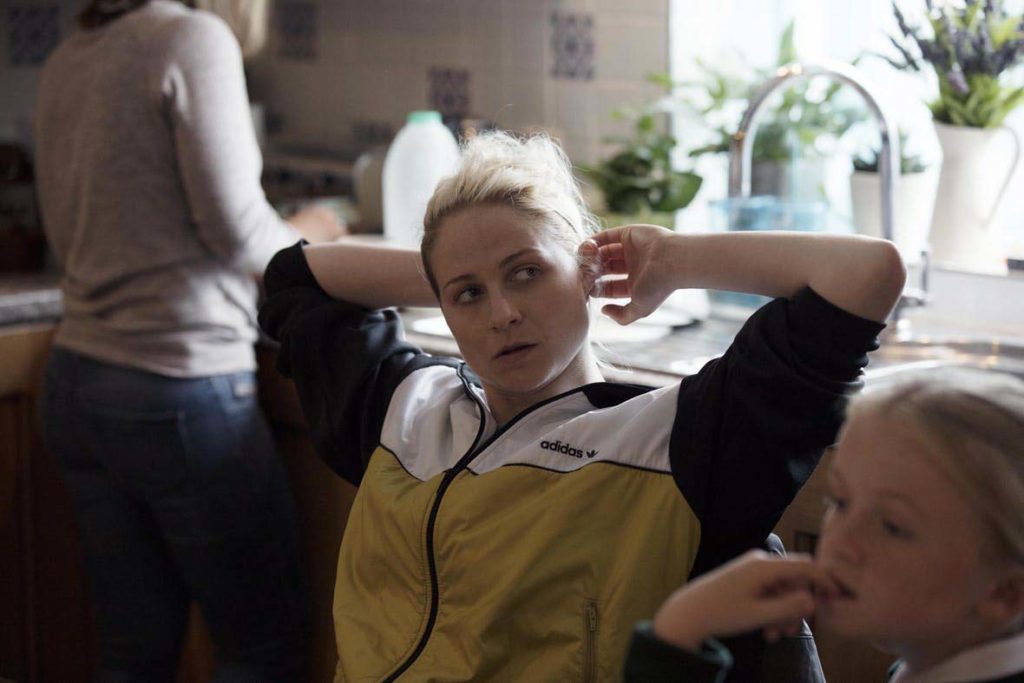 It's been a whirlwind year for Niamh, who stars alongside Barry Keoghan in the forthcoming Michael Fassbender-produced Calm With Horses, a drama about an enforcer for a drug-dealing family in rural Ireland, due out in 2020. Her previous work includes a range of short films and the Ridley Scott-directed sci-fi TV series, Raised by Wolves, which is still in post-production.
Earlier this year, Niamh was named as one of Elle UK's 50 Game-Changers of Now.