Is there anything better than escaping into a page-turning mystery? We're consciously trying to read more in 2019, and often the best books to whizz through and really enjoy are thrillers. Here we have put together a list of some of the new paperback editions and new releases coming to shops in January.
TAKE ME IN
Sabine Durrant
Mulholland Books
Out 10 January in paperback
This addictive novel takes everyday insecurities and weaves them into a nail-biting drama. From the author of Lie With Me, this novel begins as a couple, Tessa and Marcus, take their son to the beach. Distracted by their own stresses and secrets weighing on their relationship, they take their eyes off their little boy for a second. Then they see a man walking from the sea, a stranger, holding their child in his arms. Dave Jepson has saved their only son's life, how could they ever repay him? But there is something about him that makes them uneasy, and soon they start to see Dave Jepson everywhere — walking down the street, at the office where they work, ringing their doorbell at their front door. He threatens to expose the secrets they so desperately want to hide, and all they want is to go back, and not make that one terrible mistake.
WHEN SHE WAS GONE
SA Dunphy
Hachette Ireland
Out now
The Irish author, who also writes as Shane Dunphy, has released a new thriller following criminologist David Dunnigan. He has never forgiven himself for his niece's disappearance during a shopping trip when she was just four years old. That was 18 years ago, and no trace of her has ever been found. Out of nowhere, one of the shoes she was wearing that night is delivered to his house, and the case is reopened. Dunnigan doesn't know if he is ready for what he may find, as new evidence links Beth's abduction to an antiquated psychiatric hospital, and to an Inuit village in the frozen north of Greenland. Random as it seems, this is where the parents of Harry, a homeless boy Dunnigan rescued from the streets, may have been trafficked. Dunnigan is now obsessed with finding out what happened to Beth all those years to go, and dares to acknowledge the glimmer of hope, that he may finally be able to welcome her home.
DARKEST TRUTH
Catherine Kirwan
Arrow
Out 10 January
Debut author Catherine Kirwan, a solicitor living in Cork, has written a timely thriller inspired by the #MeToo movement. Solicitor Finn Fitzpatrick is approached by a man to investigate the death of his daughter. She wants to turn down the case — the man is grieving and refusing to accept that his daughter has committed suicide — but something about the story isn't right. Why did this bright and confident young woman suddenly isolate herself and drop out of school? The father suspects that his daughter was groomed and abused by the most famous film director in Ireland, and Finn worries that if the story is true, that there could be other victims. The more she investigates, the darker the story gets, and soon she finds herself in danger as she tries to expose the truth.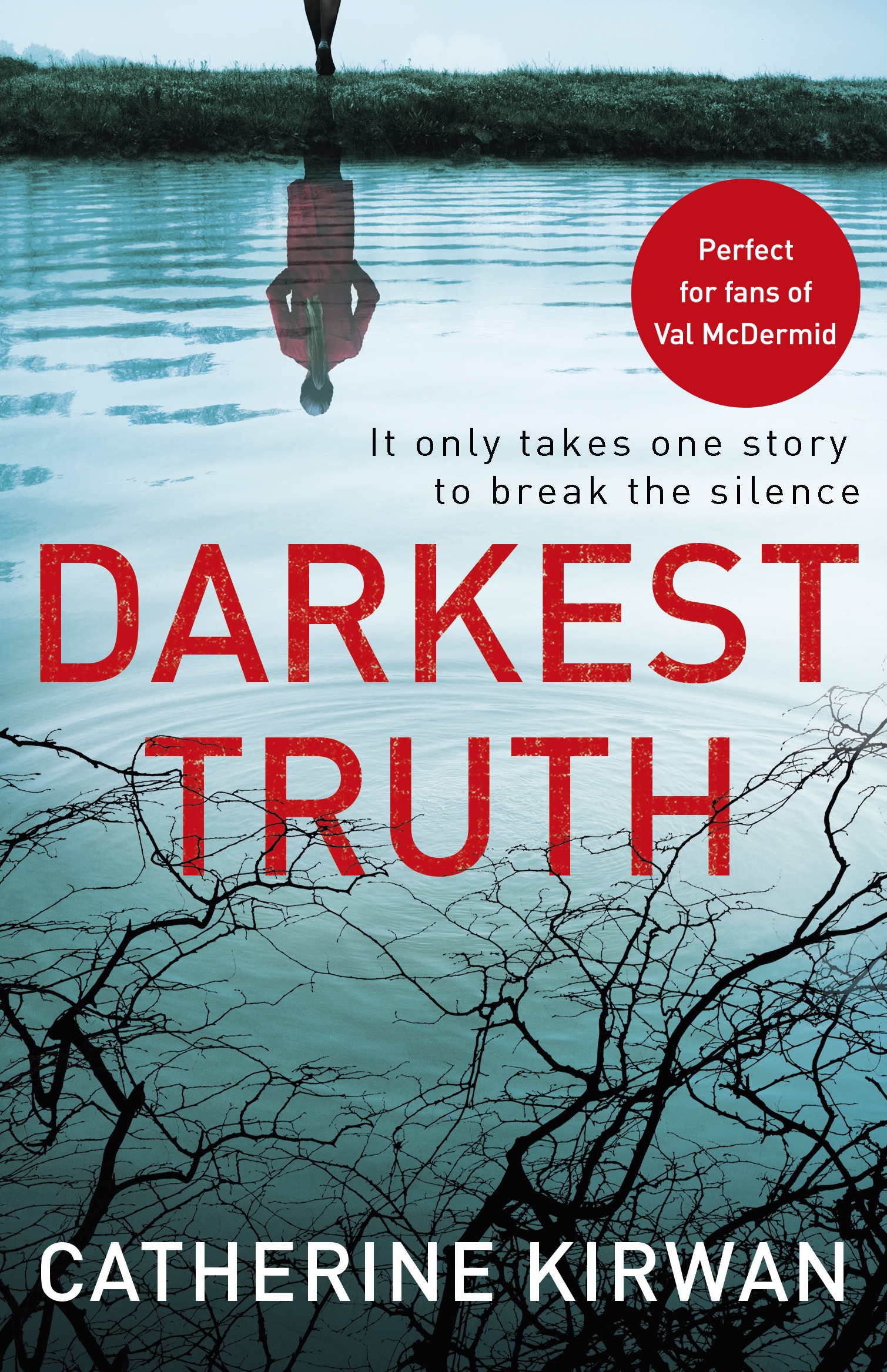 TWO CAN KEEP A SECRET
Karen McManus
Penguin
Out 10 January
This YA thriller from New York Times' bestselling author Karen McManus centres on Echo Ridge, a small American town that was put on the map five years ago when a homecoming queen was murdered there. Ellery has heard everything about the town, as her aunt went missing there at age 17, but she has never been there — now she must go to this haunted town to live with her grandmother. Before the school semester even begins, someone threatens to make homecoming as dangerous as it was five years ago, and it seems that they've made good on their threat when a girl goes missing. The longer Ellery stays in Echo Ridge, the more she realises that everyone has secrets, and how dangerous it gets if you don't keep those secrets to yourself.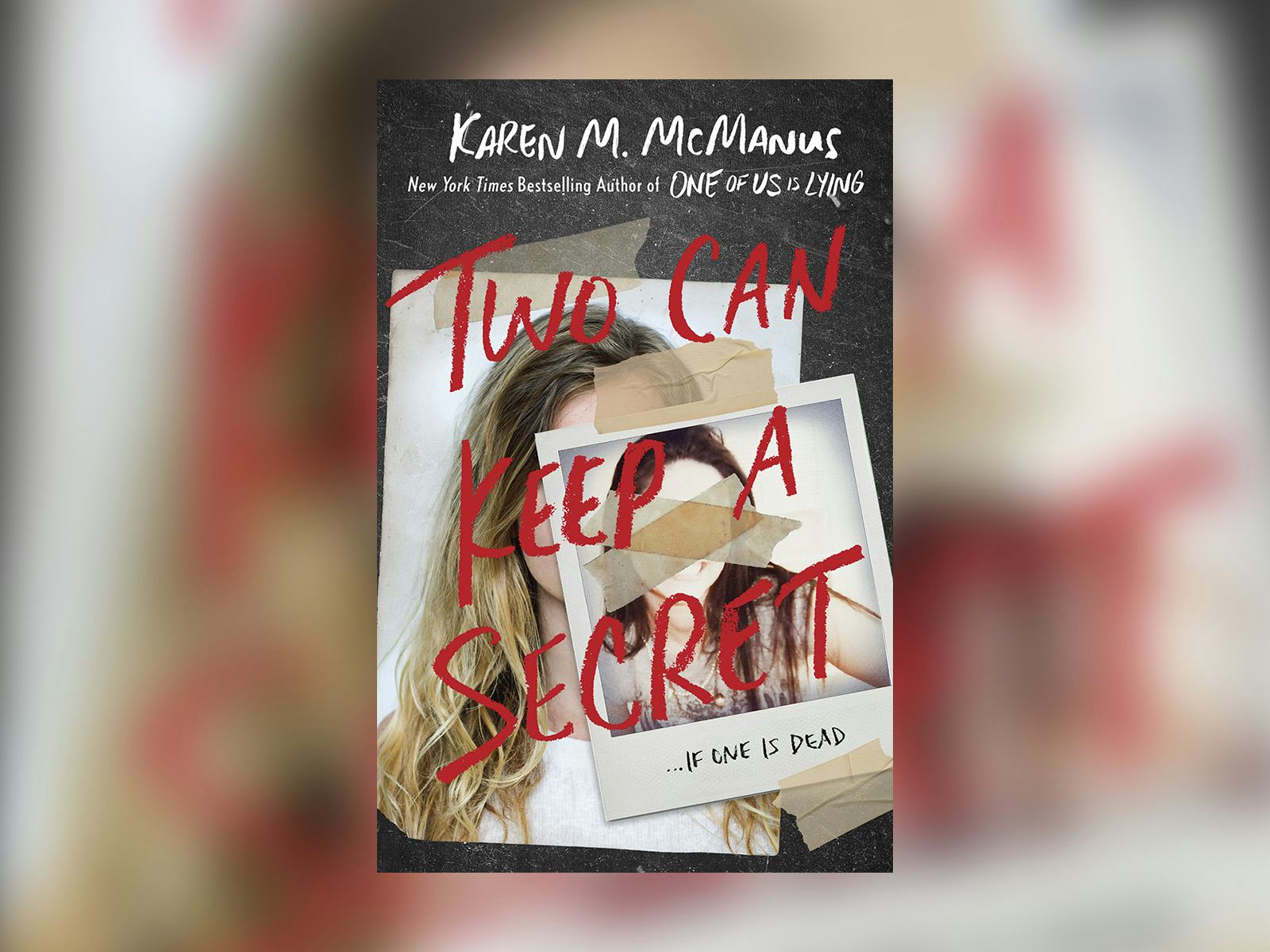 THE CHESTNUT MAN
Søren Sveistrup
Michael Joseph
Out 10 January
This eerie thriller is set in Copenhagen, where young detective Naia Thulin is assigned to a disturbing case. A young woman has been murdered, one hand cut off, and above her hangs a small doll made from chestnuts. But when Naia and her burned-out partner realise that the chestnut man hides evidence linking to the disappearance of a woman one year earlier. But a man pleaded guilty to that murder, of the daughter of a politician, even though there was no body. As another body and another chestnut man turns up, Naia suspects there's a connection, and that a killer is terrorising the country, his mission far from over.
ONCE UPON A RIVER
Diane Setterfield
Doubleday
Out 17 January
The author of the bestselling The Thirteenth Tale returns with a haunting mystery set in 19th century, in a time when legend and folklore blurs with fact. In an old inn on a dark midwinter's night, the regulars are entertaining themselves by telling stories when an injured stranger walks in, a drowned child in his arms. Questions of science and miracles are raised when hours later, the girl takes a breath and returns to life. Could this really be happening, is there some explanation? This is a beguiling and original novel that will lure you with its twists and turns.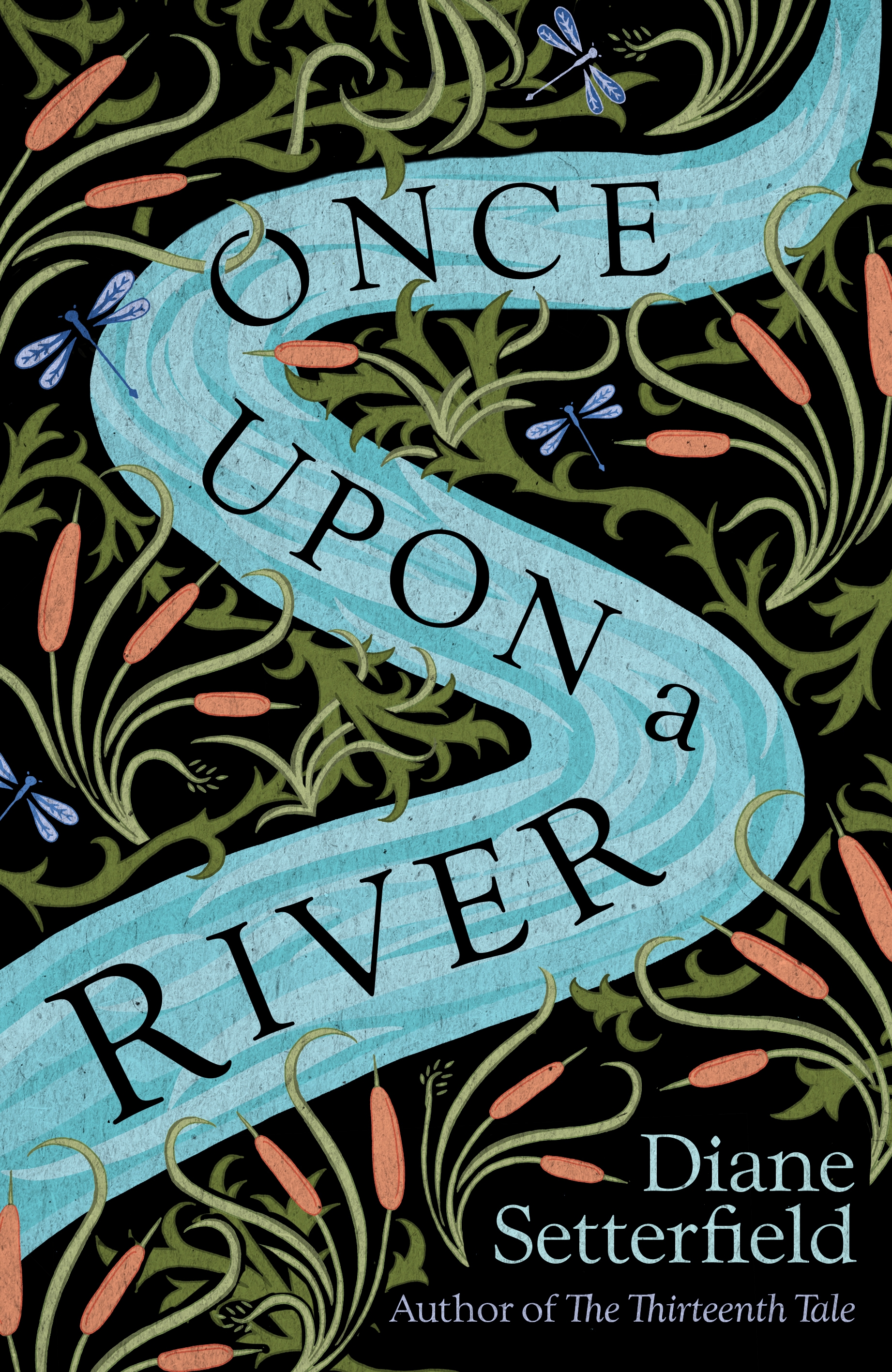 GOLDEN STATE
Ben H Winters
Century
Out 24 January
This timely novel has an ambitious premise — it is a world where everything is recorded and no one can be trusted. In the Golden State, the worst crime you can commit is to lie. Laz Ratesic is one of the few that the people in power rely on to tell the full and final truth, as a veteran of the State's special police. A man dies after a fall from a roof, and Laz suspicions are raised, but he doesn't expect that this one case will set into motion a series of events that will challenge everything he thought he knew about this world. This is an Orwellian commentary on humanity's handling of the truth, set in a dystopia to rival The Handmaid's Tale.
VILLAGE OF THE LOST GIRLS
Agustín Martínez
Quercus
Out 24 January
Written by the screenwriter of some of Spain's most popular crime series, this atmospheric novel is set in a small village, with the Pyrenees mountains looming overhead. It has been five years since the disappearance of eleven-year-old friends Ana and Lucia, who left school one afternoon and never came back. The case is reopened when Ana unexpectedly resurfaces, found inside a crashed car, wounded but alive. Inspector Sara Campon and her boss Santiago Bain from Madrid's head office must work with the local police to try and discover who was behind the girls' kidnapping, with the glimmer of hope now that Lucia may still be alive, wherever she is. Sara discovers fatal mistakes in the investigation five years previous, and knows they cannot be repeated if they are to have any hope of finding Lucia. But the village, Monteperdido, lives by its own rules.
Main image source: Unsplash
If you liked this, read:
15 tips to help you read more books
Home tour: An artist's haven in Donegal
Inform | Inspire | Indulge