The never seems to be enough space in our homes today, and we are constantly looking for solutions to help make use every inch of space in your house. Moving to bigger accommodation is not always an option, so we've listed some really great tips on how you can make the most of small spaces you might have in your home.
1. Optimize wall space with fold outs
2. Replace swing doors with slides walls
3. Get creative with mirrors as they reflect light so can make a room appear bigger
4. Swap your kitchen table for a breakfast bar to allow for more floor space
5. White colours attract light and give the illusion of a bigger and brighter space
6. Declutter by upcycling or donating unwanted items
Why not try out decluttering challenge: 31 things to get rid of this January?
7. Customise furniture to fit your space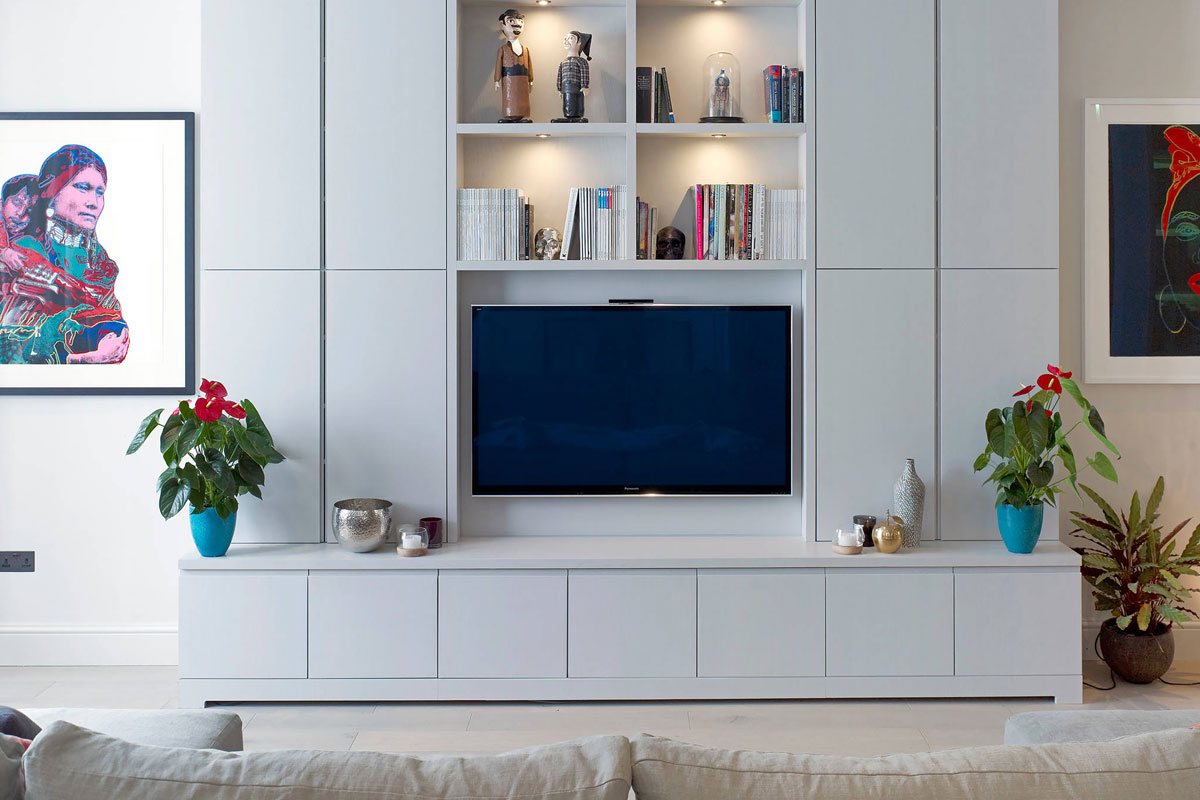 8. Invest in organisers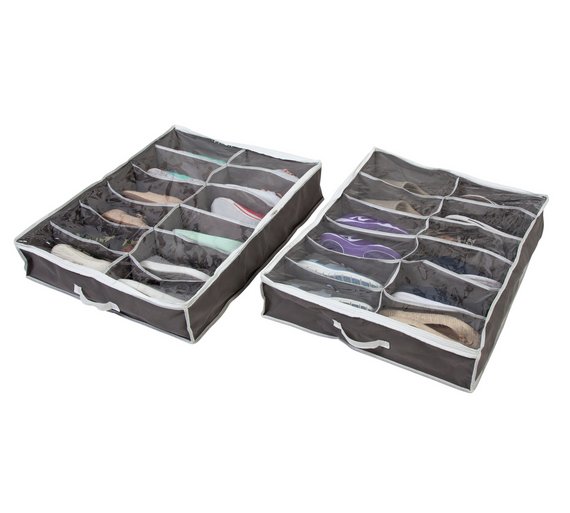 Littlewoods underbed shoe organiser
Read more:
You're going to love the new Danish interiors store coming to Ireland
Inform | Inspire | Indulge